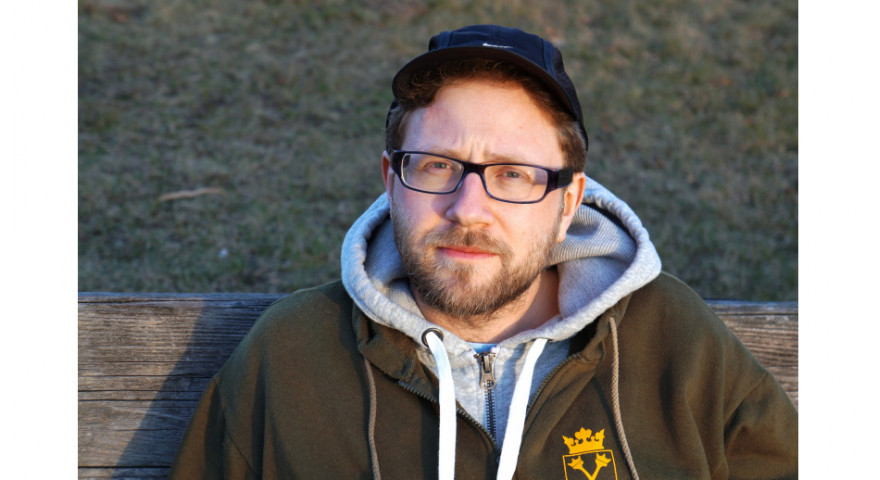 22.04.2021
Bedside table #59. Miłosz Waligórski: I try to be suspicious of words
Miłosz Waligórski, translator, poet, and prose writer, talks about, among other things, what he looks for in books, underestimated editors, the work of a translator, literature as a sphere of freedom, and 'his' writers.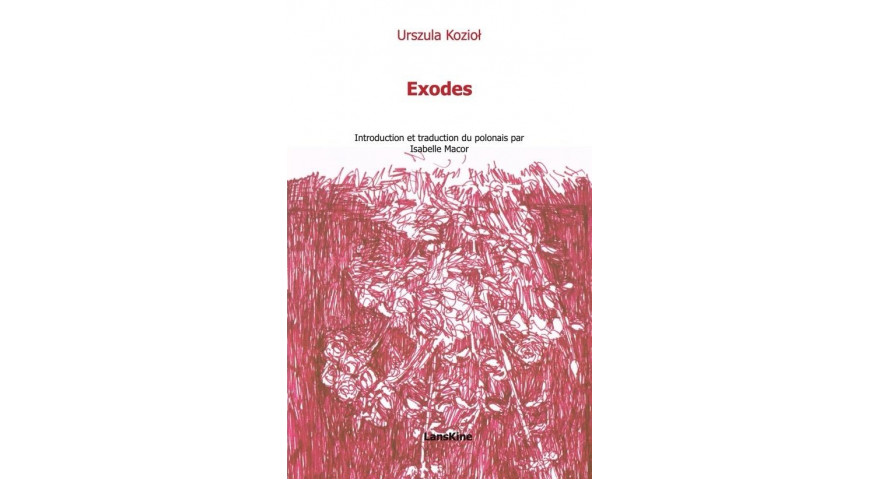 21.04.2021
Urszula Kozioł's "Ucieczki" in French
A translation of Urszula Kozioł's poetry collection Ucieczki ("Escapes") has just been published in France. The author of the translation and introduction is Isabelle Macor.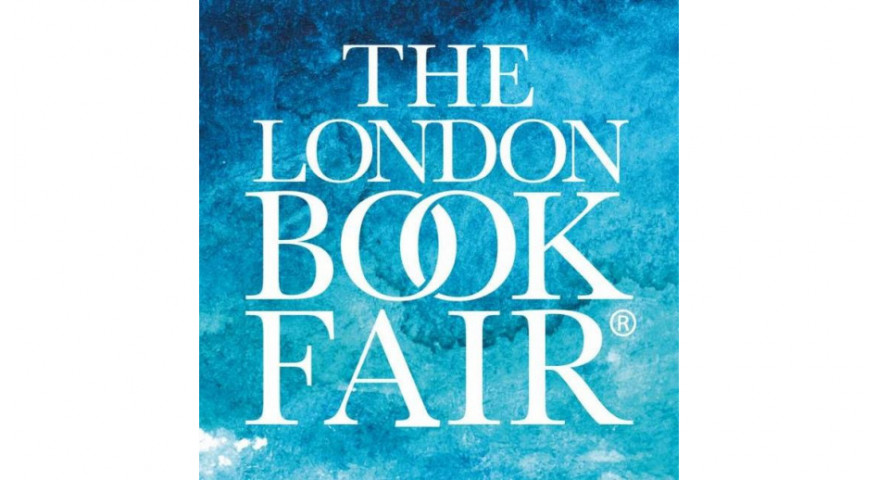 19.04.2021
The London Book Fair online only
Due to the coronavirus pandemic, the London International Book Fair will be held exclusively online, the event's organisers said in an announcement today.