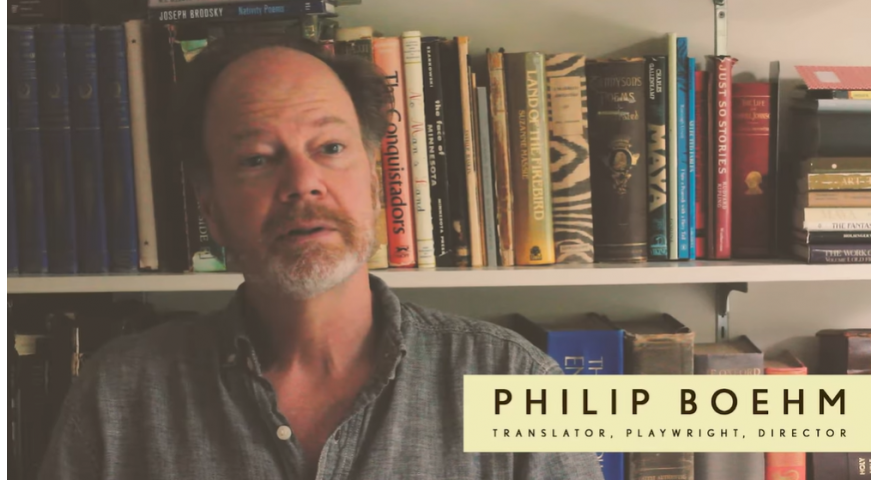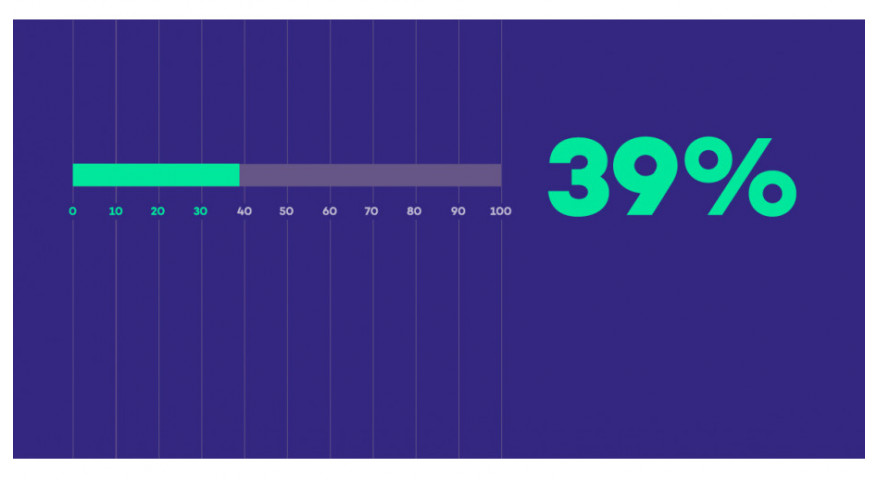 27.04.2020
Readership increase in Poland by 2%
The latest readership research results are already known. According to the National Library of Poland's report, 2019 saw a permanent halt in the decrease of readership and even the first noticeable increase since 2014. To some extent, this is a result of a good economic situation, fuelling the reader's interests through screenings, TV series, or computer games, but also social campaigns such as the one organised by the Book Institute "Small Book - Great Man", thanks to which 1,175,000 books have been delivered to newborns and preschoolers since 2017, and 45% of the preschoolers, who have received books from libraries thanks to our campaign, are very new readers. Undoubtedly, prestigious literary awards, such as the Nobel Prize for Olga Tokarczuk, play a significant role in shaping readers' tastes.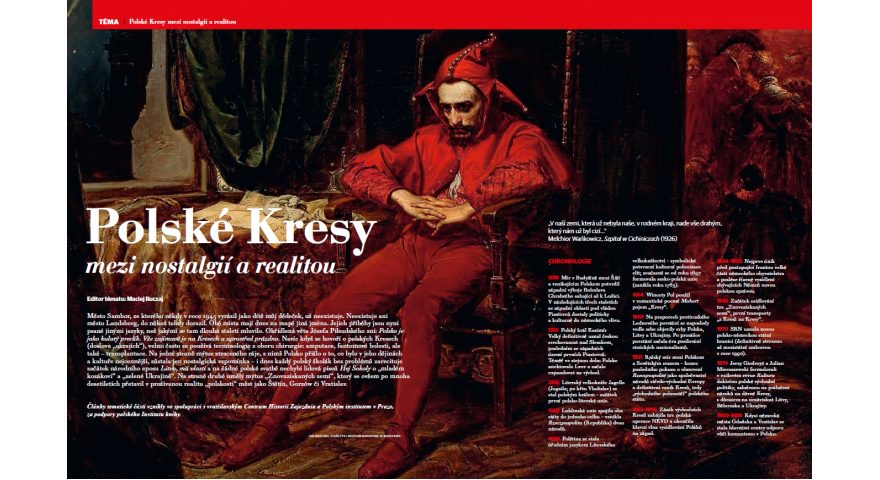 24.04.2020
Polish Borderlands in the Czech monthly magazine "Dějiny a současnost"
Yesterday, a new issue of the Czech cultural and historical monthly "Dějiny a současnost" ("History and Modernity") was published, whose leading theme is "Polish Borderlands between Nostalgia and Reality". The issue was created with the support of the Book Institute, in cooperation with the Editorial Office of the "Pamięć i Przyszłość" ("Memory and Future") Centre, and the Polish Institute in Prague.