Tag: French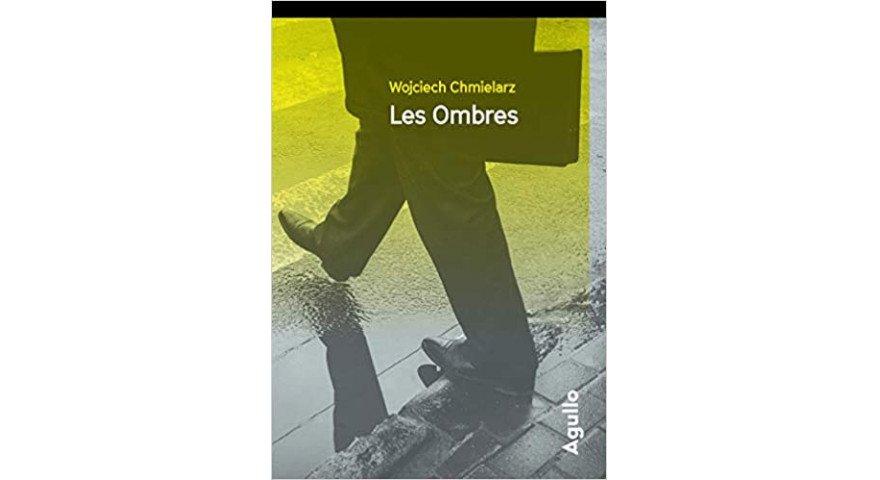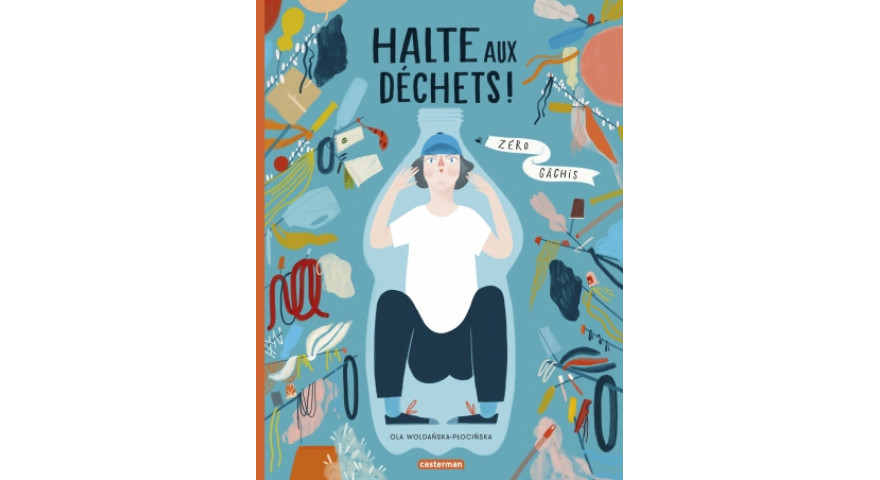 19.03.2021
"Śmieciogród" in French with the support of the Book Institute
A translation of Aleksandra Woldańska-Płocińska's book Śmieciogród ("Rubbish Town") has been published in Belgium and France. The publication of the translation by Nathalie Le Marchand was supported by the Book Institute as part of the ©POLAND Translation Programme.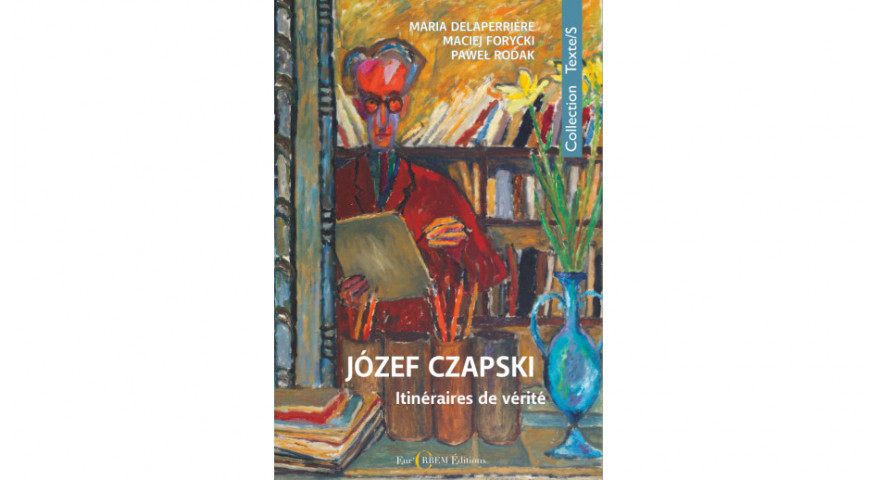 15.03.2021
A book about Józef Czapski in French published in Paris
Józef Czapski's difficult-to-define heterogeneity does not obscure his always correct choices and impeccable moral stance. This is told by the authors of the essays that make up the book Józef Czapski, Itinéraires de vérité ("Trails of Truth"), which has just been published in French in Paris.