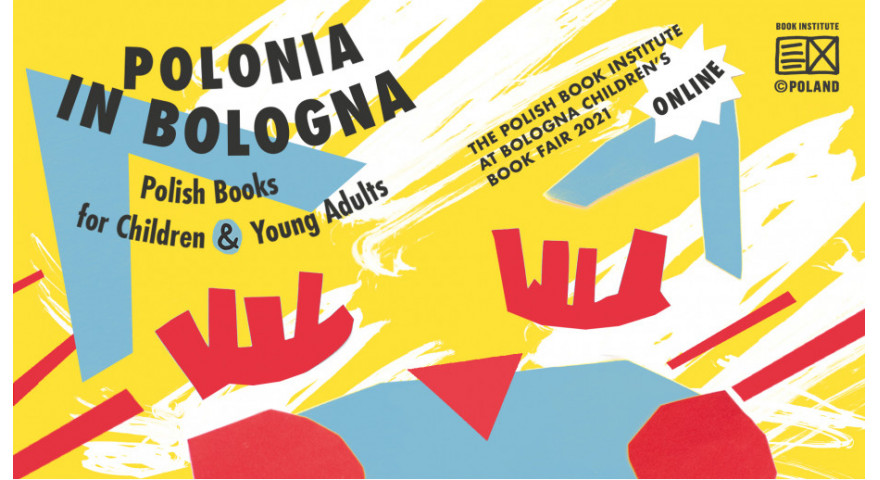 16.06.2021
"Polonia in Bologna" – the online events of the Bologna Children's Book Fair 2021
The Bologna International Children's Book Fair started on Monday. Due to the pandemic, the event organisers decided to prepare only a virtual space for exhibitors. On this occasion, the Book Institute has prepared a special catalogue 'Polish Books for Children & Young Adults Awarded in 2020', as well as four events to which we would like to invite all interested parties from Poland and abroad.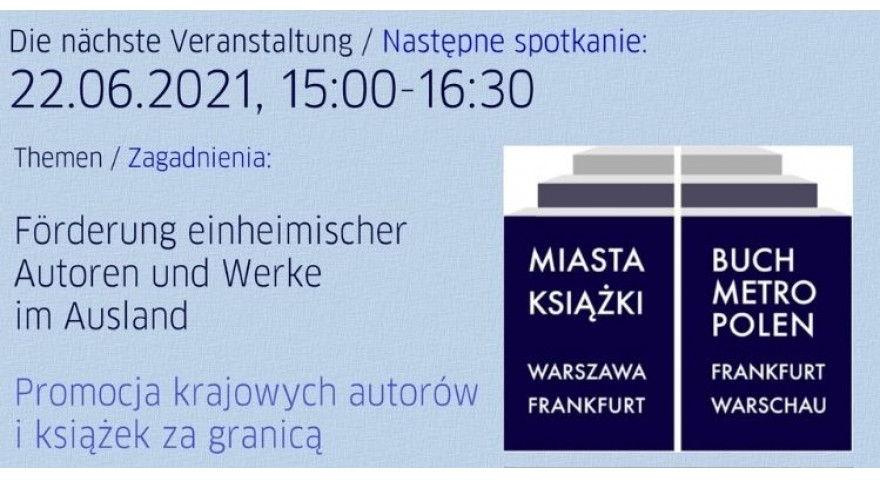 16.06.2021
Panel on 'Ways to effectively promote the works of domestic writers abroad' next Tuesday
The Goethe-Institut in Warsaw, the Polish Chamber of Books, and Frankfurter Buchmesse are organising the seventh panel in a series of Polish-German online industry meetings, where experts from both countries discuss current issues intriguing those involved in the book market. The meeting will be attended by Agnieszka Urbanowska, specialist for the promotion of Polish literature abroad at the Book Institute. It will take place online which allows questions to be put to the panel.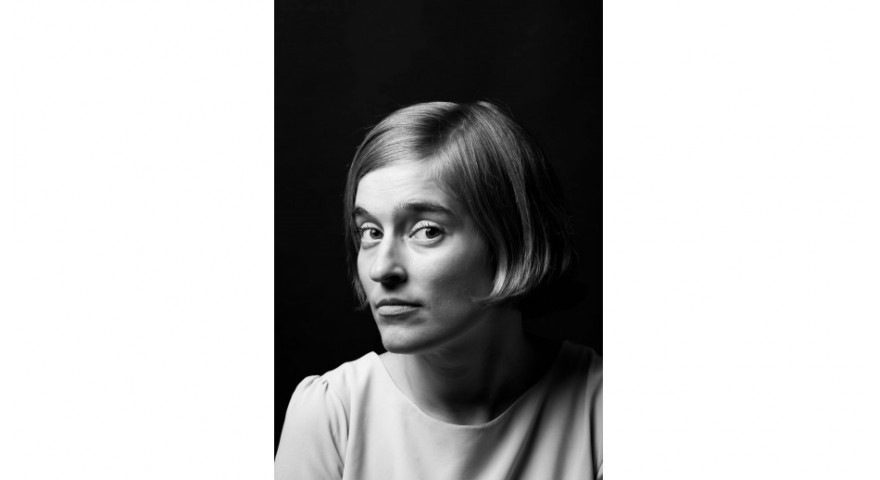 10.06.2021
Bedside table #62. Zofia Bałdyga: To think a poem in Polish
Poet and translator Zofia Bałdyga, recently recognised by "Literatura na Świecie" magazine in the category New Faces, talks about the contemporary poetry scene in the Czech Republic, its similarities to the Polish scene, her work on the anthology Sąsiadki ("Neighbours") and stepping out of her linguistic comfort zone.