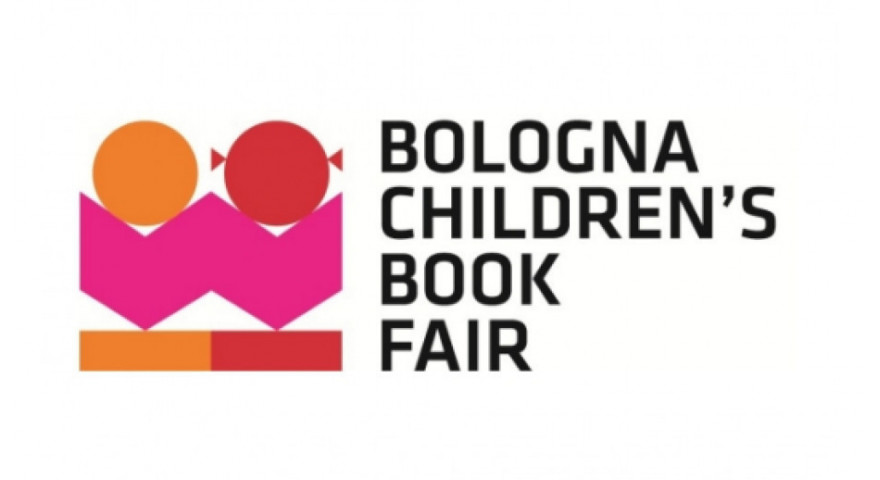 13.03.2020
Bologna International Children's Book Fair cancelled
We informed earlier that due to the coronavirus epidemic, the organisers of the 57th Bologna Children's Book Fair decided to postpone the event until 4-7 May 2020. Yesterday, however, this year's edition was entirely called off.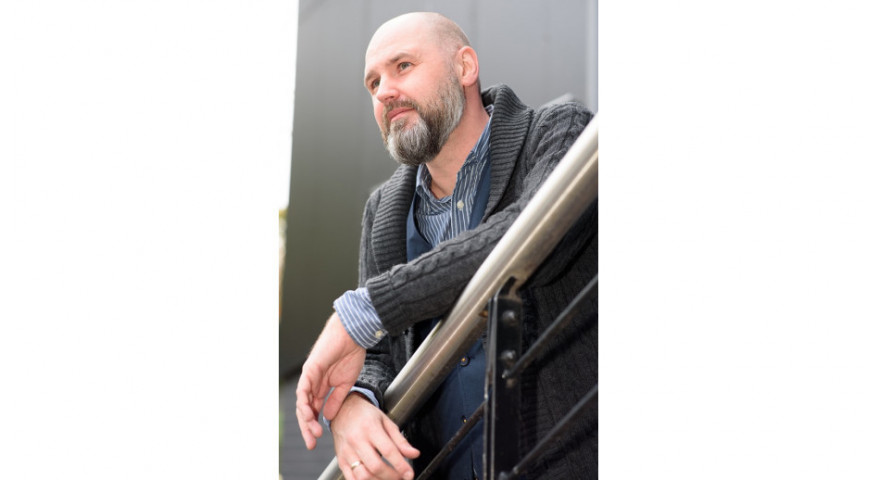 13.03.2020
Bedside table #38. Michał Tabaczyński: I can allow myself to be picky
Michał Tabaczynski, essayist, translator, and literary critic, talks about his people, David Foster Wallace's wonderful insolence, a beautiful galaxy of Polish essayists, clumsy translations, reading freedom, as well as about being a younger relative of Gospodinov and the son of Bieńczyk.