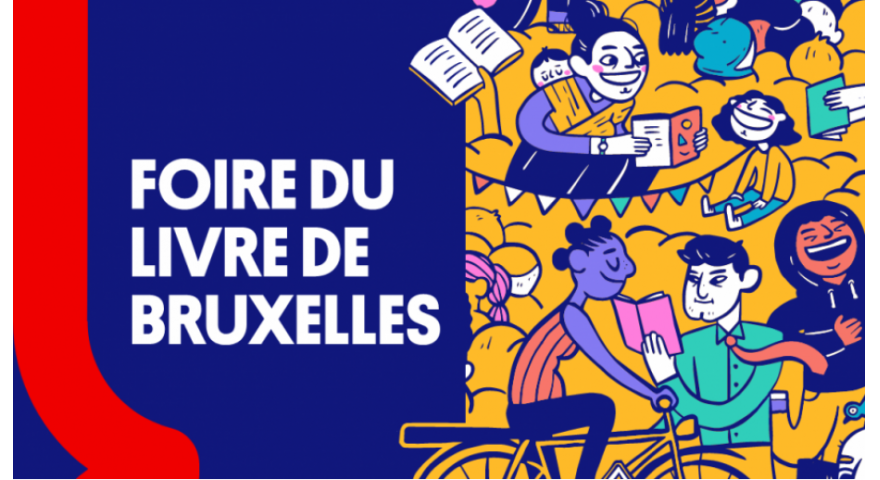 30.03.2023
Tina Oziewicz and Aleksandra Zając at Foire du Livre de Bruxelles
Tina Oziewicz and Aleksandra Zając will participate in the Brussels Book Fair, where they will present their books Co robią uczucia? ("What Feelings Do When No One's Looking?") and Co lubią uczucia? ("What Do Feelings Like?") The event is organised by the Polish Institute in Brussels in cooperation with the Book Institute.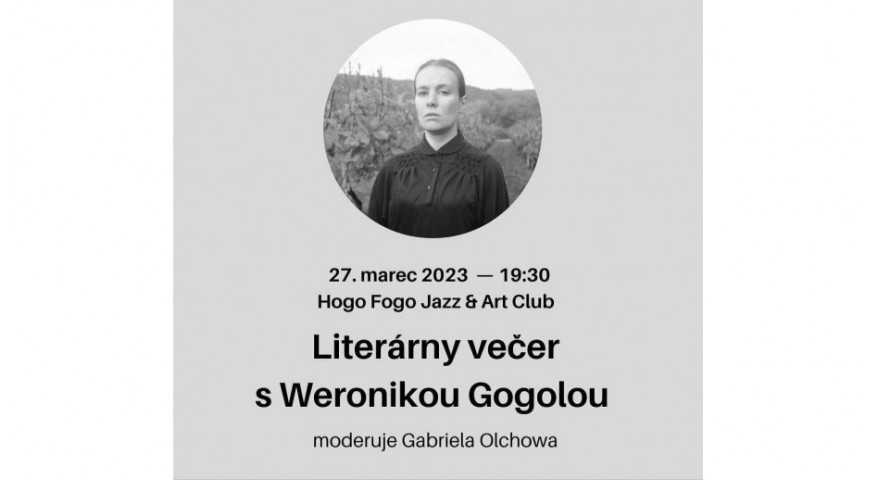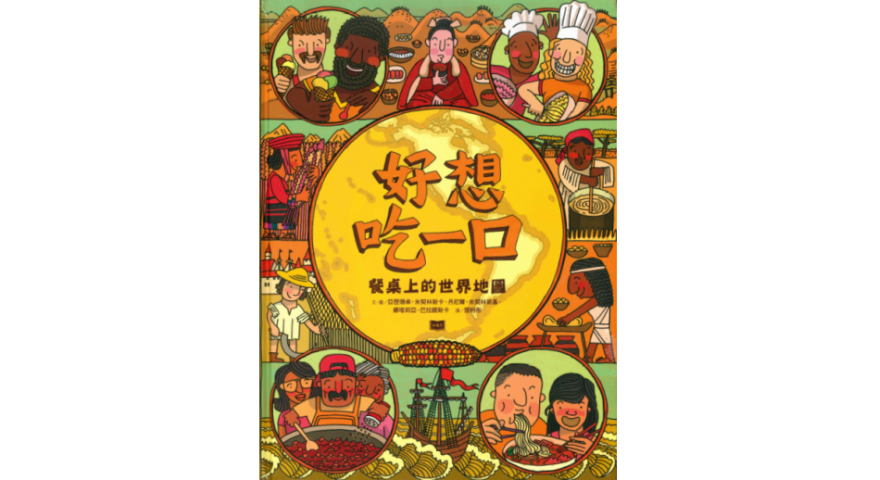 30.03.2023
"Daj gryza" in Chinese with the support of the Book Institute
Aleksandra Mizielinska, Daniel Mizielinski, and Natalia Baranowska's book Daj gryza. Smakowite historie o jedzeniu ("Take a Bite: Eat Your Way Around the World") has been published in Taiwan. The publication of the translation by Yan Ke-Tong was supported by the Book Institute as part of the ©Poland Translation Programme.