Tag: residency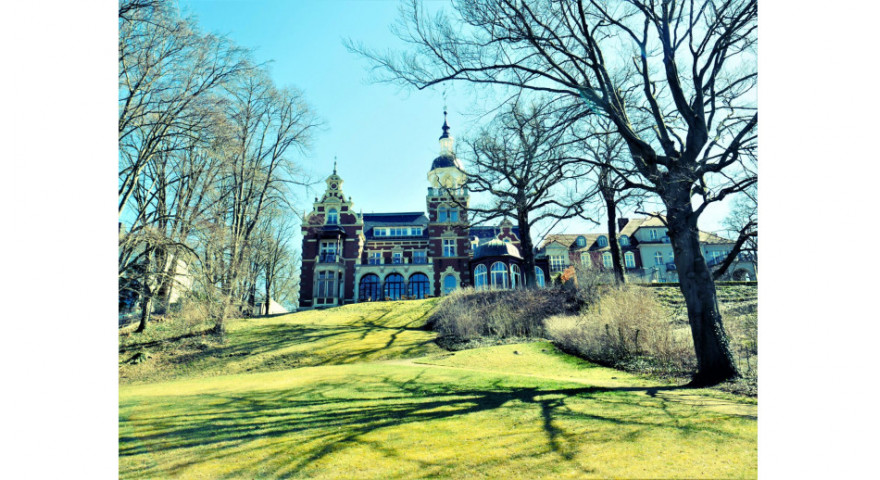 30.08.2023
Call for residencies at the Literarisches Colloquium Berlin
The German foundation S. Fischer Stiftung calls for applications for one-month residencies at the Literarisches Colloquium Berlin. The residency stays are intended for translators of German-language literature, will take place in 2024, and will last for one month.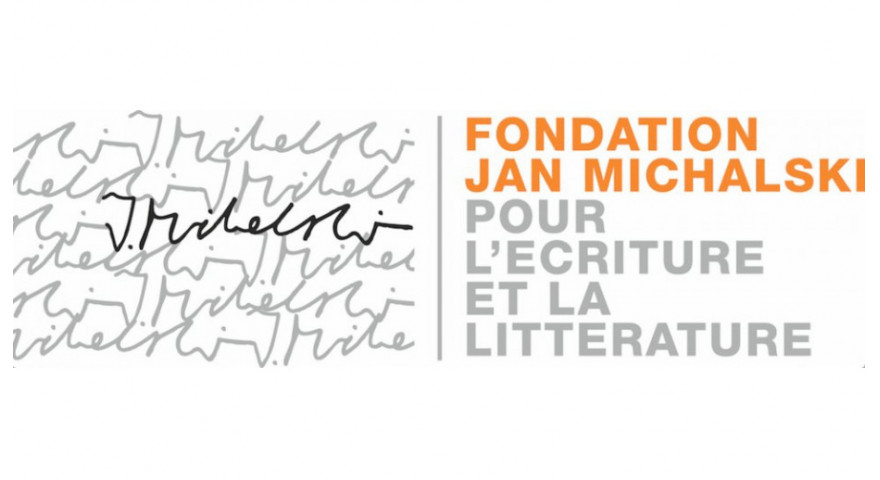 30.08.2023
Residential stays in Montricher
The Jan Michalski Foundation calls for applications for residency stays in Montricher, Switzerland. The deadline for submitting applications is September 14.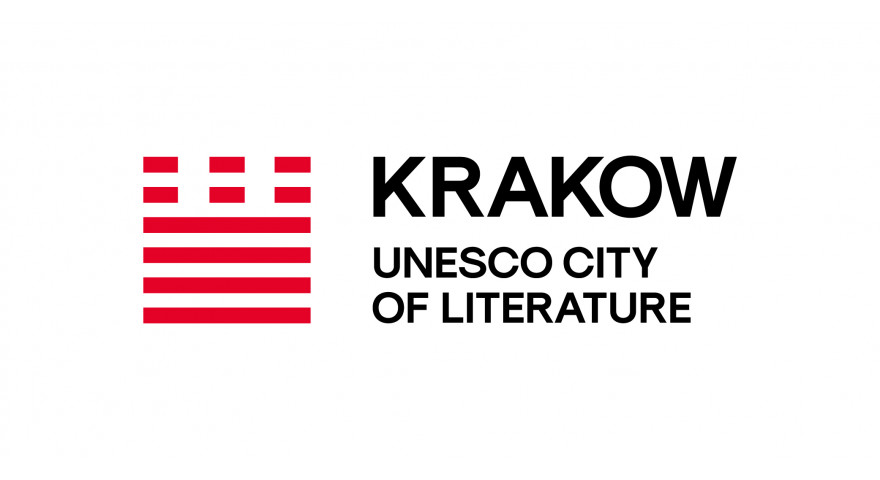 22.01.2019
Residency in the City of Literature!
Krakow has just opened a call for a residency program addressed to young writers from UNESCO Cities of Literature from around the world! Artists from 28 cities, including Edinburgh, Melbourne, Prague and Seattle, can apply for a stay in our city!