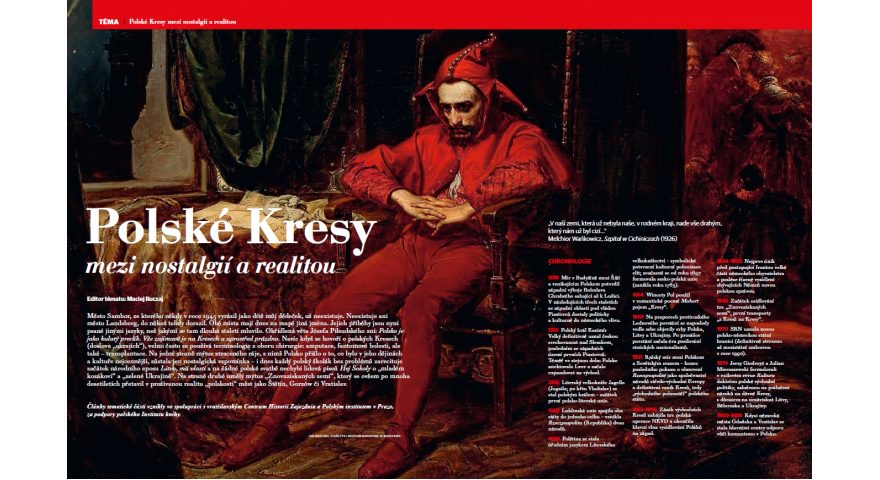 24.04.2020
Polish Borderlands in the Czech monthly magazine "Dějiny a současnost"
Yesterday, a new issue of the Czech cultural and historical monthly "Dějiny a současnost" ("History and Modernity") was published, whose leading theme is "Polish Borderlands between Nostalgia and Reality". The issue was created with the support of the Book Institute, in cooperation with the Editorial Office of the "Pamięć i Przyszłość" ("Memory and Future") Centre, and the Polish Institute in Prague.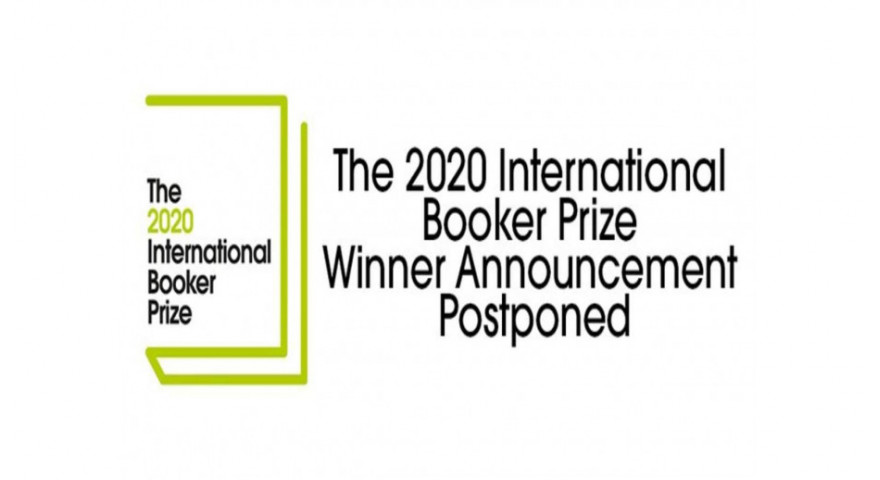 24.04.2020
International Booker Prize 2020 winner announcement postponed
The announcement of the winner of the International Booker Prize 2020 will not take place, as planned, on 19th May. The winner will be announced later, when the coronavirus situation will allow us to appropriately honour this literature celebration.