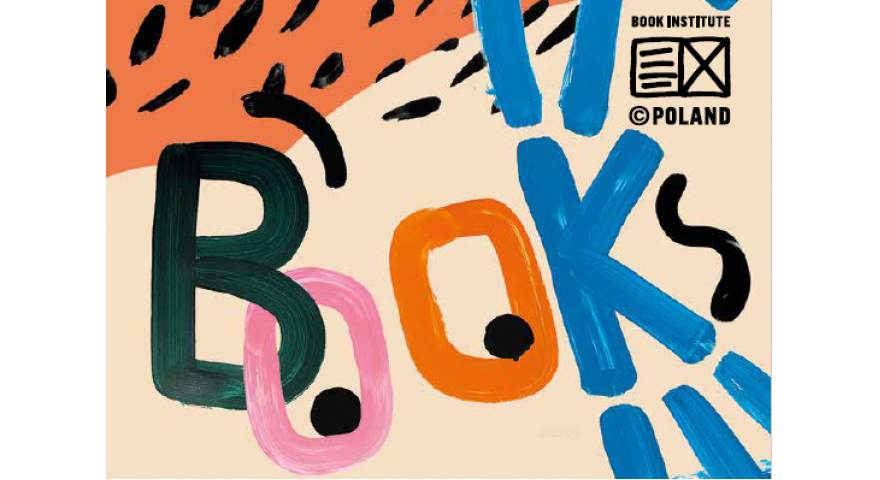 23.03.2022
Premiere of the catalogue "Polish Books for Children & Young Adults 2022"
On the occasion of the Bologna International Children's Book Fair starting on Monday, we have prepared the catalogue "Polish Books for Children & Young Adults 2022". Children's books are a true "Polish export goods"; for many years, our works for the youngest readers have enjoyed great interest and recognition abroad. They win the most important industry awards, are presented at prestigious exhibitions, and, thanks to translations and foreign editions, they reach little readers in many corners of the world.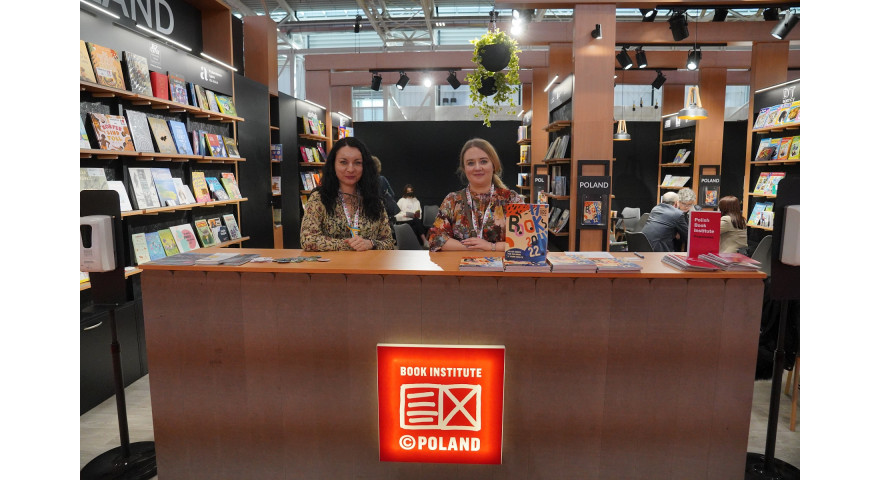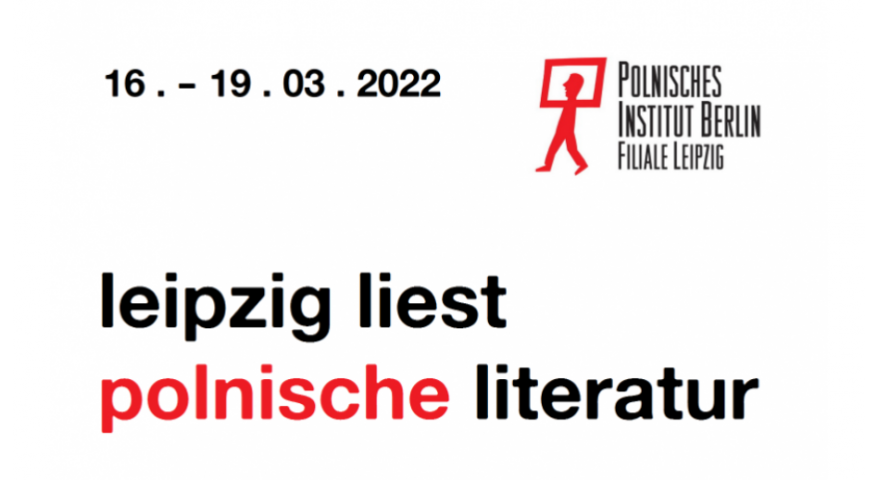 22.03.2022
Leipzig reads Polish literature
Despite the cancellation of the Leipziger Buchmesse (Leipzig Book Fair), numerous literary events are taking place in Leipzig this March as part of the initiative "Leipzig Reads Despite Everything", in which the Polish Institute in Leipzig and the Book Institute have also become involved.