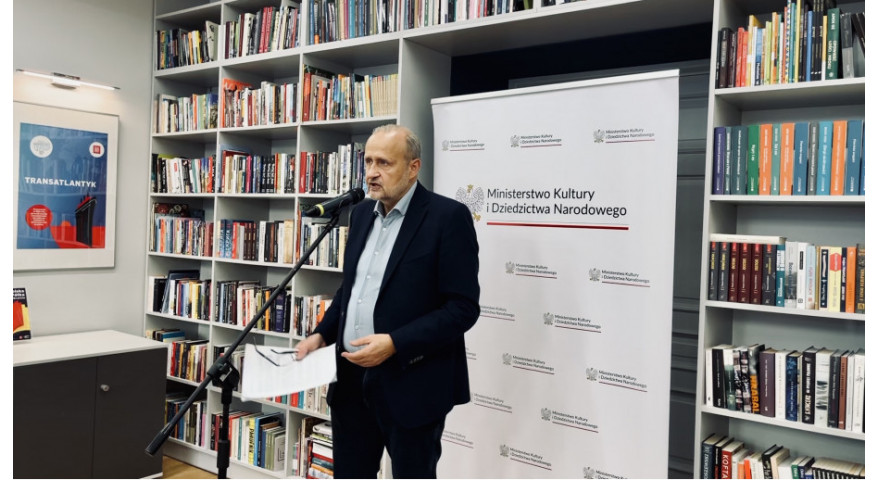 01.12.2023
Polish Bookshelf in Ukraine – 1420 libraries, 30 thousand books
By the end of the year, almost 30,000 Polish books translated into Ukrainian will have reached 1,420 libraries in Ukraine. The aim of the Ukrainian edition of the Book Institute's Polish Bookshelf project is to reach as many readers as possible, promote knowledge about Poland, our culture and history, shape a positive image of Poland, and support the Ukrainian book market. Readers from across our eastern border will be able to get acquainted with, among others, the works of classics by Józef Czapski, Henryk Sienkiewicz, Zbigniew Herbert, Ryszard Kapuściński, while the youngest will be able to read books by Justyna Bednarek, Janusz Korczak, and Dorota Terakowska. The Ukrainian Book Institute is a partner in the project. The details of the project were presented by the director of the Book Institute, Dariusz Jaworski, at a press briefing last week.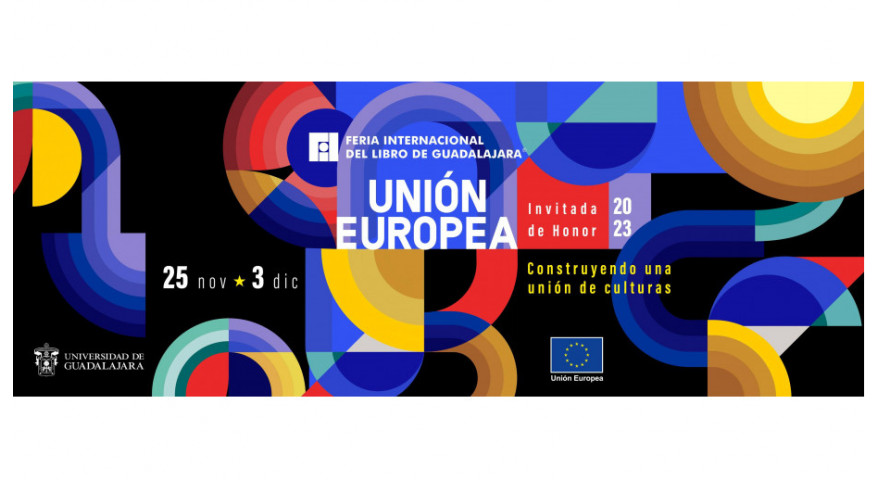 24.11.2023
Poland at the Guadalajara International Book Fair
Last Saturday, 25th November, saw the start of the Feria Internacional del Libro de Guadalajara (FIL), one of the largest book fairs in the world and the largest trade fair for the Spanish language publishing industry on the American continent. This year, the European Union is the Guest of Honour, and the presentation is coordinated by EEAS, the European External Action Service. The Polish programme was prepared by the Book Institute in cooperation with the Polish Embassy in Mexico, and guests included Witold Szabłowski and Jacek Dukaj.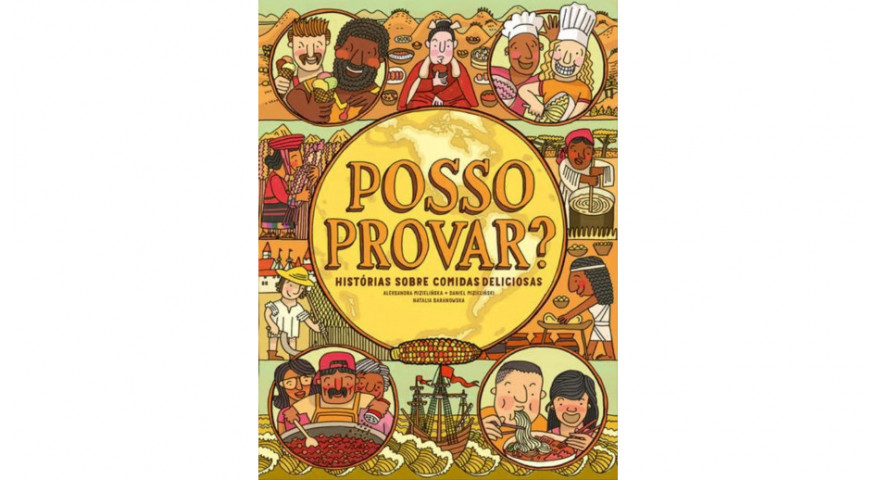 24.11.2023
"Daj gryza" in Portuguese with the support of the Book Institute
Aleksandra Mizielińska, Daniel Mizieliński, and Natalia Baranowska's book Daj gryza. Smakowite historie o jedzeniu ("Take a Bite: Eat Your Way Around the World") has been published in Brazil. The publication of the translation by Eneida Favre was supported by the Book Institute as part of the ©Poland Translation Programme.