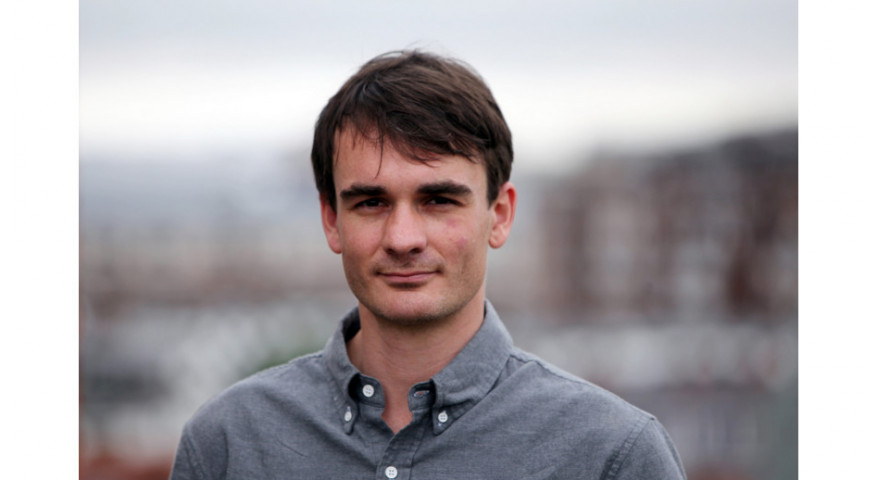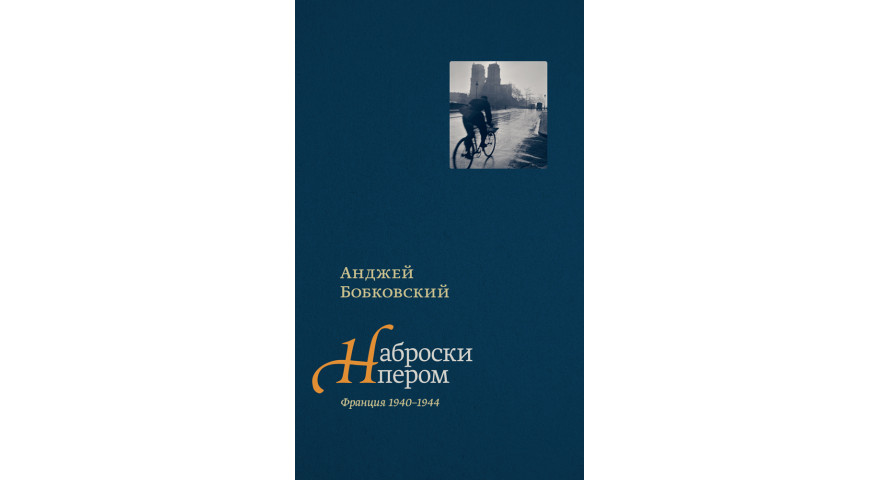 27.09.2021
Andrzej Bobkowski's "Szkice piórkiem" in Russian
A masterpiece of Polish diary writing, Szkice piórkiem ("Wartime Notebooks") by Andrzej Bobkowski, has been recently published in Russia. Наброски пером (Франция 1940–1944), as reads the title of the Russian translation, was published by the Limbakh publishing house. The publication of the book translated by Irina Kisyelova was supported by the Book Institute as part of the ©POLAND Translation Programme.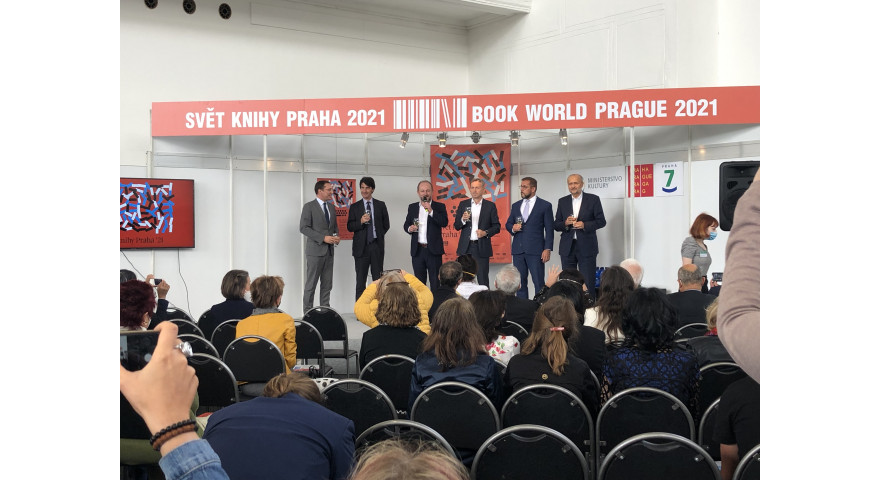 24.09.2021
The International Book Fair and Literary Festival Svět knihy in Prague has begun [report and photos]
The International Book Fair and Literary Festival Book World (Svět knihy) started today. This is one of the first European fairs to be held after the outbreak of the pandemic. The Fair was officially opened by the organisers, representatives of the Czech and French Ministries of Culture, as well as the Director of the Book Institute. This year, exceptionally, the red ribbon was not cut, but a toast was made to this and future book fairs.