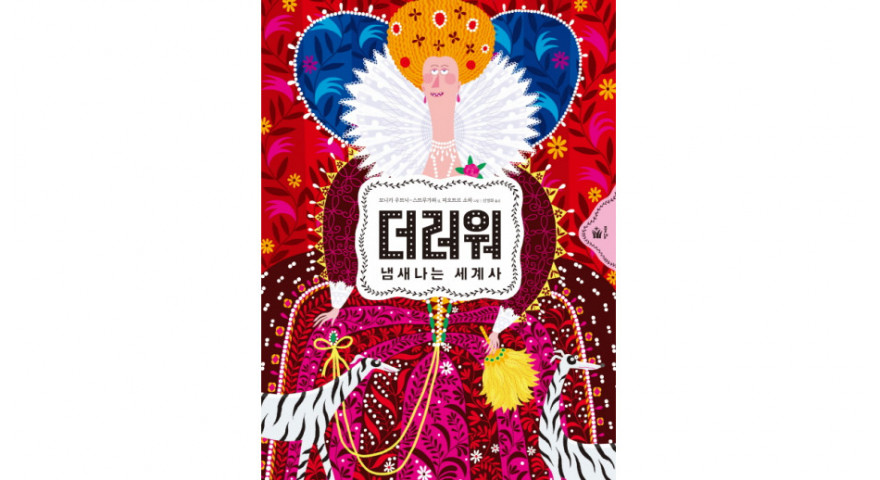 05.12.2022
"Brud. Cuchnąca historia higieny" in Korean with the support of the Book Institute
A translation of the children's book Brud. Cuchnąca historia higieny ("The Book of Dirt: A smelly history of dirt, disease and human hygiene") by Piotr Socha and Monika Utnik-Strugała has been published in South Korea. The publication of the translation by Young Hwa Kim was supported by the Book Institute as part of the ©POLAND Translation Programme.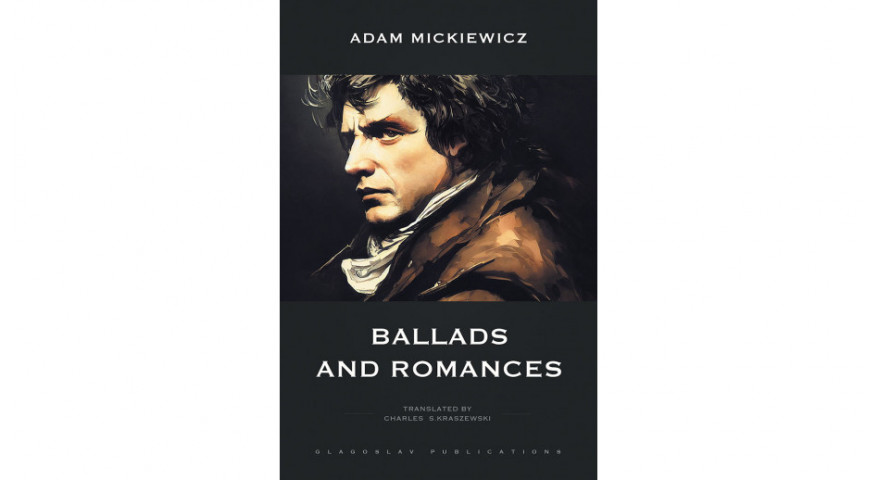 05.12.2022
"Ballady i romanse" translated into English for the first time
"Adam Mickiewicz's works do not have to be difficult to understand for a foreign audience, and this is especially true of Ballady i Romanse ("Ballads and Romances"), which contain similar motifs to those found in other Romantic poets' works," Charles Kraszewski, author of the first English translation of the collection, told the Polish Press Agency.