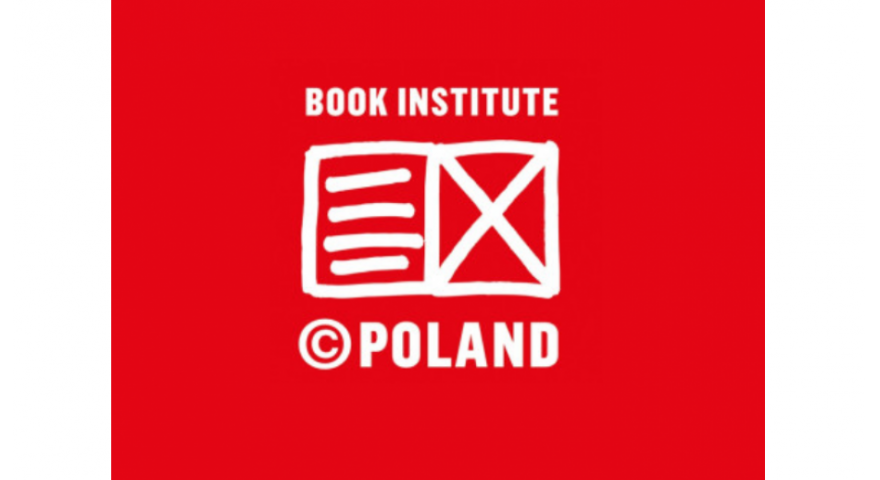 07.03.2022
Book Institute supports Ukrainian translators
Ukrainian translators of literature can count on us today on a very practical level. We have started accommodating them in the rooms that the Book Institute has at its disposal, and we are also commissioning translations of Polish literature to keep them occupied and distract them from the horror of war.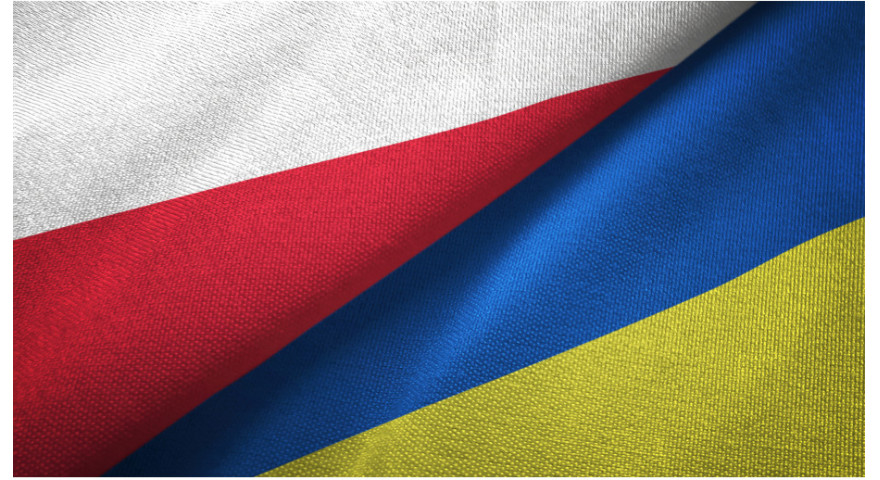 07.03.2022
Book Institute donates books in Ukrainian language for war refugees
Moved by the suffering of thousands of refugees seeking refuge in our homeland from the barbaric aggression of the Russian Federation, we are donating books in Ukrainian, published as part of the ©Poland Translation Programme, to Ukrainian citizens residing in Poland. The books will be distributed to regional public libraries. They include books for both adults and children - classics of Polish literature as well as popular titles of contemporary literature.