Tag: Dutch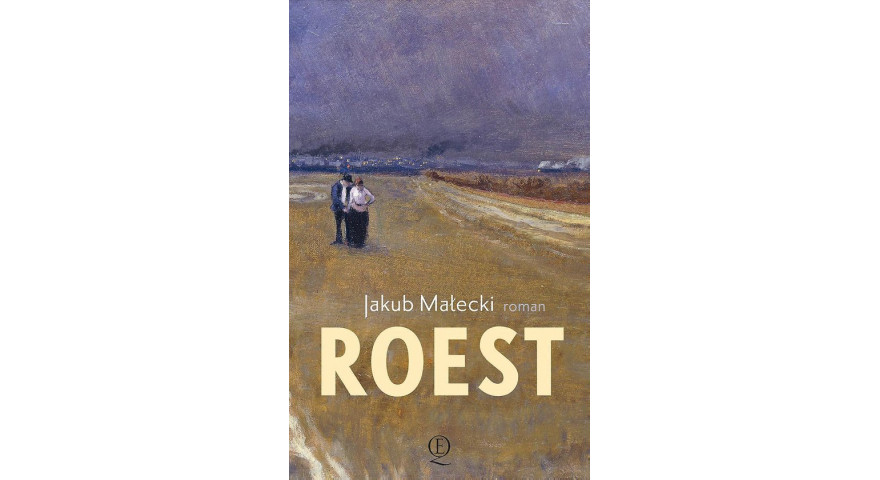 08.01.2021
Jakub Małecki recognised in the Netherlands
The Dutch news service Blendle has published a list of ten books recommended by Dutch booksellers, which were published last year. Among the titles from all over the world, Jakub Małecki's Rdza ("Rust") made it onto the list.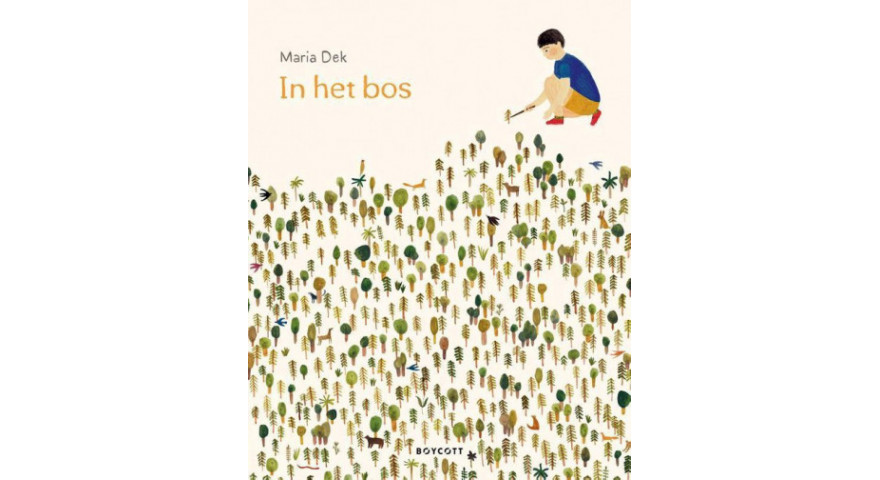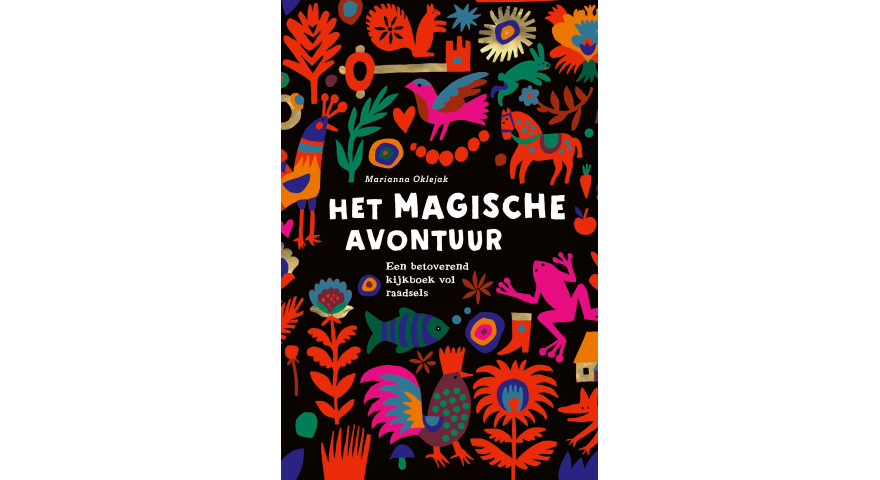 31.08.2020
"Cuda-niewidy" by Marianna Oklejak in Dutch with the support of the Book Institute
In the Netherlands, a translation of Marianna Oklejak's Cuda-niewidy. Zagadki dla młodszych i starszych ("Such Marvels! Riddles for Younger and Older Ones") has been recently published. The book was translated by Jo Govaerts. The publication of the book was supported by the Book Institute as part of the ©POLAND Translation Programme.