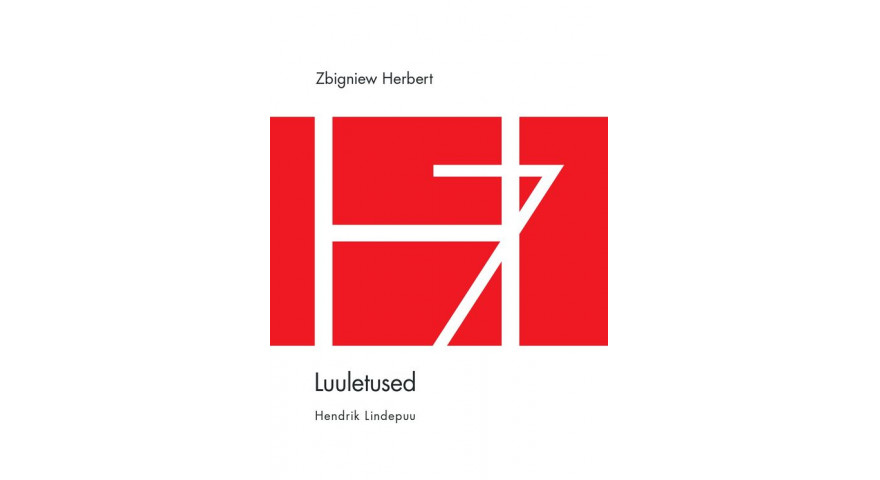 30.09.2022
Poems by Zbigniew Herbert's published in Estonia
A translation of Zbigniew Herbert's Wiersze ("Poems") was published in Estonia. The publication of the Polish author's poetry collection translated by Hendrik Lindepuu was supported by the Book Institute as part of the ©POLAND Translation Programme.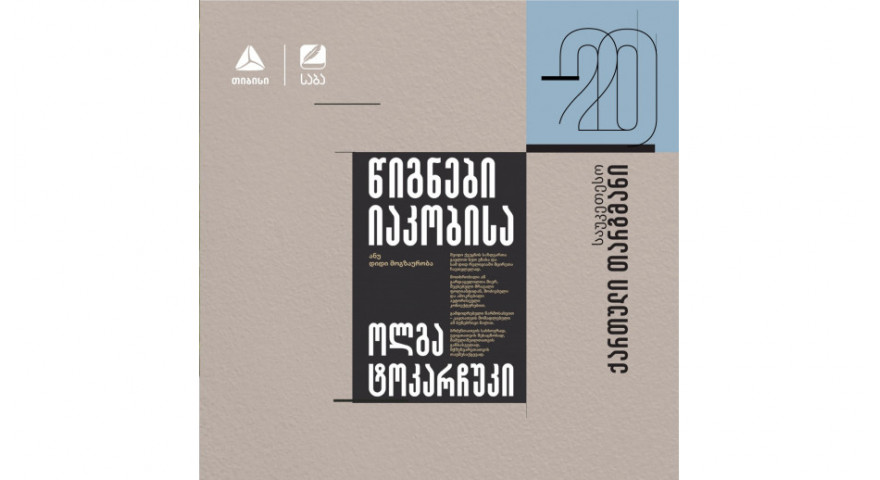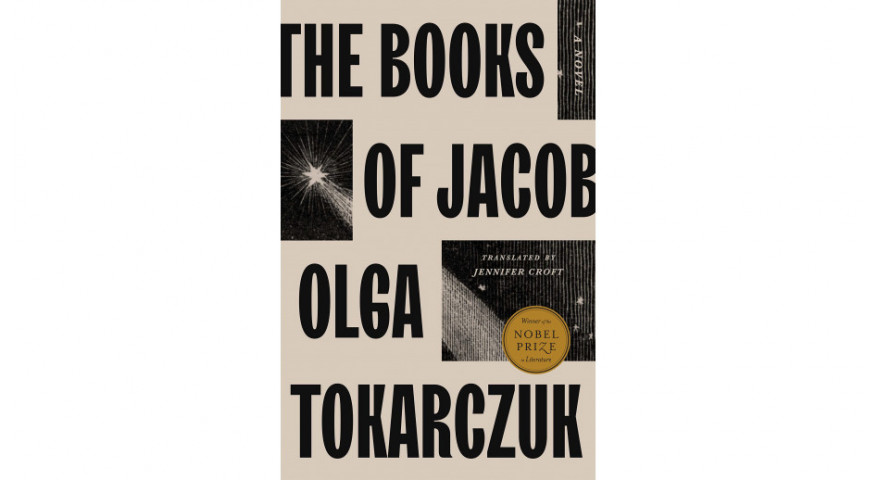 28.09.2022
Olga Tokarczuk nominated for the National Book Award for the third time!
Olga Tokarczuk appeared on the longlist of nominees for the prestigious American National Book Award for the third time. In 2018, she made it to the finals of the competition with the novel Bieguni ("Flights") translated by Jennifer Croft; a year later, the nomination went to the translation of the book Prowadź swój pług przez kości umarłych ("Drive Your Plow Over the Bones of the Dead") by Antonia Lloyd-Jones, and this time, the jury recognised Księgi Jakubowe ("The Books of Jacob"). Jennifer Croft's translation has already received the Found in Translation award granted by the Book Institute, the Polish Cultural Institute in London, and the Polish Cultural Institute in New York.