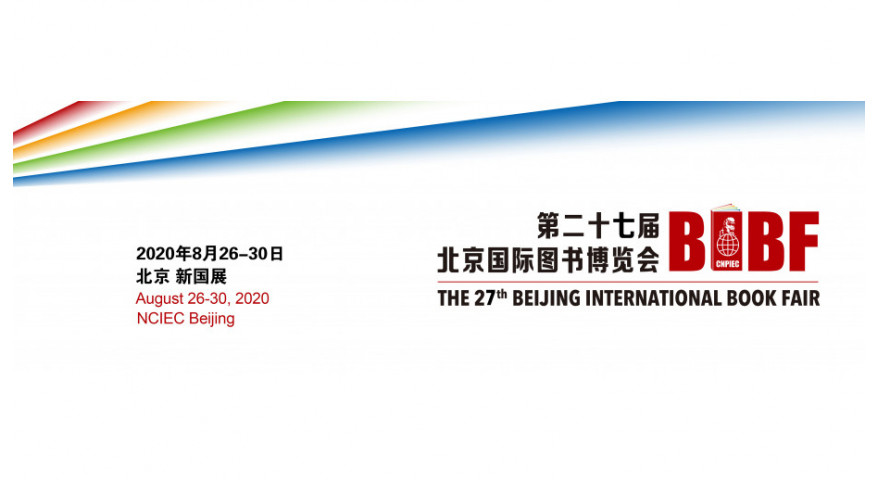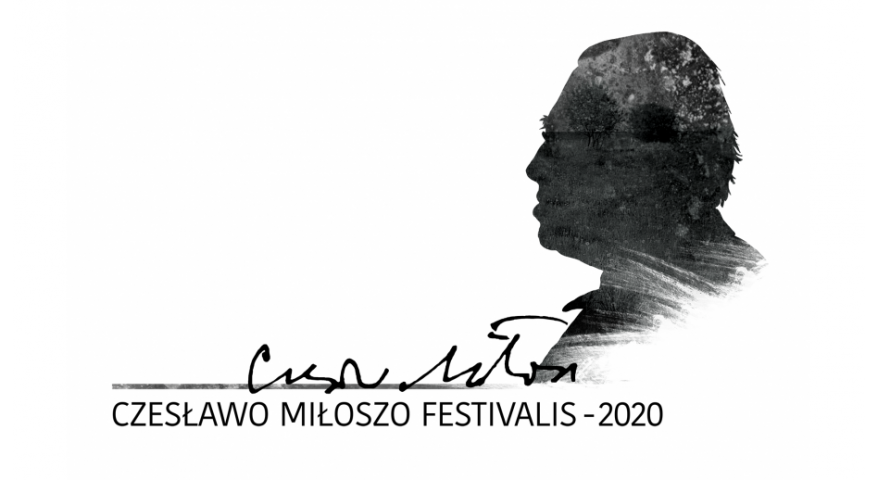 03.07.2020
The Czesław Miłosz Festival was inaugurated in Kėdainiai
The inauguration of the 4th edition of the Czesław Miłosz Festival took place in Kėdainiai, Lithuania on 30th June. Due to the Covid-19 pandemic, the festival events, which were to last a month, were postponed until next year, when the 110th anniversary of the Polish Nobel Prize winner's birthday will be celebrated.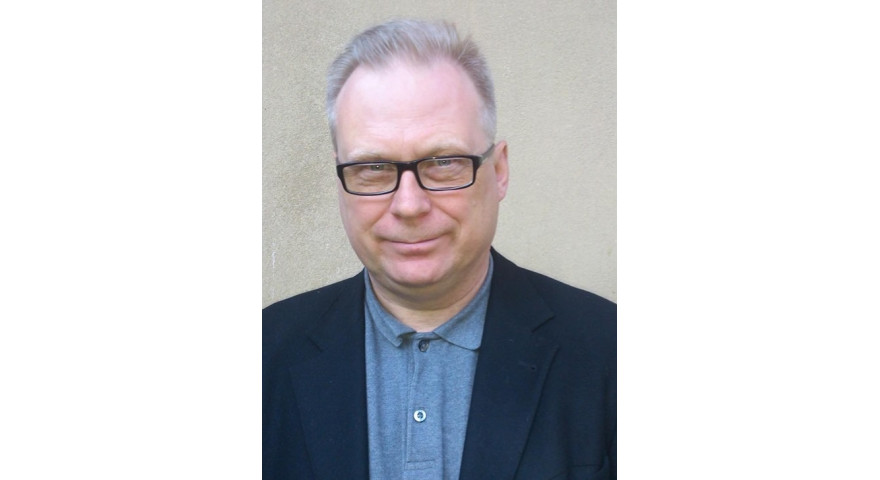 02.07.2020
Bedside table #45. Piotr Siemion: Man is a narrative creature
The prose writer and translator Piotr Siemion reveals what he has on his reading pile, tells us about his search for the 'chimeric moment of joy', a novel from which he remembers every word, as well as about a 'disco novel' and about what writing has in common with existence.