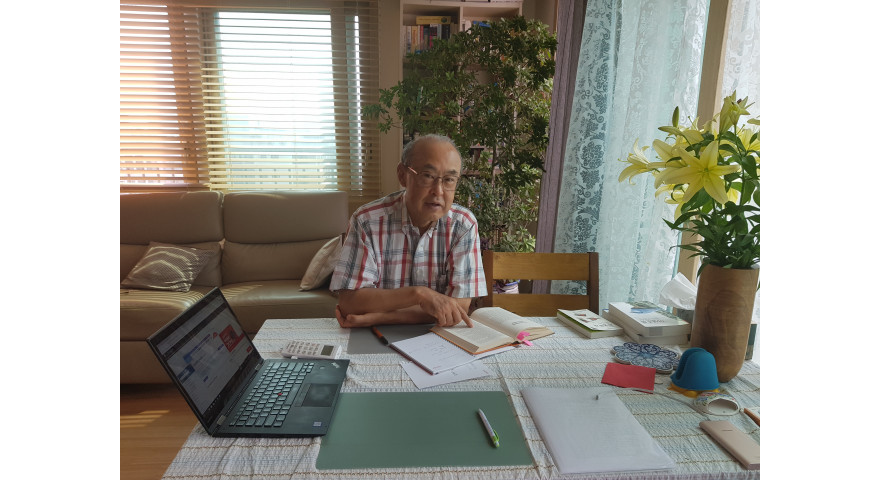 23.06.2021
Prof. Tokimasa Sekiguchi wins the Transatlantyk Award
The most prestigious distinction for an eminent ambassador of Polish literature abroad, granted by the Book Institute, was awarded this year to Professor Tokimasa Sekiguchi, an outstanding promoter of Polish culture in Japan.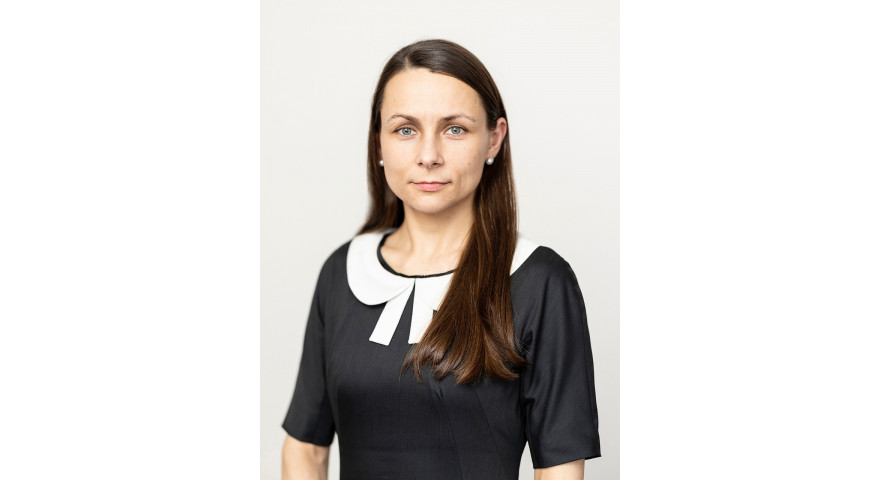 23.06.2021
Promoter of Poland. Commendation for Prof. Tokimasa Sekiguchi
I was extremely pleased and moved to tears by the decision of the Jury of the Book Institute's Transatlantyk Award to grant this year's award to Professor Tokimasa Sekiguchi – the most eminent translator of Polish literature in Japan today, whose translations into Japanese have already won numerous literary awards. We are all the more pleased that the Professor's artistry and work for the popularisation of Polish culture and literature in the world has been recognised in Poland.