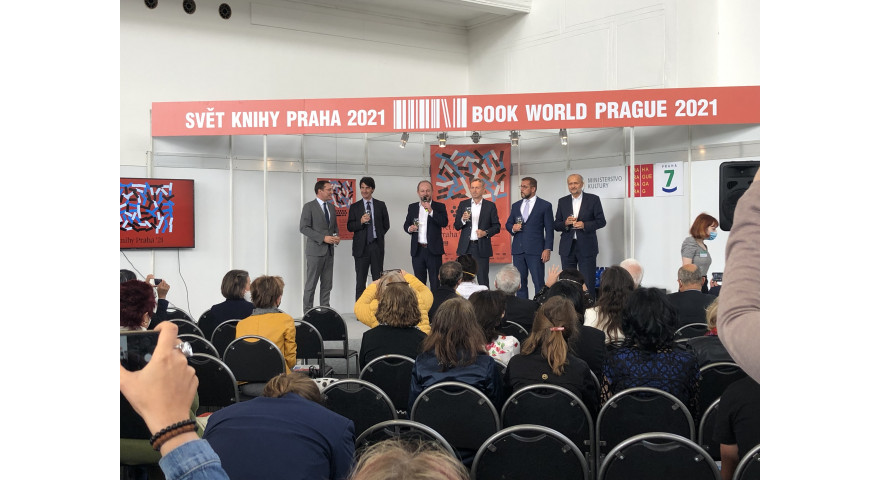 24.09.2021
The International Book Fair and Literary Festival Svět knihy in Prague has begun [report and photos]
The International Book Fair and Literary Festival Book World (Svět knihy) started today. This is one of the first European fairs to be held after the outbreak of the pandemic. The Fair was officially opened by the organisers, representatives of the Czech and French Ministries of Culture, as well as the Director of the Book Institute. This year, exceptionally, the red ribbon was not cut, but a toast was made to this and future book fairs.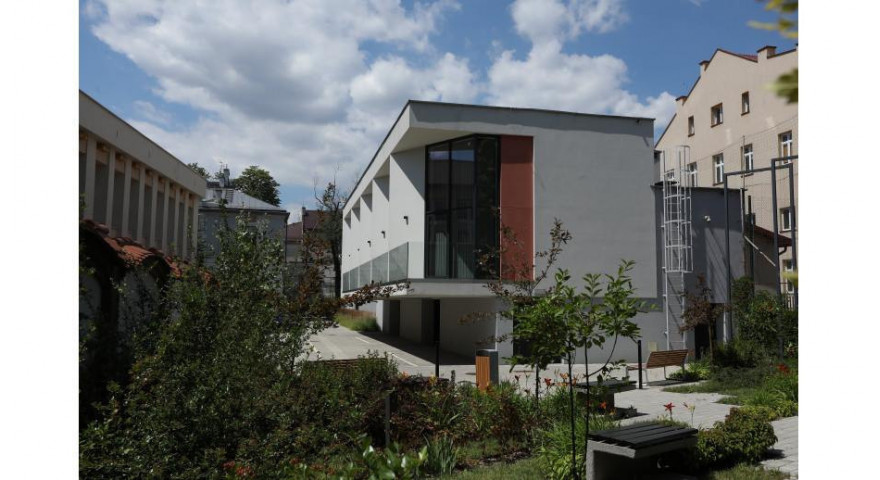 24.09.2021
Recruitment for the Translators' Collegium 2021 open until the end of the month
Despite the difficult epidemic situation, the Book Institute remains in constant contact with translators of Polish literature from all over the world. Each year, we host a group of translators in Krakow and Warsaw, offering them conditions for quiet work on translations, library research, meetings with authors and publishers. Until 30 September 2021, we are accepting applications for a study stay in 2022. We warmly invite you to apply!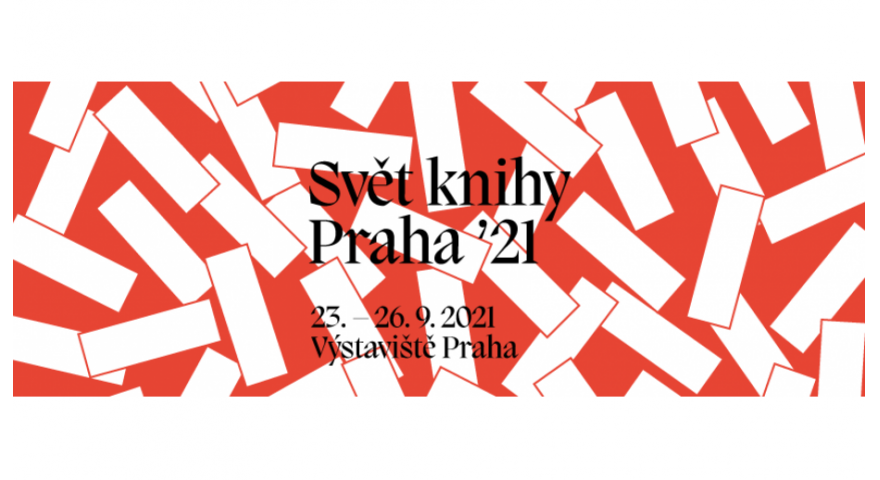 21.09.2021
Poland at the International Book Fair and Literary Festival Book World Prague
A year ago, Poland was to be the guest of honour at the International Book Fair and the Svět knihy ("Book World") Literary Festival in Prague. The plans were thwarted by the coronavirus pandemic. After more than a year, the fair and festival are returning to the calendar of literary meetings. The Book Institute together with the Polish Institute in Prague has prepared a programme and a national stand where it will be possible to meet writers, have a discussion, read, and buy books.