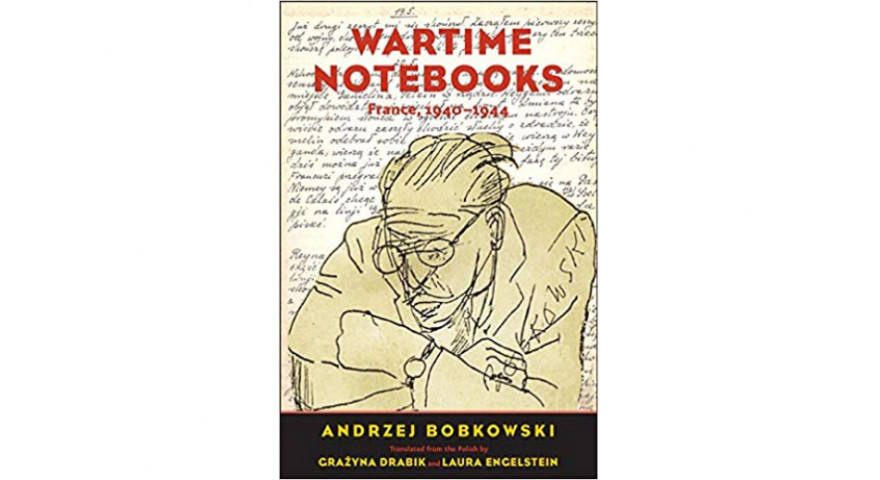 18.03.2019
"Wartime Notebooks" by Andrzej Bobkowski in English
A masterpiece of Polish diary writing, Szkice piórkiem ("Wartime Notebooks") by Andrzej Bobkowski, has been recently published in the United States. Wartime Notebooks: France, 1940-1944, which is the title of the English translation, was published by the prestigious university publishing house Yale University Press. The book was translated by Grażyna Drabik and Laura Engelstein.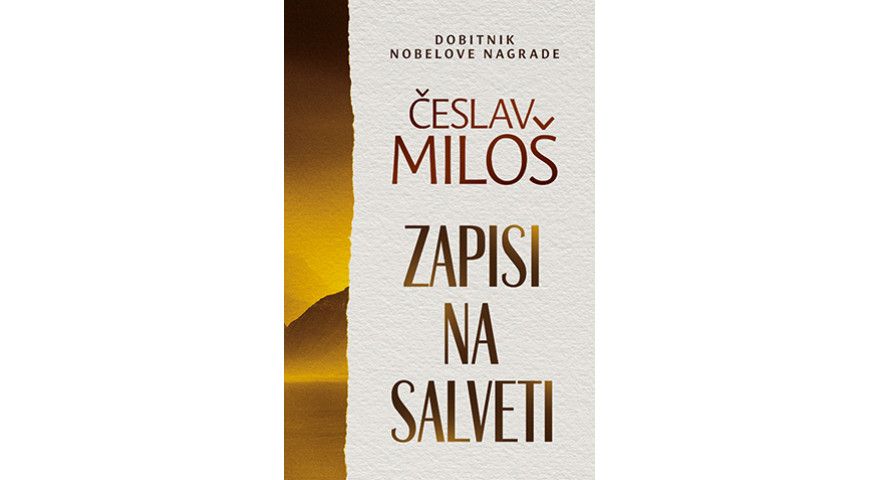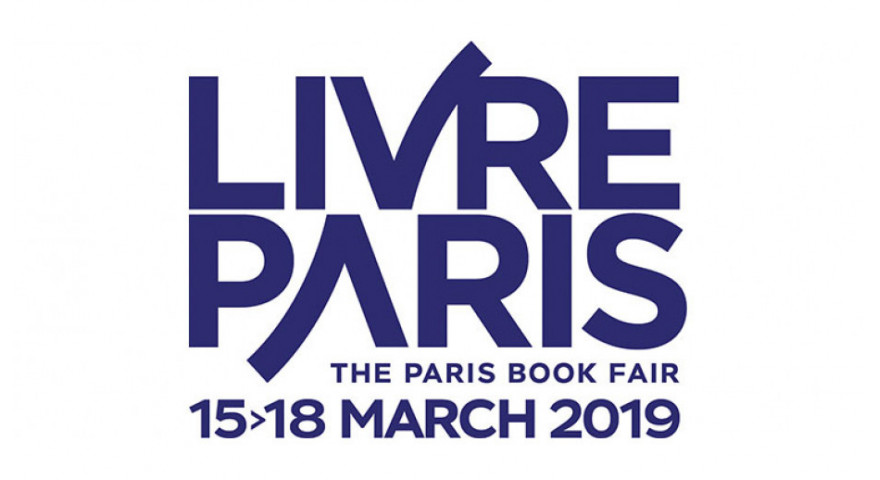 14.03.2019
Polish Book Institute at the International Book Fair in Paris
The Book Institute will once again participate in the Livre Paris fair, which begins on Friday. This biggest book event in France attracts more than 160,000 visitors every year, who can take part in meetings organised on 10 thematic stages (Europe, Criminal, Agora, Comics and Manga, Young Adults, Audiobooks, Science for all), collect an autograph from their favourite author (and there are 3900 of them at the fair), and, of course, buy books at one of 391 stands of exhibitors from over 50 countries.