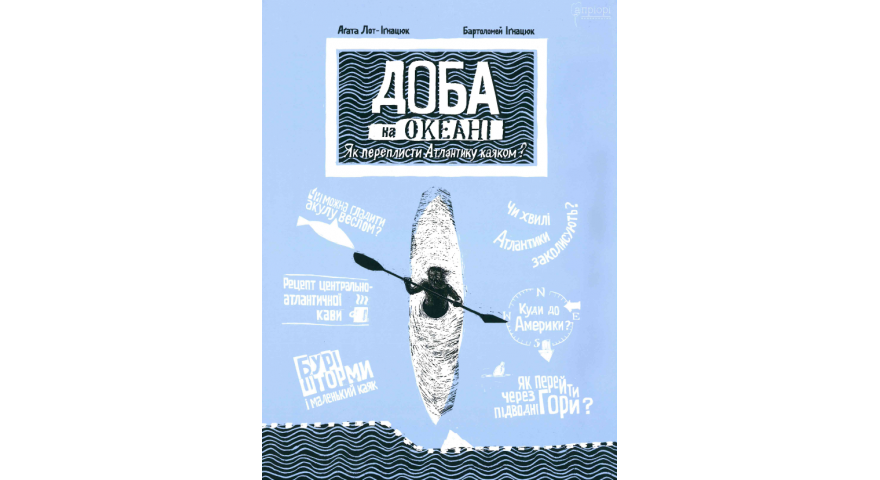 26.01.2022
"Doba na oceanie" in Ukrainian with the support of the Book Institute
The book Doba na oceanie. Jak przepłynąć Atlantyk kajakiem? ("Doba on the Ocean. How to Cross the Atlantic Ocean by Kayak?") by Agata Loth-Ignaciuk and Bartłomiej Ignaciuk has recently been published in Ukraine. The publication of the book translated by Oleksandr Herasym was supported by the Book Institute as part of the ©Poland Translation Programme.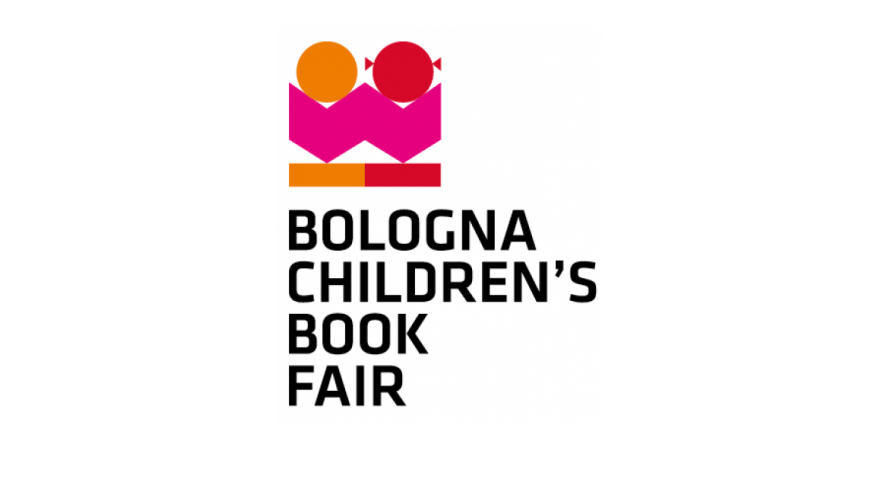 26.01.2022
Biedrzycka and Sztyma at the prestigious "Illustrators Exhibition" in Bologna
The international jury of the Illustrators Exhibition 2021 has selected 78 illustrators from 3873 entries from 92 countries, whose work will be displayed at this year's 59th Bologna Children's Book Fair in a special exhibition. Among the winners were two Polish illustrators: Ala Flora Biedrzycka and Marianna Sztyma.