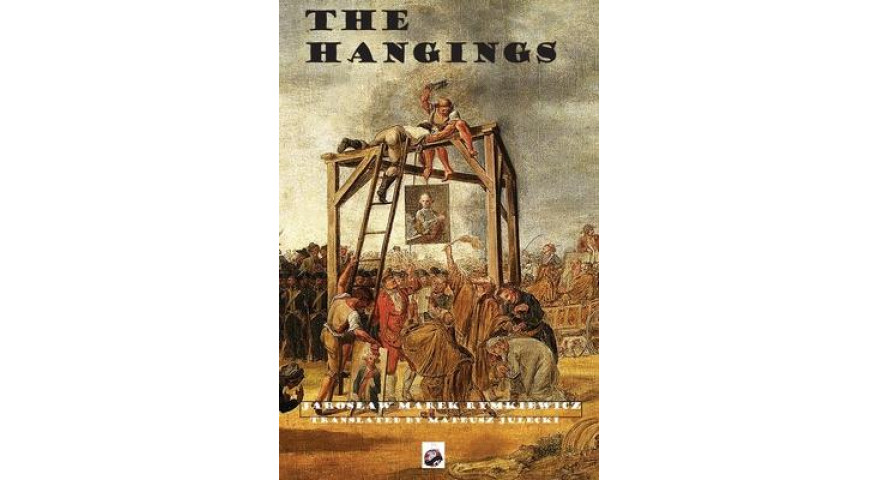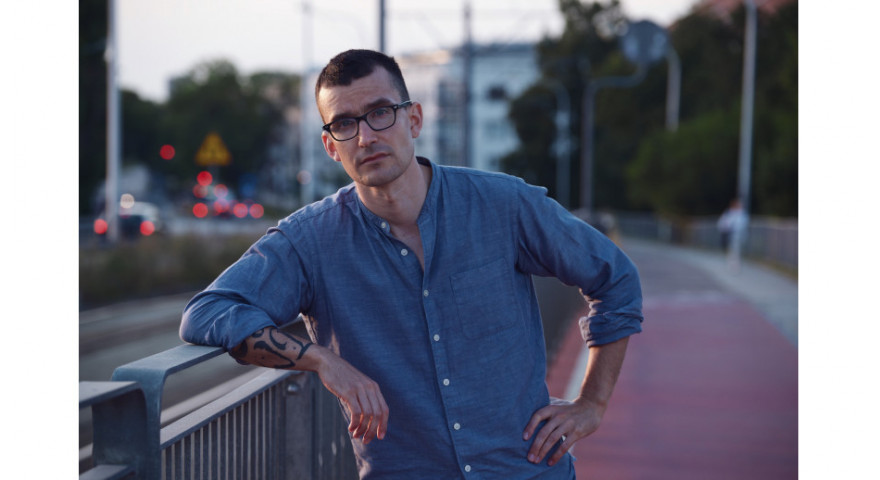 27.06.2022
Bedside table #75. Krzysztof Umiński: Ever since I was a child, I found words enjoyable
Krzysztof Umiński, translator from French and English, author of Trzy tłumaczki ("Three Translators") devoted to Joanna Guze, Maria Skibniewska, and Anna Przedpełska-Trzeciakowska, talks, among other things, about the thankless life of a literature translator, linguistic memory, solitude imposed by work, the readings of his youth and his formative years, as well as about the way books serve prestige and sophistication.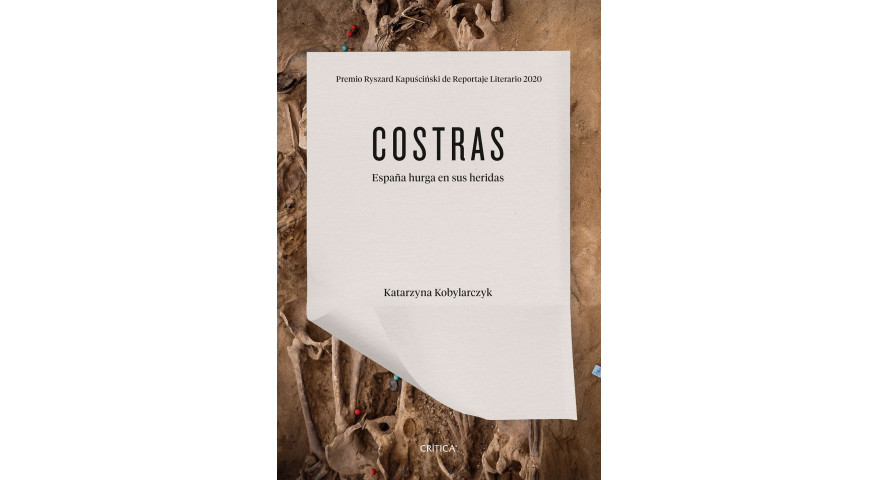 23.06.2022
Katarzyna Kobylarczyk's "Strup" in Spanish with the support of the Book Institute
A translation of Katarzyna Kobylarczyk's book Strup. Hiszpania rozdrapuje rany ("The Scab. Spain Reopens Old Wounds"), awarded the Ryszard Kapuściński Award, has recently been published in Spain. The translation by Xavier Farré Vidal was supported by the Book Institute as part of the ©POLAND Translation Programme.