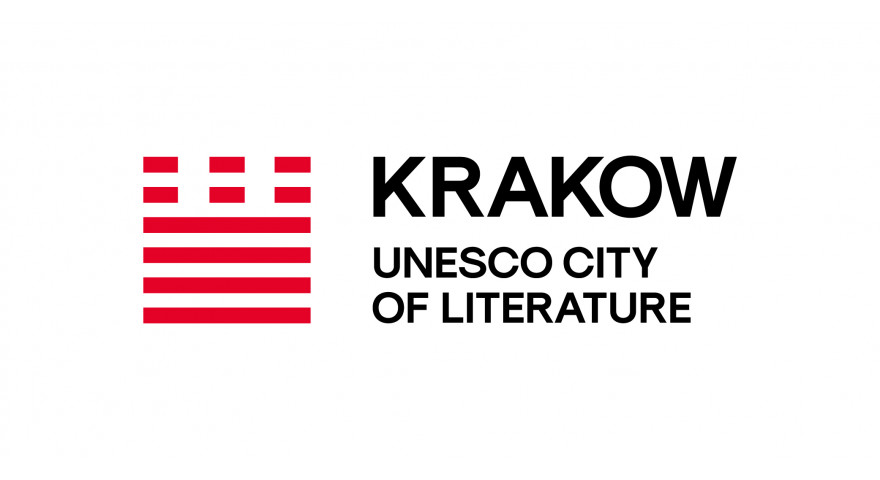 22.01.2019
Residency in the City of Literature!
Krakow has just opened a call for a residency program addressed to young writers from UNESCO Cities of Literature from around the world! Artists from 28 cities, including Edinburgh, Melbourne, Prague and Seattle, can apply for a stay in our city!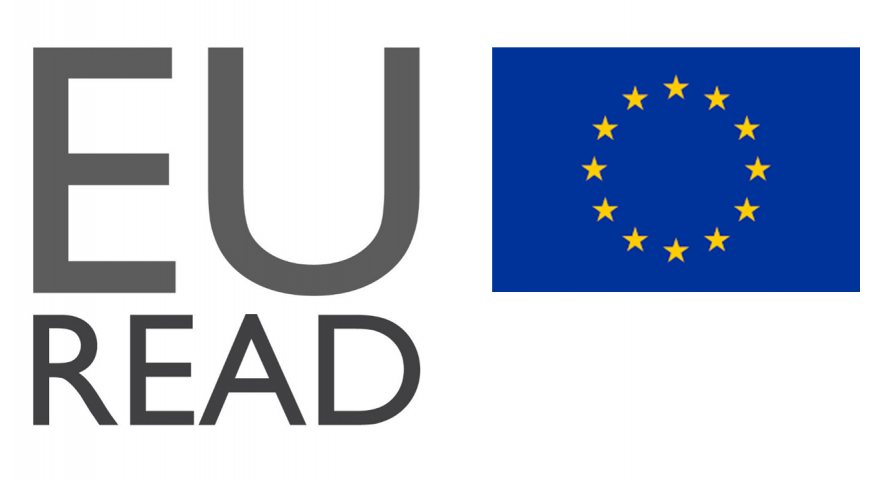 21.01.2019
The Polish Book Institute in EURead!
The Book Institute has been accepted as a member of EURead, an association of organisations promoting reading in the European Union.