Manifesto
Polish Book Institute promotes reading; supports writers, translators, publishers, librarians, booksellers; those who read and want to read; activates non-readers!
Popularization
We promote Polish literature across the world. In recent years, almost 1,800 translations of Polish books have been published as part of the ©Poland Translation Program!
Promotion
Rymkiewicz's "Wieszanie" in English with support from the Book Institute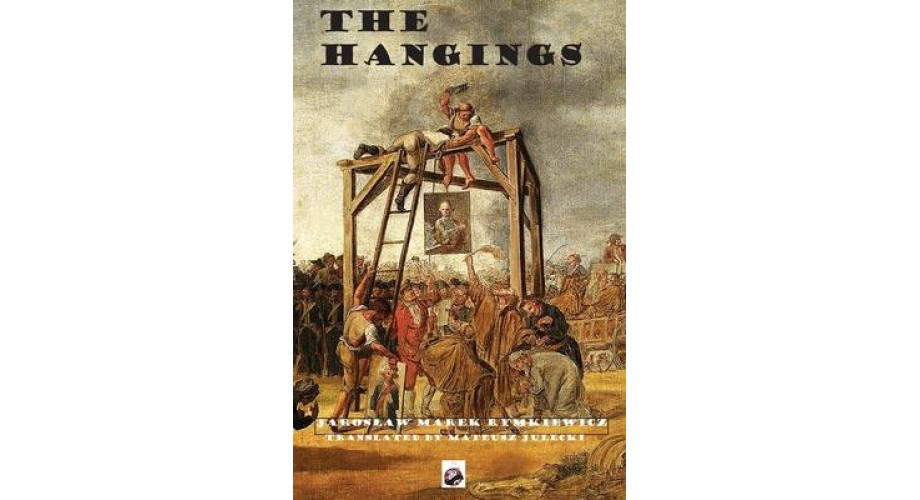 In the United States, a translation of Jarosław Marek Rymkiewicz's now classic essay book Wieszanie ("The Hangings") has recently been published. The translation by Mateusz Julecki was supported by the Book Institute as part of the ©POLAND Translation Programme.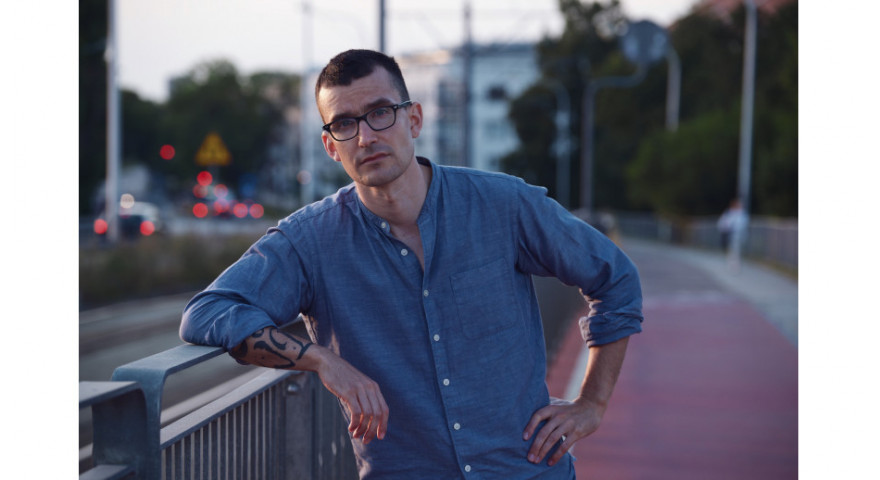 27.06.2022
Bedside table #75. Krzysztof Umiński: Ever since I was a child, I found words enjoyable
Krzysztof Umiński, translator from French and English, author of Trzy tłumaczki ("Three Translators") devoted to Joanna Guze, Maria Skibniewska, and Anna Przedpełska-Trzeciakowska, talks, among other things, about the thankless life of a literature translator, linguistic memory, solitude imposed by work, the readings of his youth and his formative years, as well as about the way books serve prestige and sophistication.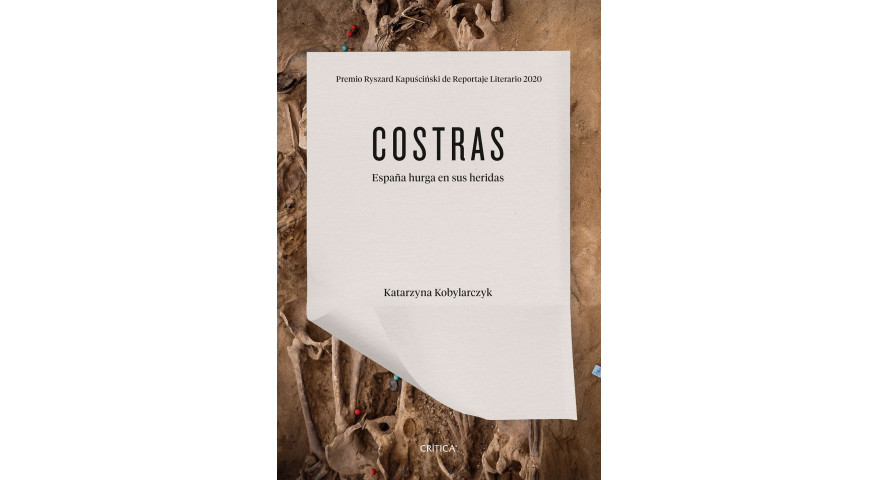 23.06.2022
Katarzyna Kobylarczyk's "Strup" in Spanish with the support of the Book Institute
A translation of Katarzyna Kobylarczyk's book Strup. Hiszpania rozdrapuje rany ("The Scab. Spain Reopens Old Wounds"), awarded the Ryszard Kapuściński Award, has recently been published in Spain. The translation by Xavier Farré Vidal was supported by the Book Institute as part of the ©POLAND Translation Programme.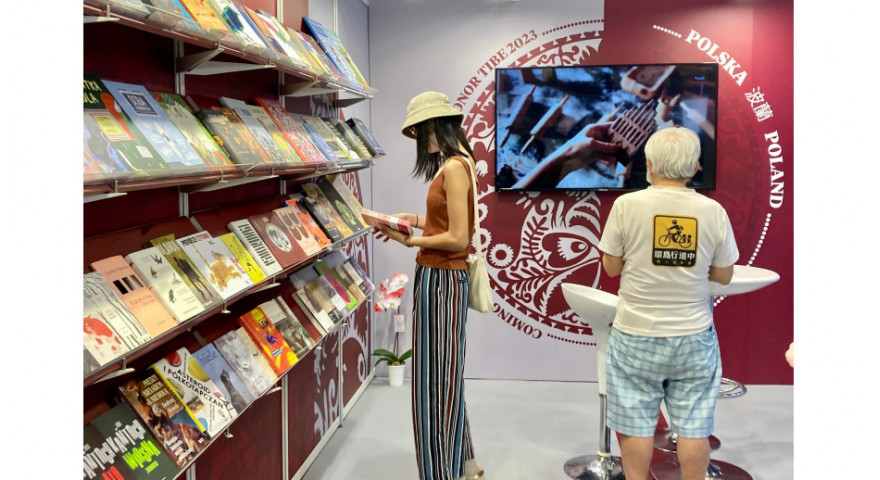 10.06.2022
Taipei International Book Exhibition 2022 has come to an end
This year's Taipei International Book Exhibition (TIBE) ended on Tuesday. The event took place between 2nd – 7th June. Poland was present at the fair with a stand promoting national literature and culture, and, at the end of the event, it was announced that next year, our country will be the Guest of Honour at the fair.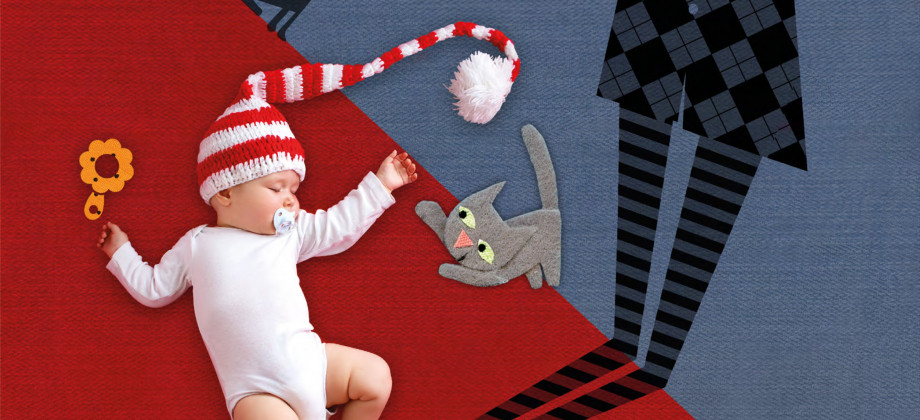 Small Book – Great Man
The social campaign "Small Book – Great Man" reminds us of the benefits of reading together in a family from the first months of a child's life. It was devised in connection with a nationwide campaign, as part of which young parents will receive unique Reading Layettes in maternity wards.
show more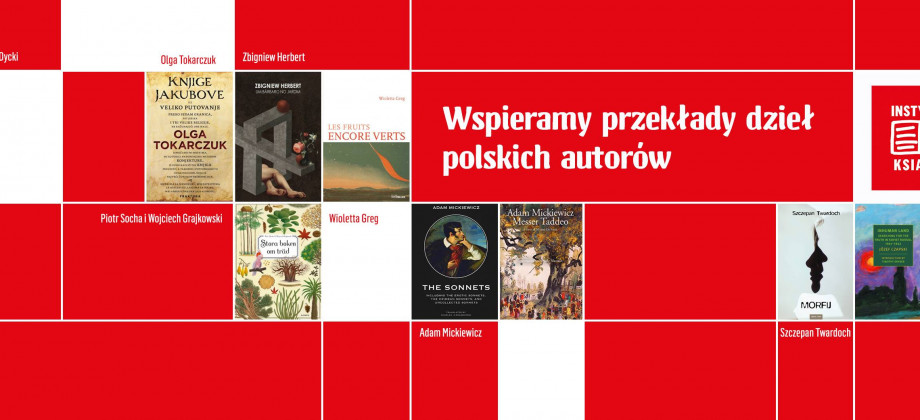 CZYTAJ PL
The largest readership promotion campaign in Poland, and probably in the world. In this year's edition, in 500 cities and towns, there could be found free e-book rentals, available for everyone. They were available at bus stops, libraries, and cultural institutions. The Book Institute is a strategic partner of the campaign.
show more
The Polish Book Institute
ul. Zygmunta Wróblewskiego 6
31-148 Kraków, Poland
tel. (+48) 12 61 71 900
fax. (+48) 12 62 37 682
show more