Manifesto
Polish Book Institute promotes reading; supports writers, translators, publishers, librarians, booksellers; those who read and want to read; activates non-readers!
Popularization
We promote Polish literature across the world. In recent years, almost 1,800 translations of Polish books have been published as part of the ©Poland Translation Program!
Promotion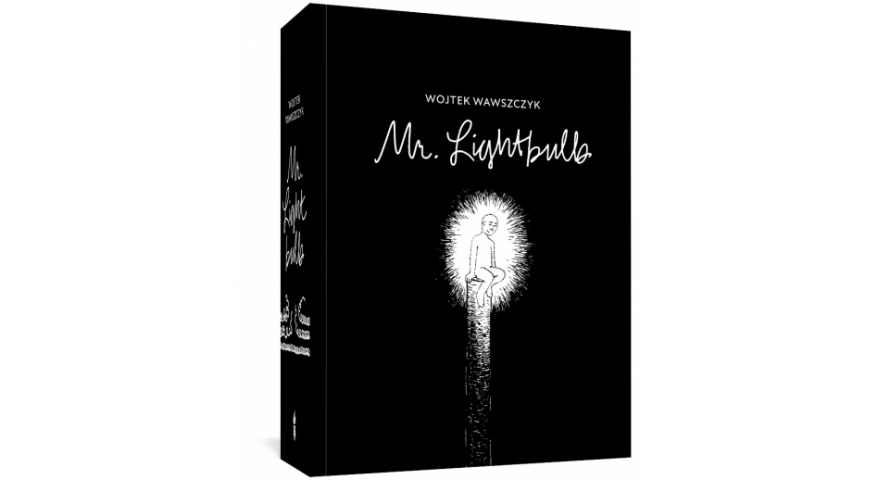 16.03.2023
"Pan Żarówka" by Wawszczyk in the United States with support from the Book Institute
One of the most interesting Polish graphic novels of recent years, Pan Żarówka ("Mr.Lightbulb"), was recently published in the United States by the legendary Seattle-based publishing house Fantagraphics. The translation by Antonia Lloyd-Jones was supported by the Book Institute as part of the ©Poland Translation Programme.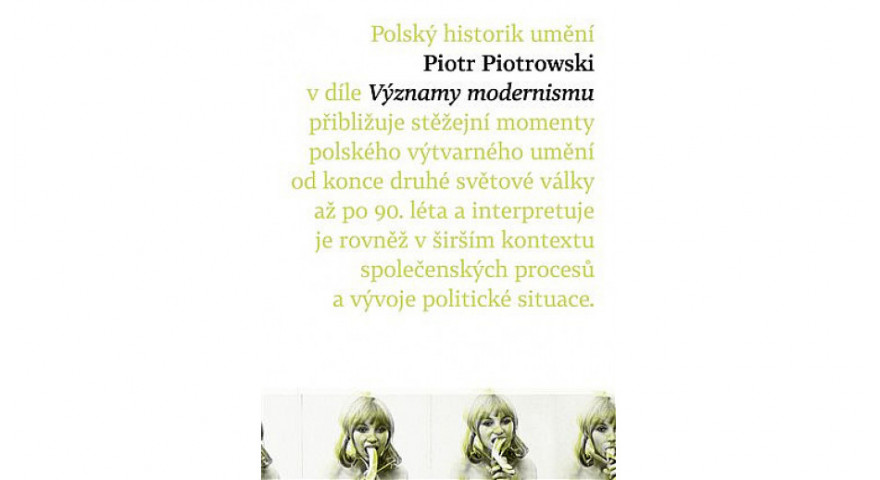 16.03.2023
Piotr Piotrowski's "Znaczenia modernizmu" in Czech with the support of the Book Institute
A translation of Piotr Piotrowski's book Znaczenia modernizmu. W stronę historii sztuki polskiej po 1945 roku ("Meanings of Modernism: Towards a History of Polish Art after 1945") has been published in the Czech Republic. The publication of the book translated by Jan Jeništa was supported by the Book Institute as part of the ©POLAND Translation Programme.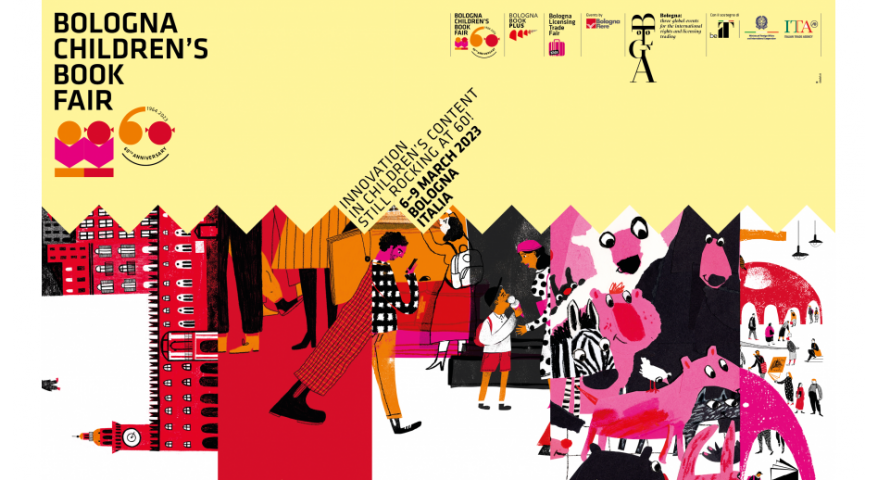 14.03.2023
The 60th Bologna Children's Book Fair ended last week
The Bologna Children's Book Fair came to a close last Thursday. This year, as many as 43 Polish publishers exhibited at the 60th anniversary edition of Europe's largest children's book event. The Book Institute was responsible for the organisation of the Polish stand.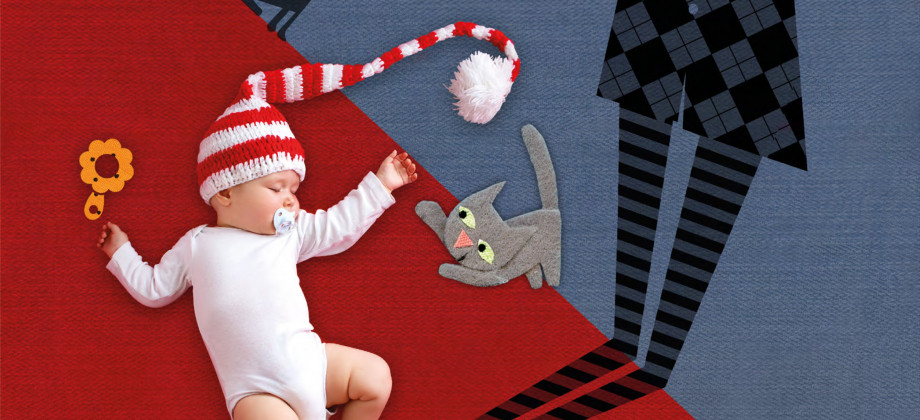 Small Book – Great Man
The social campaign "Small Book – Great Man" reminds us of the benefits of reading together in a family from the first months of a child's life. It was devised in connection with a nationwide campaign, as part of which young parents will receive unique Reading Layettes in maternity wards.
show more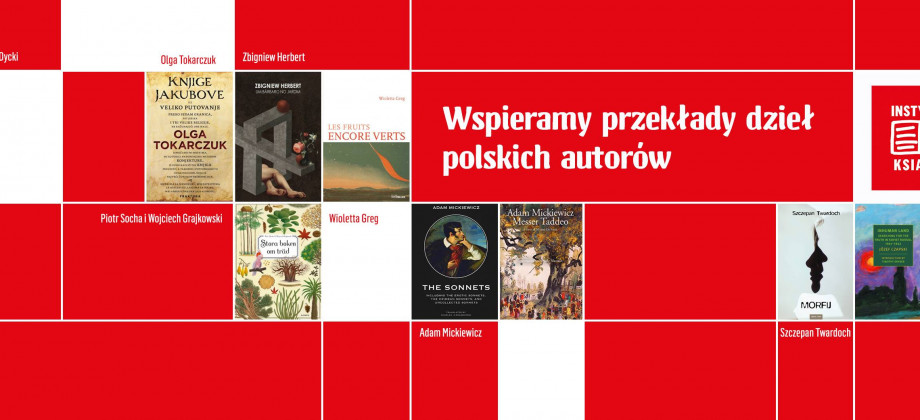 CZYTAJ PL
The largest readership promotion campaign in Poland, and probably in the world. In this year's edition, in 500 cities and towns, there could be found free e-book rentals, available for everyone. They were available at bus stops, libraries, and cultural institutions. The Book Institute is a strategic partner of the campaign.
show more
The Polish Book Institute
ul. Zygmunta Wróblewskiego 6
31-148 Kraków, Poland
tel. (+48) 12 61 71 900
fax. (+48) 12 62 37 682
show more