Manifesto
Polish Book Institute promotes reading; supports writers, translators, publishers, librarians, booksellers; those who read and want to read; activates non-readers!
Popularization
We promote Polish literature across the world. In recent years, almost 1,800 translations of Polish books have been published as part of the ©Poland Translation Program!
Promotion
"Library Infrastructure" at the International Conference "Architecture and Construction of Libraries" in Prague
On Friday, Jakub Pacześniak, who deals with library programmes at the Book Institute, presented the results of the programme "Library Infrastructure", which is a part of the National Reading Development Programme, to a group of over 200 Czech librarians.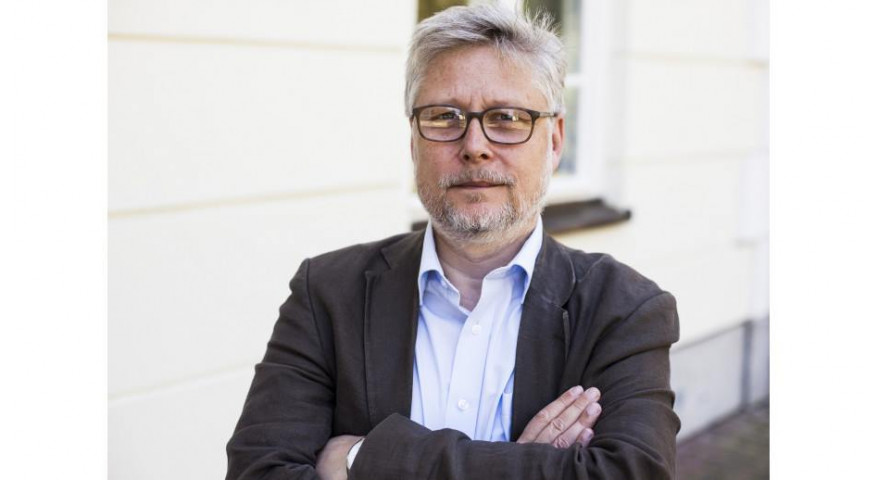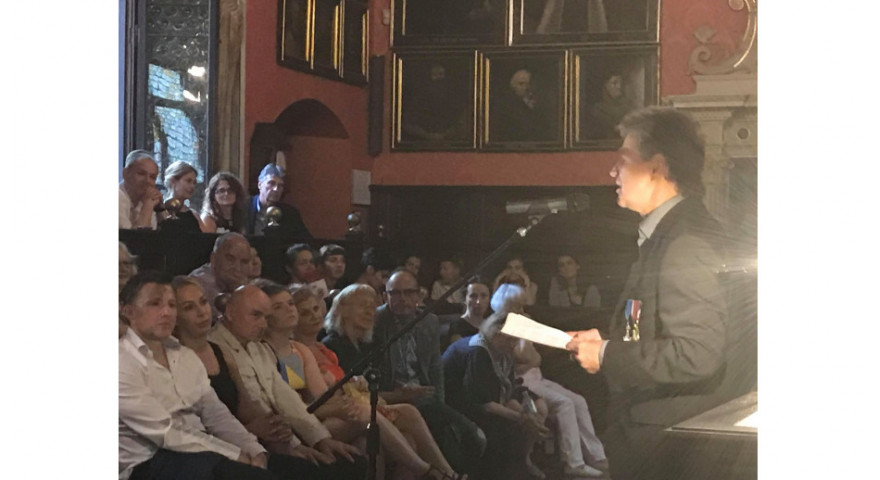 15.06.2019
Hendrik Lindepuu wins the Transatlantyk Award
The most prestigious distinction for an eminent ambassador of Polish literature abroad this year was awarded to Hendrik Lindepuu, an outstanding translator of Polish literature into Estonian and a publisher. The award was granted by a jury chaired by Dariusz Jaworski, Director of the Book Institute.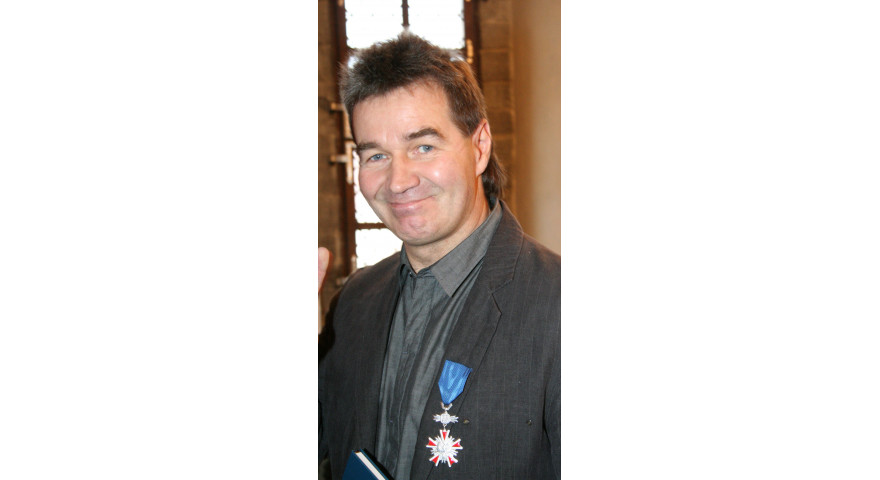 14.06.2019
Laureate's profile: Hendrik Lindepuu
Hendrik Lindepuu (b. 11 XI 1958), this year's winner of the Transatlantyk Award, is one of the most outstanding translators, acquainting foreign readers with Polish literature. His translations of more than 50 books have been published in Estonia, and he has also translated 70 theatrical plays. Lindepuu is a true one-man-institution. It is largely thanks to him that contemporary Polish literature is present in Estonia, as not only does he translate it, but he has also been publishing it in the publishing house Hendrik Lindepu Kirjastus since 2003.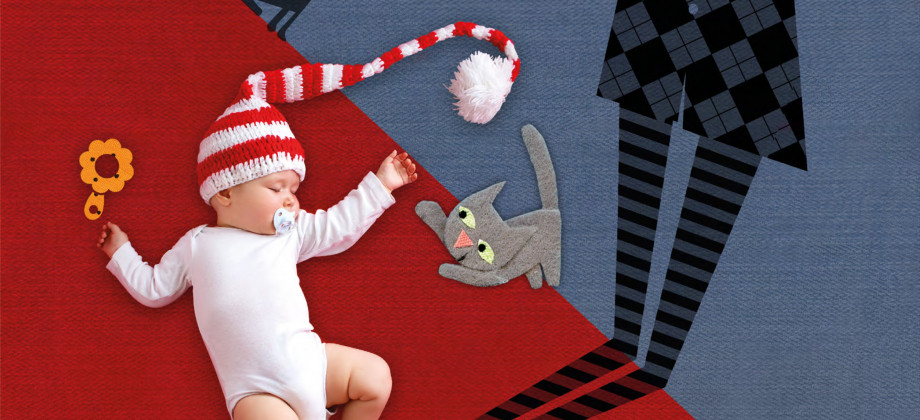 Small Book – Great Man
The social campaign "Small Book – Great Man" reminds us of the benefits of reading together in a family from the first months of a child's life. It was devised in connection with a nationwide campaign, as part of which young parents will receive unique Reading Layettes in maternity wards.
show more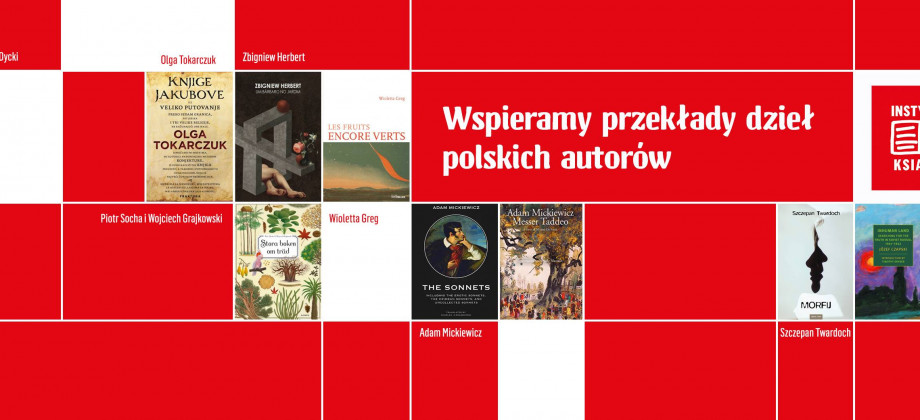 CZYTAJ PL
The largest readership promotion campaign in Poland, and probably in the world. In this year's edition, in 500 cities and towns, there could be found free e-book rentals, available for everyone. They were available at bus stops, libraries, and cultural institutions. The Book Institute is a strategic partner of the campaign.
show more
The Polish Book Institute
ul. Zygmunta Wróblewskiego 6
31-148 Kraków, Poland
tel. (+48) 12 61 71 900
fax. (+48) 12 62 37 682
show more