Manifesto
Polish Book Institute promotes reading; supports writers, translators, publishers, librarians, booksellers; those who read and want to read; activates non-readers!
Popularization
We promote Polish literature across the world. In recent years, almost 1,800 translations of Polish books have been published as part of the ©Poland Translation Program!
Promotion
Szczepan Twardoch in the final of the EBRD Literature Prize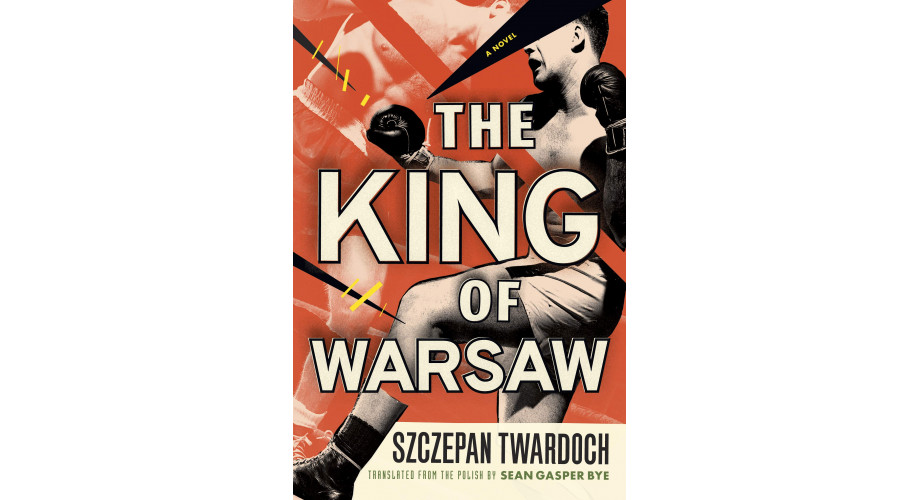 The English translation of Szczepan Twardoch's Król ("The King of Warsaw") made it to the grand final of the fourth edition of the international award of the European Bank for Reconstruction and Development (EBRD). The book published under the title The King of Warsaw was translated by Sean Bye.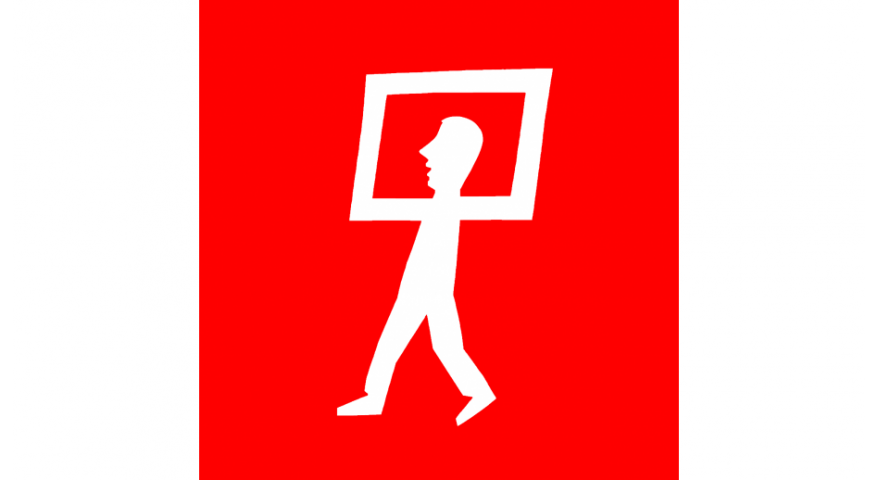 05.05.2021
Design a postcard on the occasion of the Year of Stanisław Lem
The year 2021 marks the centenary of the birth of Stanisław Lem - a Polish philosopher, essayist, and one of the most widely read science fiction writer. His works have been translated into 57 languages and have sold more than 45 million copies in total. On this occasion, the Polish Institute in Vienna has prepared a competition for the design of a postcard.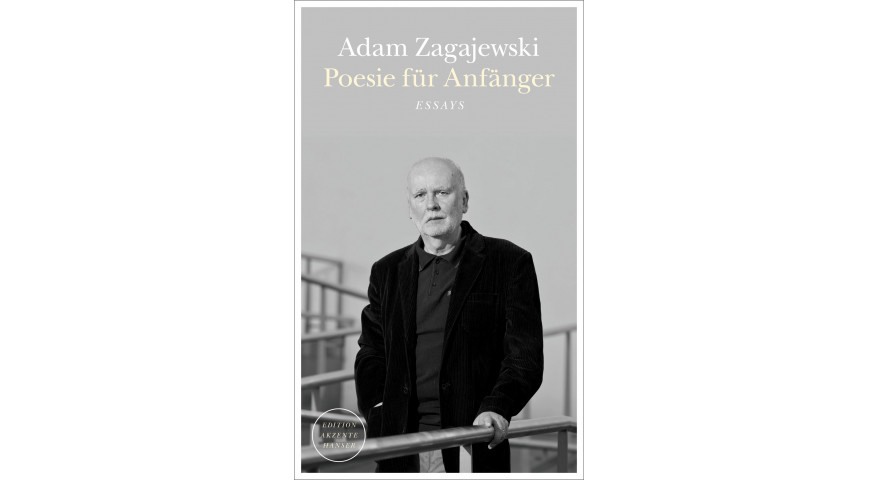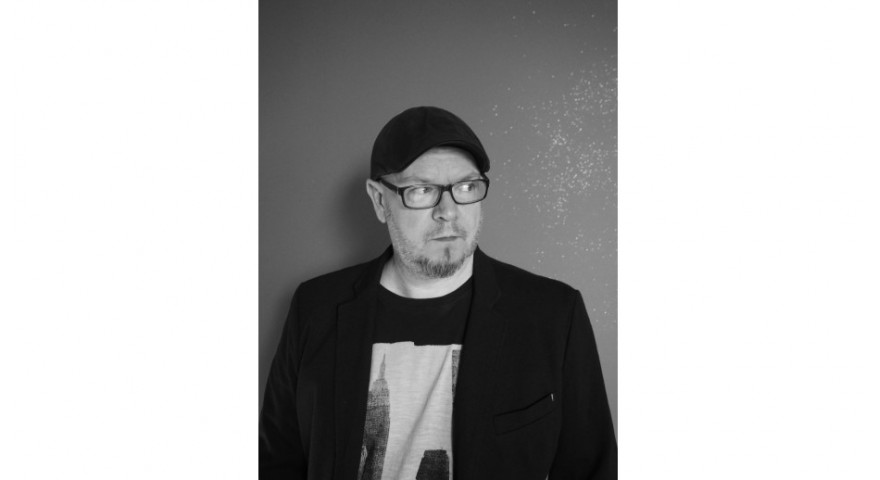 29.04.2021
Bedside table #60. Jarosław Maślanek: To experience tightness in your throat
Prose writer Jarosław Maślanek talks about his latest novel Liczby ostatnie ("Final Numbers"), his youthful fascination with dystopias, an ecological turn in his work, literature about people who have failed, the impression David Foster Wallace and Denis Johnson made on him, books published by 'Nisza', and worlds seen through someone else's eyes.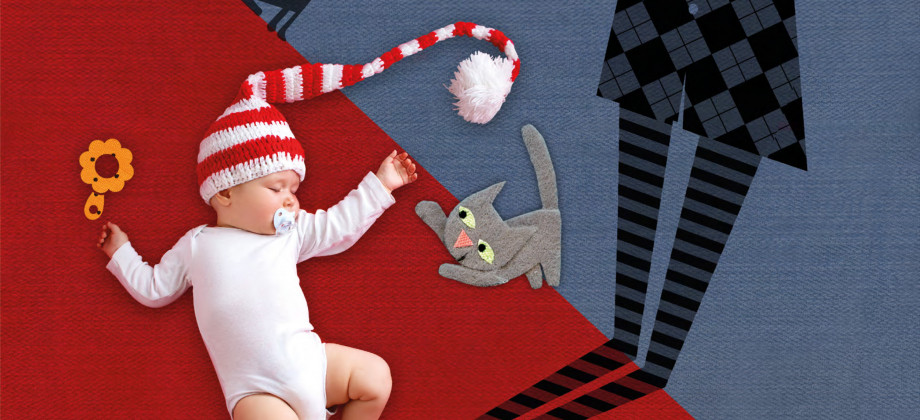 Small Book – Great Man
The social campaign "Small Book – Great Man" reminds us of the benefits of reading together in a family from the first months of a child's life. It was devised in connection with a nationwide campaign, as part of which young parents will receive unique Reading Layettes in maternity wards.
show more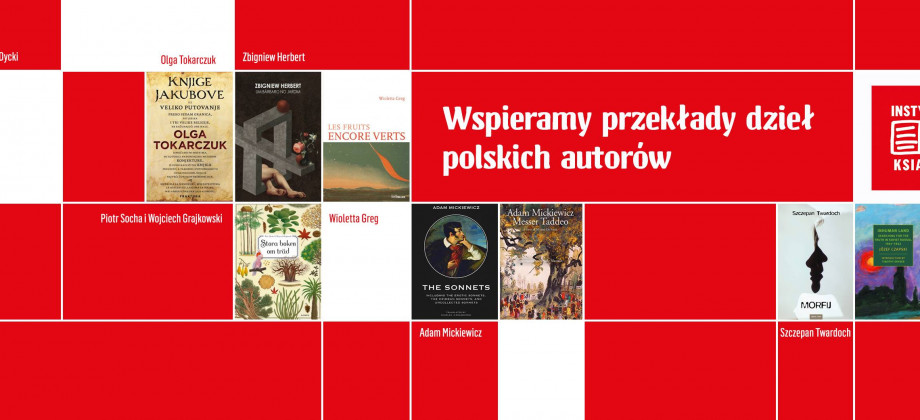 CZYTAJ PL
The largest readership promotion campaign in Poland, and probably in the world. In this year's edition, in 500 cities and towns, there could be found free e-book rentals, available for everyone. They were available at bus stops, libraries, and cultural institutions. The Book Institute is a strategic partner of the campaign.
show more
The Polish Book Institute
ul. Zygmunta Wróblewskiego 6
31-148 Kraków, Poland
tel. (+48) 12 61 71 900
fax. (+48) 12 62 37 682
show more