Manifesto
Polish Book Institute promotes reading; supports writers, translators, publishers, librarians, booksellers; those who read and want to read; activates non-readers!
Popularization
We promote Polish literature across the world. In recent years, almost 1,800 translations of Polish books have been published as part of the ©Poland Translation Program!
Promotion
Zofia Fabianowska-Micyk and Joanna Grochocka awarded at the International Book Fair – Publishers' Forum in Lviv
On Friday in Lviv, at the International Book Fair, Anatoliy Ivchenko, the owner of the Urbino publishing house, was handed the Publishers' Forum award for the Ukrainian translation of Banzai. Japonia dla dociekliwych ("Banzai. Japan for the Inquisitive") by Zofia Fabianovska-Micyk (text) and Joanna Grochocka (illustrations), in the category Best Book for Teenagers.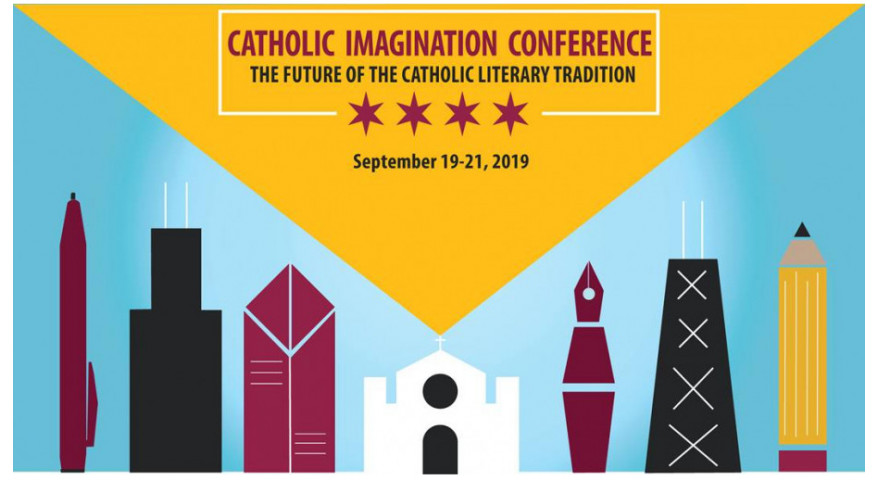 20.09.2019
The Book Institute at the Lviv International Book Fair
Today marks the beginning of the 26th International Book Fair - Publishers' Forum in Lviv and the accompanying 14th Lviv Literary Festival. Next to the Kyiv 'Book Arsenal', this event is the largest book event in Ukraine. The Book Institute together with the Polish Institute in Kyiv and the National Cultural Centre have prepared a rich programme.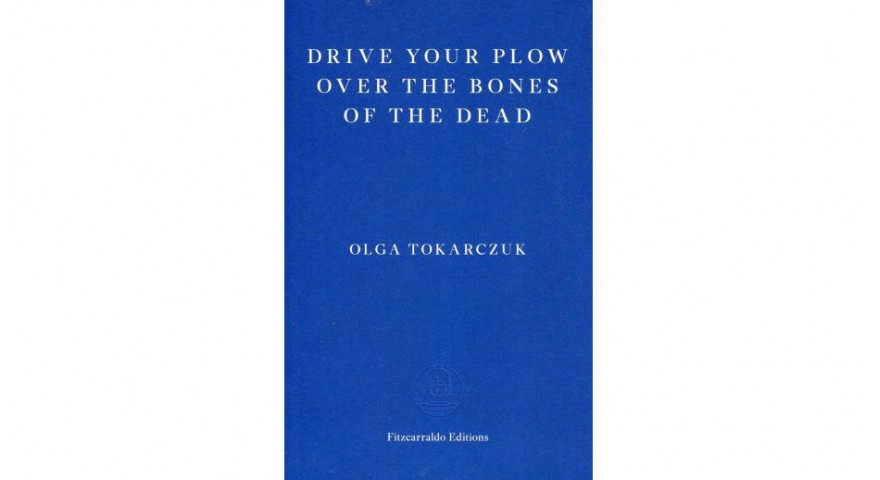 20.09.2019
Olga Tokarczuk nominated for the National Book Award for the second time!
Olga Tokarczuk appeared on the longlist of nominees for the prestigious American National Book Award for the second time. Last year, she made it to the finals of the competition with the novel Bieguni ("Flights"). This time, the nomination went to the translation of the book Prowadź swój pług przez kości umarłych ("Drive Your Plow Over the Bones of the Dead") by Antonia Lloyd-Jones, a Transatlantyk Award winner.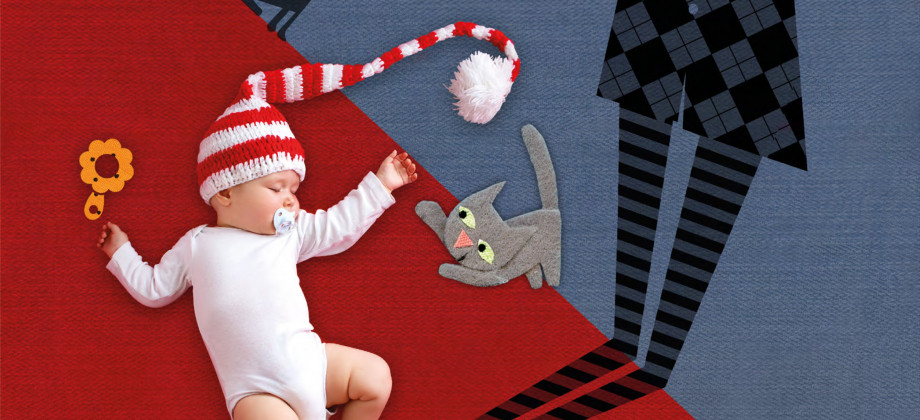 Small Book – Great Man
The social campaign "Small Book – Great Man" reminds us of the benefits of reading together in a family from the first months of a child's life. It was devised in connection with a nationwide campaign, as part of which young parents will receive unique Reading Layettes in maternity wards.
show more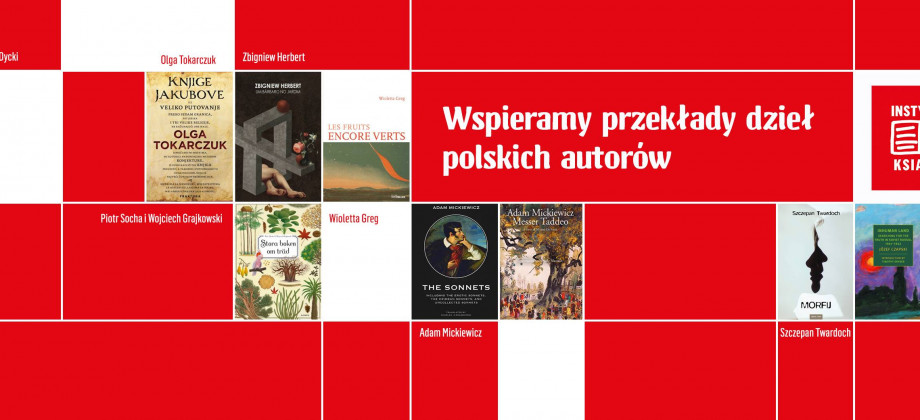 CZYTAJ PL
The largest readership promotion campaign in Poland, and probably in the world. In this year's edition, in 500 cities and towns, there could be found free e-book rentals, available for everyone. They were available at bus stops, libraries, and cultural institutions. The Book Institute is a strategic partner of the campaign.
show more
The Polish Book Institute
ul. Zygmunta Wróblewskiego 6
31-148 Kraków, Poland
tel. (+48) 12 61 71 900
fax. (+48) 12 62 37 682
show more