Manifesto
Polish Book Institute promotes reading; supports writers, translators, publishers, librarians, booksellers; those who read and want to read; activates non-readers!
Popularization
We promote Polish literature across the world. In recent years, almost 1,800 translations of Polish books have been published as part of the ©Poland Translation Program!
Promotion
Bedside table #62. Zofia Bałdyga: To think a poem in Polish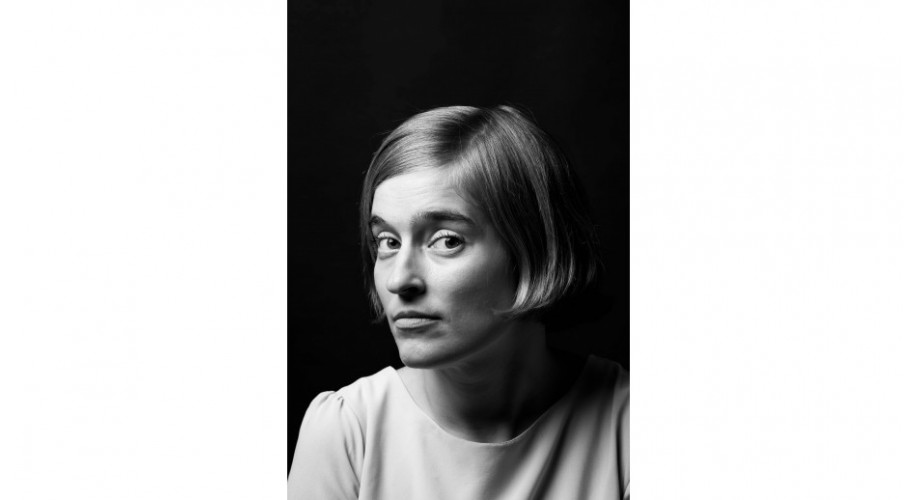 Poet and translator Zofia Bałdyga, recently recognised by "Literatura na Świecie" magazine in the category New Faces, talks about the contemporary poetry scene in the Czech Republic, its similarities to the Polish scene, her work on the anthology Sąsiadki ("Neighbours") and stepping out of her linguistic comfort zone.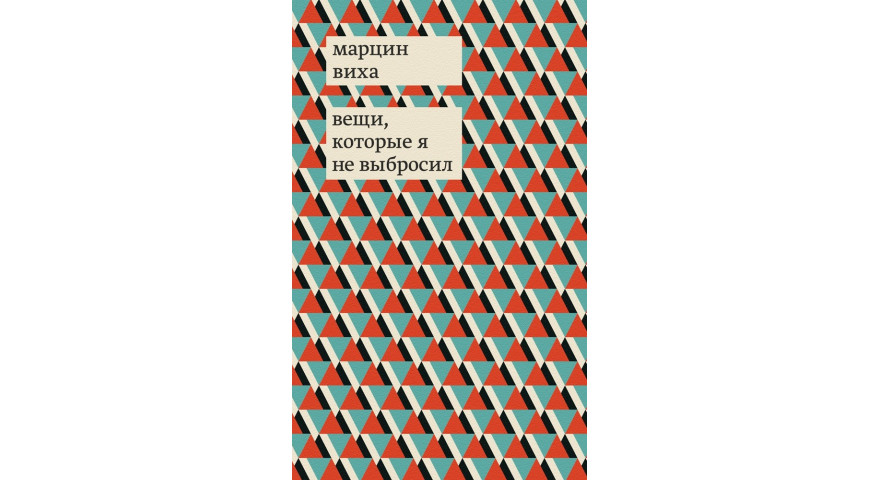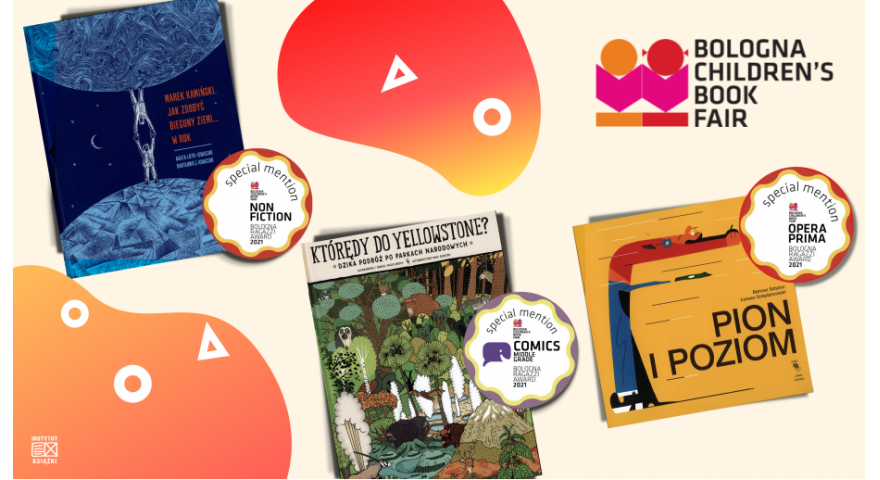 07.06.2021
Bologna Ragazzi Award 2021 – a great success for Polish children's books
This year, as many as three Polish books received the Bologna Ragazzi Award: in the non-fiction category - Agata Loth-Ignaciuk and Bartłomiej Ignaciuk's Marek Kamiński. Jak zdobyć bieguny Ziemi. W rok ("Marek Kamiński. How to Conquer the Poles of the Earth. In a Year", Druganoga Publishing House), in the Opera prima category - Pion i poziom ("Vertical and horizontal", Dwie Siostry Publishing House) by Bartosz Sztybor with illustrations by Łukasz Golędzinowski, while the Comics-middle grade award went to Którędy do Yellowstone? Dzika podróż po parkach narodowych ("Which Way to Yellowstone? A Wild Journey Through the National Parks", Dwie Siostry Publishing House) by Aleksandra and Daniel Mizielinski.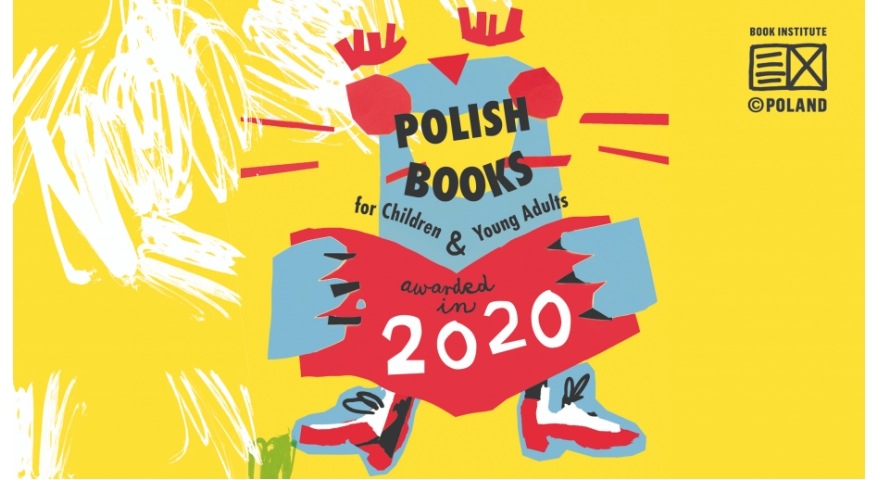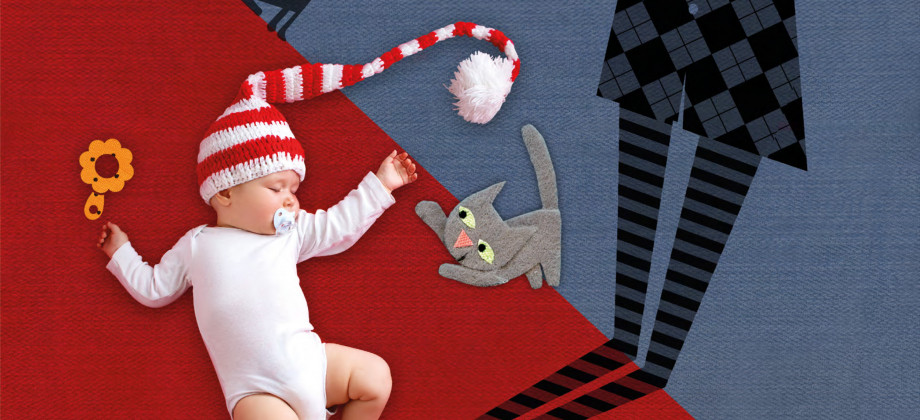 Small Book – Great Man
The social campaign "Small Book – Great Man" reminds us of the benefits of reading together in a family from the first months of a child's life. It was devised in connection with a nationwide campaign, as part of which young parents will receive unique Reading Layettes in maternity wards.
show more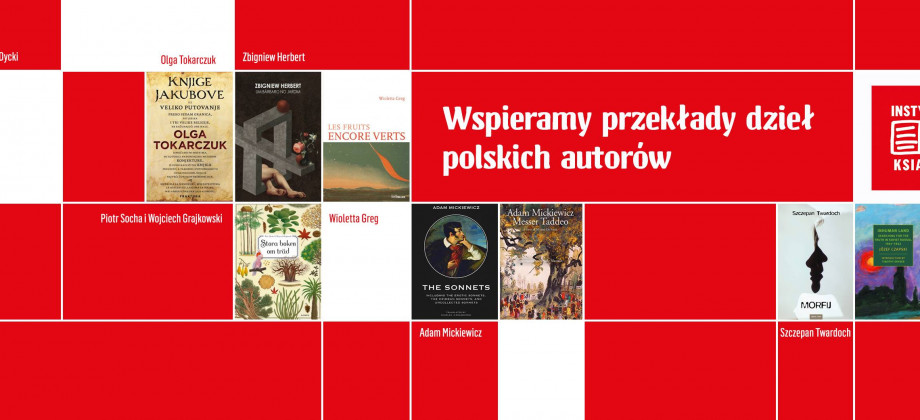 CZYTAJ PL
The largest readership promotion campaign in Poland, and probably in the world. In this year's edition, in 500 cities and towns, there could be found free e-book rentals, available for everyone. They were available at bus stops, libraries, and cultural institutions. The Book Institute is a strategic partner of the campaign.
show more
The Polish Book Institute
ul. Zygmunta Wróblewskiego 6
31-148 Kraków, Poland
tel. (+48) 12 61 71 900
fax. (+48) 12 62 37 682
show more