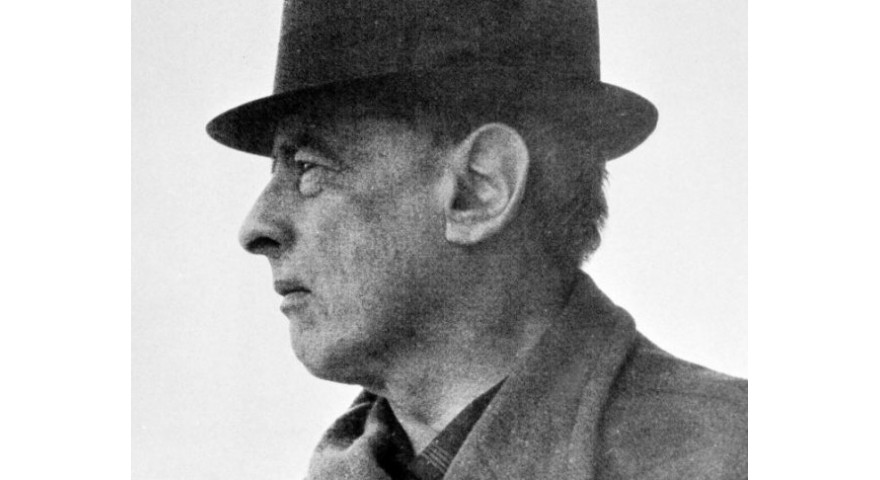 22.07.2021
A plaque dedicated to Gombrowicz unveiled in Berlin
A plaque commemorating Witold Gombrowicz was unveiled in Berlin on Monday. "I am glad that another of the important polonica is coming to Berlin," the Polish Ambassador to Berlin Andrzej Przyłębski said at the ceremony.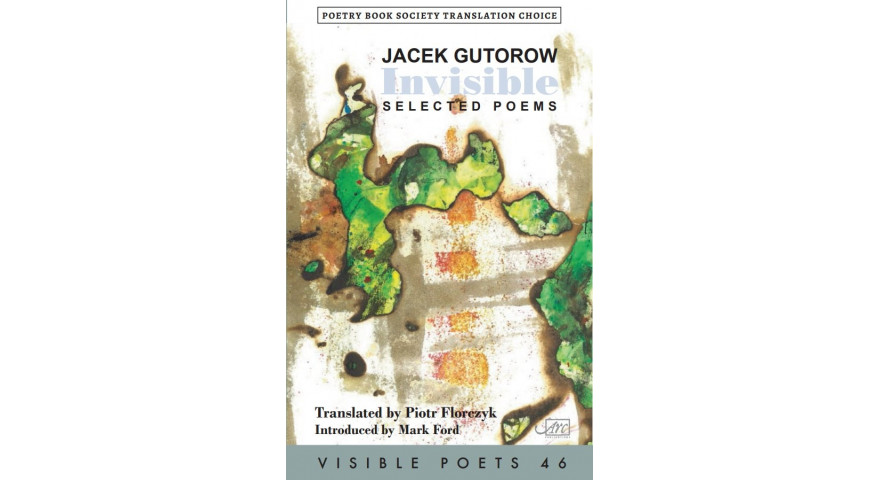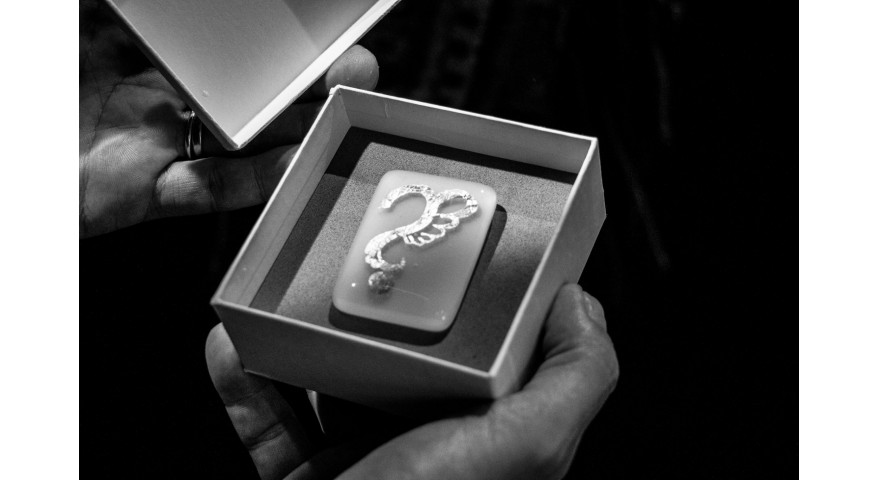 20.07.2021
Václav Burian Award for Pollack and a nomination for Siwczyk
In autumn, Olomouc will once again host the most interesting voices in contemporary Central European poetry. The Jury of the Václav Burian Award, the Olomouc Museum of Art/SEFO Triennial and Czech Radio Olomouc are organising the sixth edition of the Václav Burian Award in Olomouc.