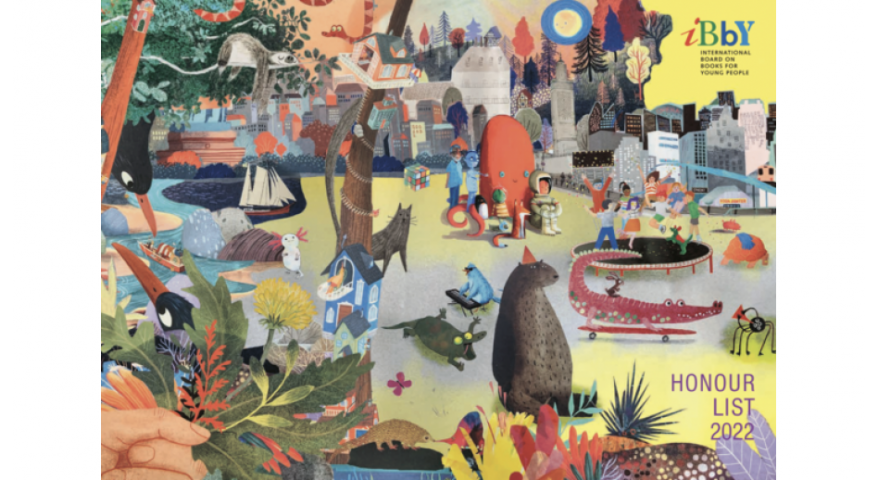 04.10.2022
Three Polish books on the IBBY Honour List
The IBBY Honour List is a list of the best children's books that is updated biennially by the International Board on Books for Young People (IBBY). This year's list includes 163 books from 53 countries, and it includes three Polish titles.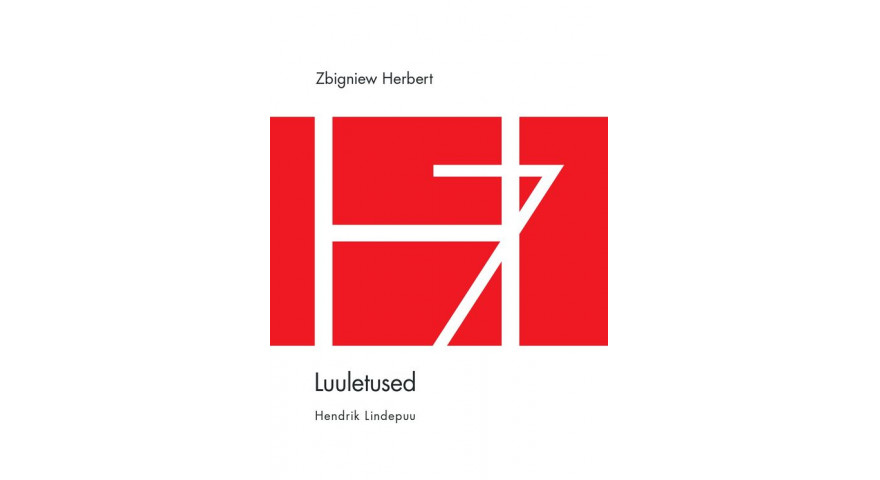 30.09.2022
Poems by Zbigniew Herbert's published in Estonia
A translation of Zbigniew Herbert's Wiersze ("Poems") was published in Estonia. The publication of the Polish author's poetry collection translated by Hendrik Lindepuu was supported by the Book Institute as part of the ©POLAND Translation Programme.