Tag: Taiwan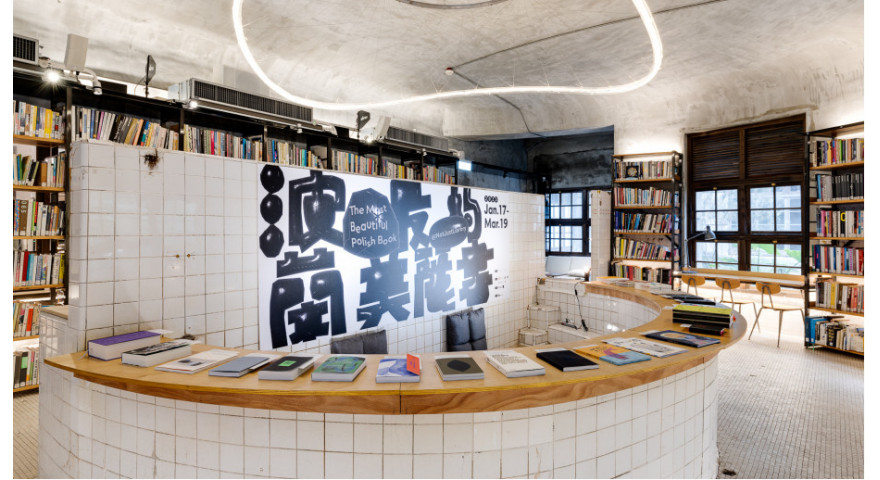 03.02.2023
"The Most Beautiful Polish Books" exhibition at Taiwan Design Museum
From 31 January to 5 February, the Taipei International Book Exhibition takes place, during which Poland is the Guest of Honour. Meanwhile, from 17 January to 19 March, the Library 'Not Just Library' located in the Taiwan Design Museum is hosting an exhibition entitled 'The Most Beautiful Polish Books', featuring books awarded in the 'Most Beautiful Polish Books' competition organised by the Polskie Towarzystwo Wydawców Książek (Polish Association of Book Publishers).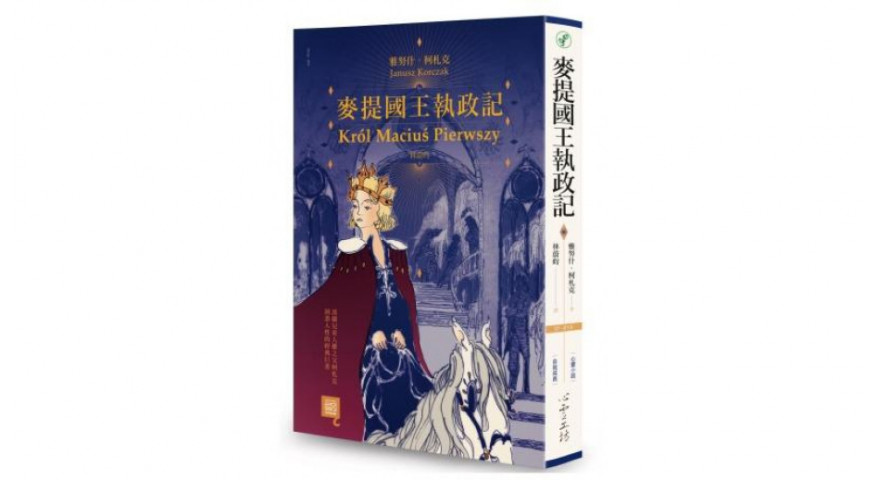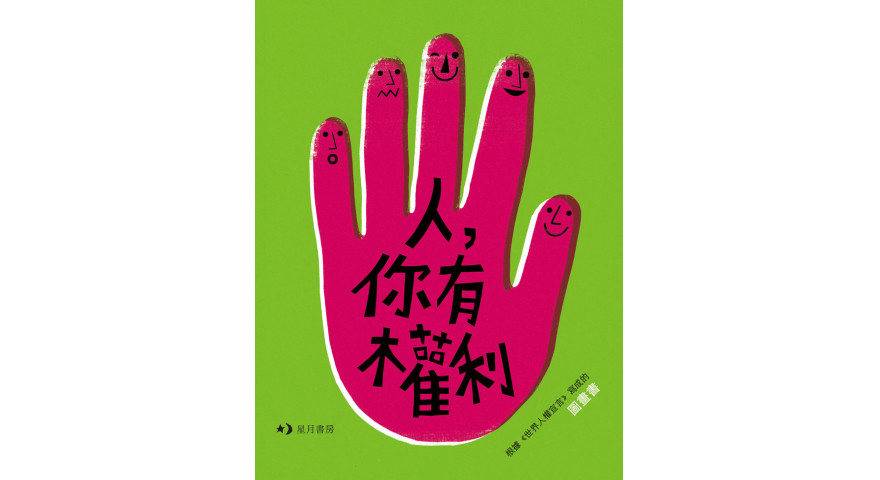 29.08.2018
"Masz prawa, człowieku!" in Taiwan with the support of The Polish Book Institute
In Taiwan, the Chinese translation of Masz prawa, człowieku! ('You Have Rights, Human!') was published. The book was translated by Wei-Yun Lin Górecka. The publication of the work by Iwona Zabielska-Stadnik and Małgorzata Węgrzecka was supported by the Book Institute as part of the © POLAND Translation Programme.