Tag: Belgium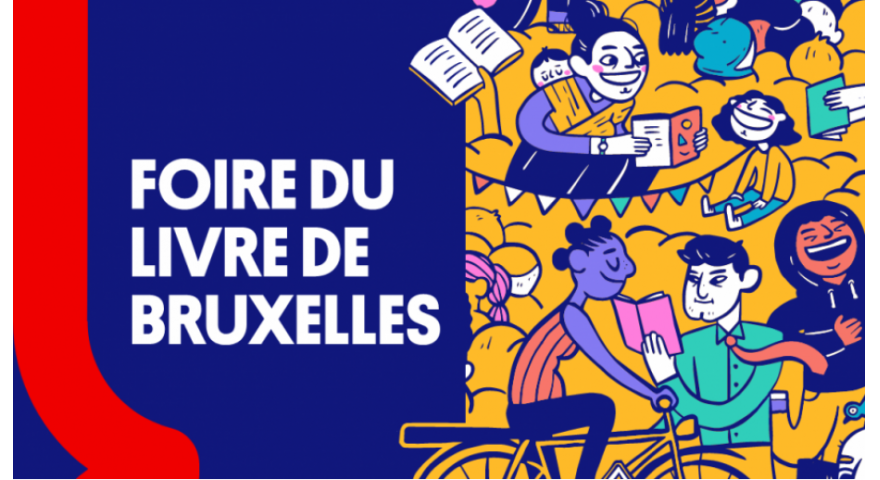 30.03.2023
Tina Oziewicz and Aleksandra Zając at Foire du Livre de Bruxelles
Tina Oziewicz and Aleksandra Zając will participate in the Brussels Book Fair, where they will present their books Co robią uczucia? ("What Feelings Do When No One's Looking?") and Co lubią uczucia? ("What Do Feelings Like?") The event is organised by the Polish Institute in Brussels in cooperation with the Book Institute.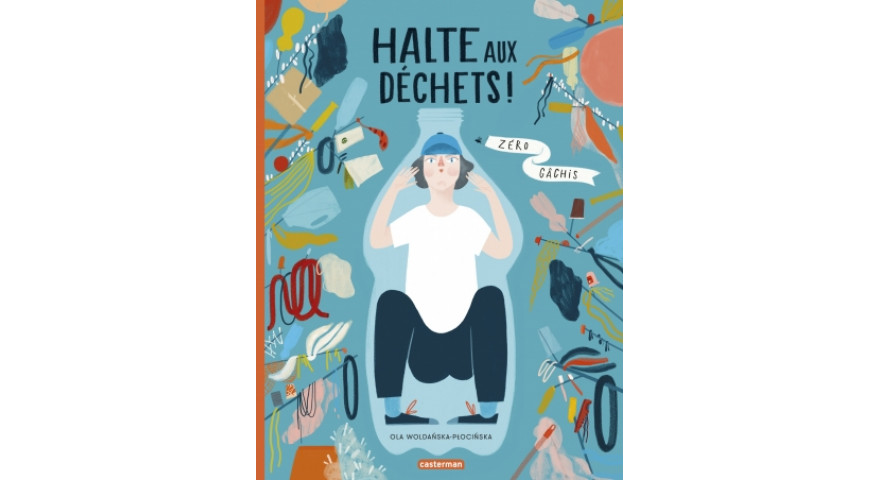 19.03.2021
"Śmieciogród" in French with the support of the Book Institute
A translation of Aleksandra Woldańska-Płocińska's book Śmieciogród ("Rubbish Town") has been published in Belgium and France. The publication of the translation by Nathalie Le Marchand was supported by the Book Institute as part of the ©POLAND Translation Programme.