Tag: ©POLAND Translation Programme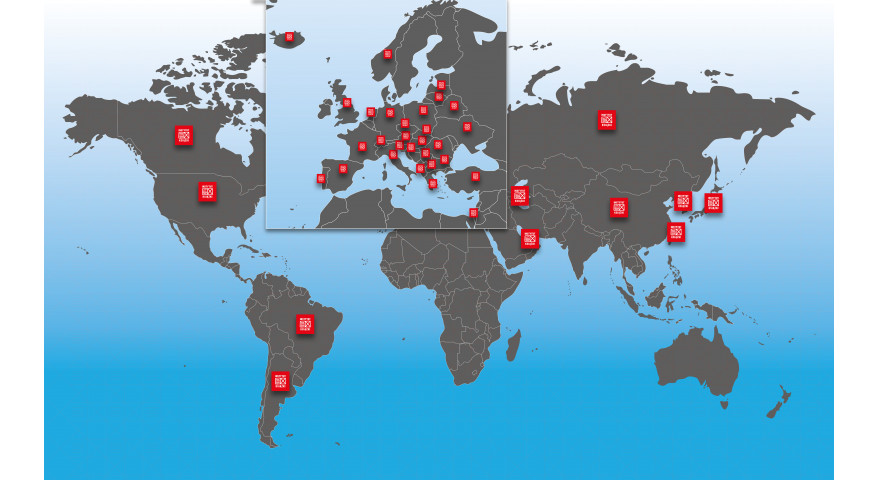 08.02.2019
167 new translations of Polish books into foreign languages
Yesterday, we decided upon the second tranche of proposals by publishers for the ©POLAND Translation Programme in 2018. In the near future, the Book Institute will support 167 translations into foreign languages. Most of them, as many as six, are books by the duo Piotr Socha and Wojciech Grajkowski. Foreign readers will also be acquainted with five novels by Olga Tokarczuk; there will also be translations of youth literature, classics, essays, as well as biographies, and so, Polish literature will be present all over the world: from Albania to the United Arab Emirates.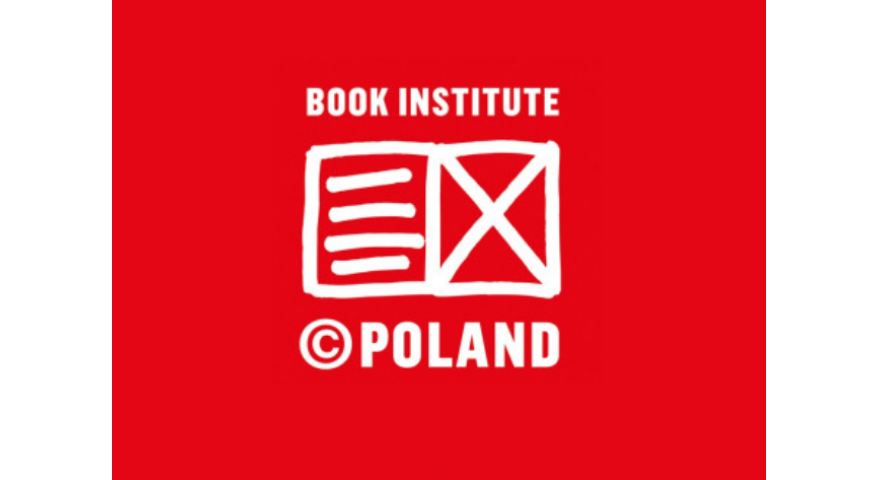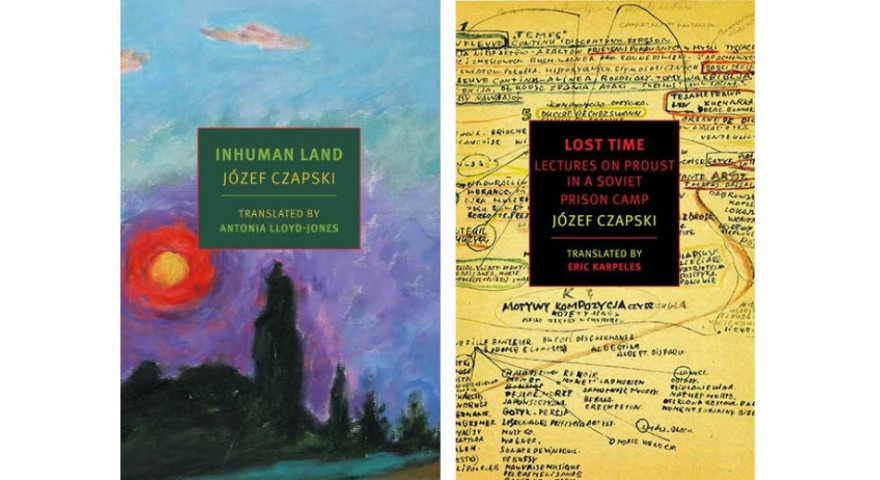 05.02.2019
Czapski's Renaissance
Józef Czapski is not a well-known figure in Poland. His most important books and series of paintings, because he primarily considered himself a painter, were created during the communist period. And Czapski was then unprintable. Not only was he associated with the Parisian "Kultura", but in his most famous book Na nieludzkiej ziemi ("The Inhuman Land"), he described the search for Polish officers murdered by the Russians in Katyn. Unfortunately, he had no chance to reach recipients in free Poland. He died in 1993, at the ripe old age of 96. Maybe Polish readers will finally discover him now though, as it has already happened before that the road to Warsaw can run through New York.