Tag: Antonia Lloyd-Jones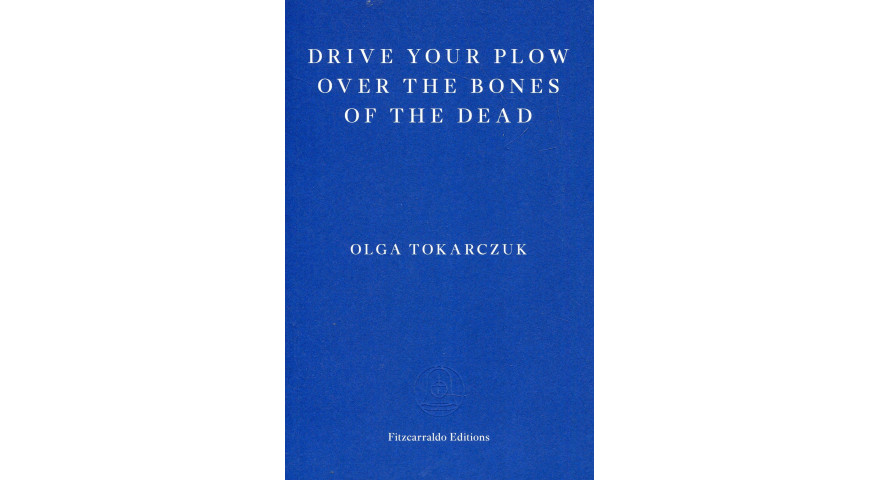 11.04.2019
Olga Tokarczuk on the shortlist of The Booker Prize nominees!
The Man Booker International Prize shortlist of nominees was announced yesterday evening in London. Last year's winner, Olga Tokarczuk, made it onto the list, this time with her novel entitled Prowadź swój pług przez kości umarłych ("Drive Your Plow Over the Bones of the Dead"), translated by Antonia Lloyd-Jones. The verdict will be announced on May 21.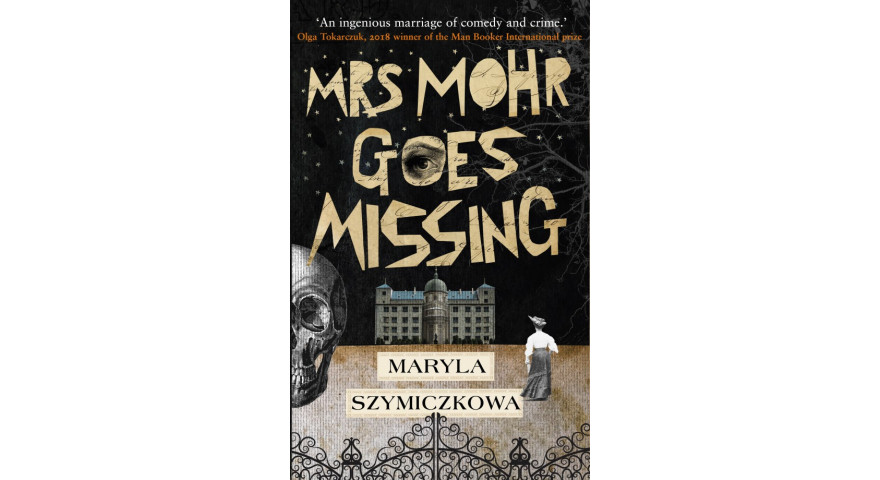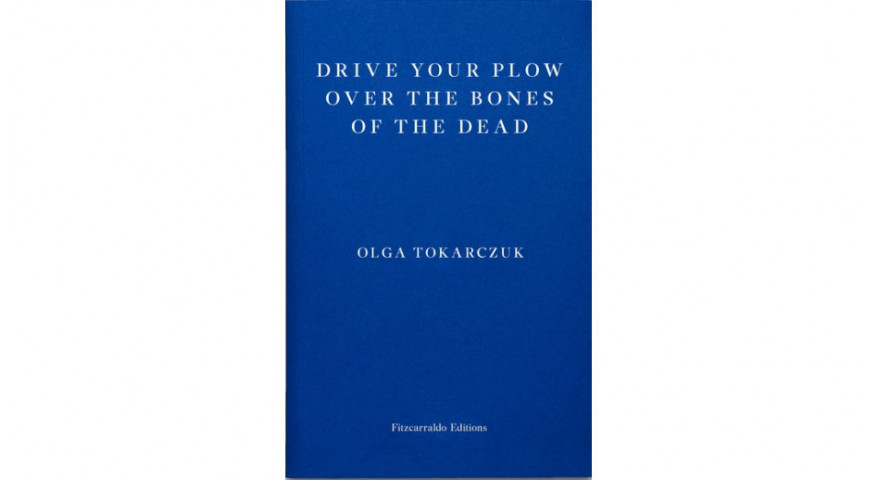 14.03.2019
Olga Tokarczuk nominated for The Man Booker Prize again!
Drive Your Plow Over The Bones Of The Dead, the English translation of Olga Tokarczuk's novel by a Transatlantic Prize winner Antonia Lloyd-Jones, has made it onto the longlist of books nominated for this year's Man Booker International Prize. Last year, Olga Tokarczuk won this prestigious award for her novel Bieguni ("Flights"), translated by Jennifer Croft, which was published thanks to the support of the Book Institute within the ©Poland Translation Programme.