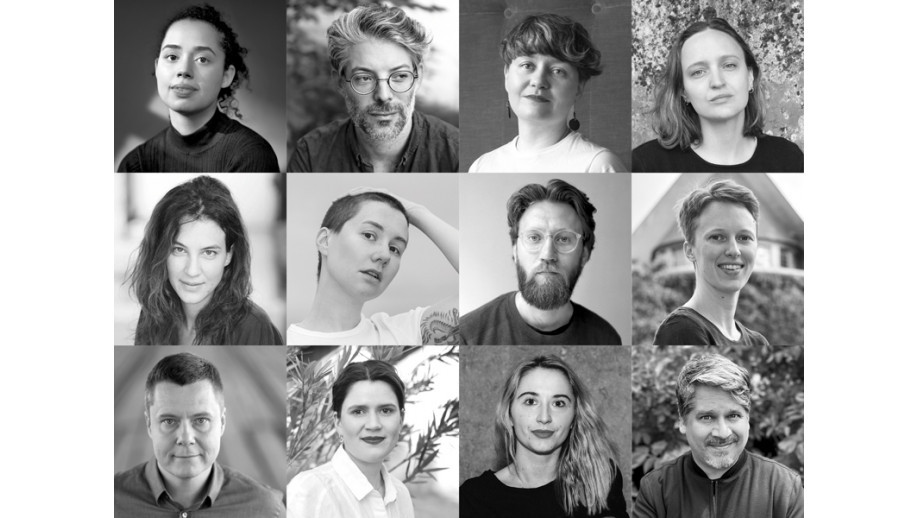 Jakub Nowak to represent Poland at the European Festival of the First Novel in Kiel
The 21st European Festival of the First Novel in Kiel, Germany will take place from 11-14 May. It will be attended by 12 prose writers from 12 European countries, as well as their publishers. Poland will be represented by Jakub Nowak and the publishing house Powergraph. The Book Institute is supporting the event financially and co-organising the writer's trip to Germany.
The festival will consist of readings of excerpts from the novels of twelve prose writers - both in the original and in translations into German, English, and French. The invited authors will also take part in discussions and meetings with the audience. A multilingual booklet containing translations of excerpts from the novels and information about the authors will be published as part of the event.
The writers who will take part in the festival include: Zakiya Ajmi (Denmark), Tomer Dotan-Dreyfus (Germany), Susanna Hast (Finland), Hélène Laurain (France), Carolina Cavalli (Italy), Valentijn Hoogenkamp ( Netherlands), Carl Henrik Berge (Norway), Anna Silver (Austria), Jakub Nowak (Poland), Anja Schmitter (Switzerland), Katja Gorečan (Slovenia), and Ondřej Hübl (Czech Republic).
Jakub Nowak (born 1981) is a Polish writer, author of science fiction short stories collected in the volume Amnezjak ("Amnesiac", 2017) and the novel To przez ten wiatr ("It's That Wind"), published last year. In the book, he told the fictional but based on authentic events story of Helena Modrzejewska and Henryk Sienkiewicz's stay in the United States. Maintaining a western convention, Nowak's debut novel was warmly received by readers and critics alike. On a daily basis, the author works as an assistant professor at the Institute of Journalism at the Faculty of Political Science of Maria Curie-Skłodowska University in Lublin.
In previous years, Poland was represented at the European Festival of the First Novel in Kiel by Radka Franczak, Weronika Gogola, and Zośka Papużanka, among others.