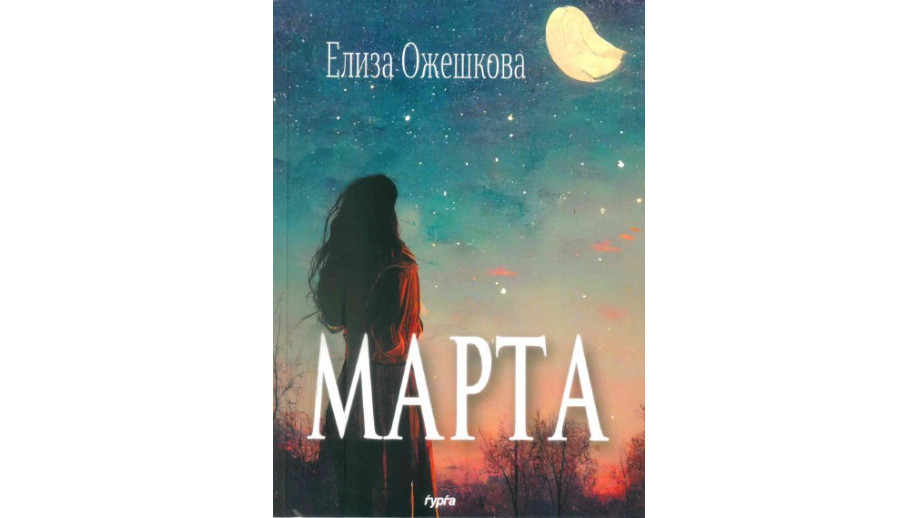 "Marta" by Eliza Orzeszkowa in Macedonian with the support of the Book Institute
A Macedonian translation of Marta by Eliza Orzeszkowa has been published. The publication of the book translated by Radka Andonova was supported by the Book Institute as part of the ©POLAND Translation Programme.
The novel Marta was published by the Gjurgja publishing house.
Marta is one of Eliza Orzeszkowa's first novels and also a classic example of committed literature. It was first published in the "Tygodnik Mód i Powieści" magazine in 1873 and appeared as a book in the same year. In the book, Orzeszkowa addressed, among other things, emancipation issues.