Tag: seminar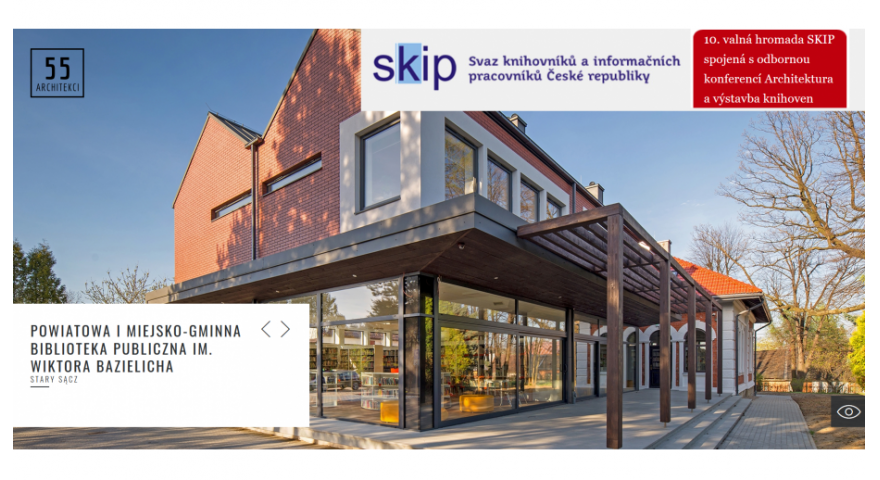 14.06.2019
Book Institute's Seminar for Foreign Publishers has begun [report and photos]
Today in Cracow, the eighth seminar for foreign publishers has begun. As part of the seminar, the Book Institute presents the most interesting phenomena on the Polish publishing market to editors and literary agents from all over the world. This time, it is attended by publishers from German-speaking countries, as well as Polish publishers and representatives of literary agencies.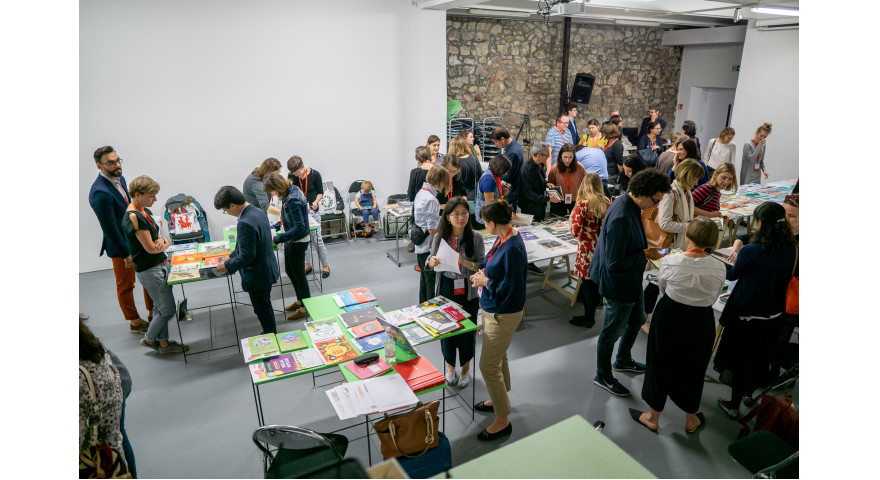 26.06.2018
The 7th edition of the seminar for foreign publishers is over!
Over the past Friday and Saturday, the seventh edition of the seminar for foreign publishers took place in Cracow. The two-day event was devoted to children's and youth literature. Twenty publishers from around the world had an opportunity to meet Polish editors and illustrators.