Tag: Olga Tokarczuk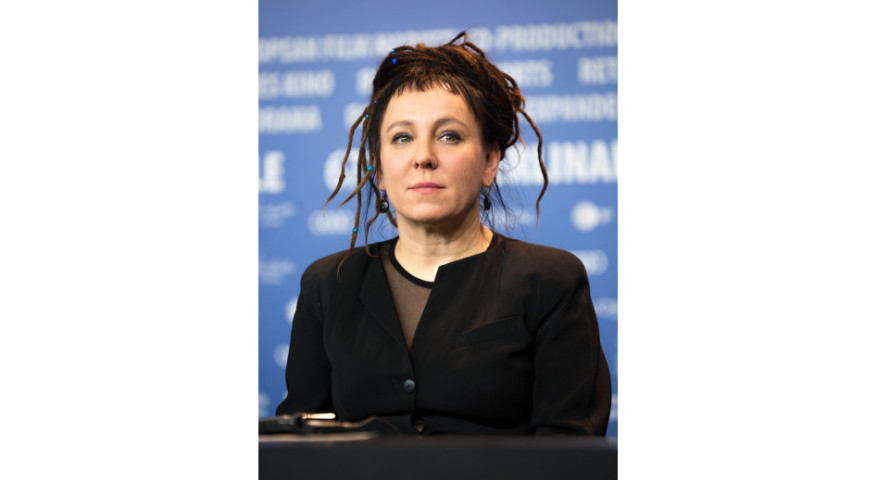 30.08.2023
Olga Tokarczuk awarded the "Literary Flame"
Olga Tokarczuk has been awarded the international literary prize 'Literary Flame'. The award will be presented on 2 September during the VII International Literature Festival "Ćirilicom" in Budva, Montenegro.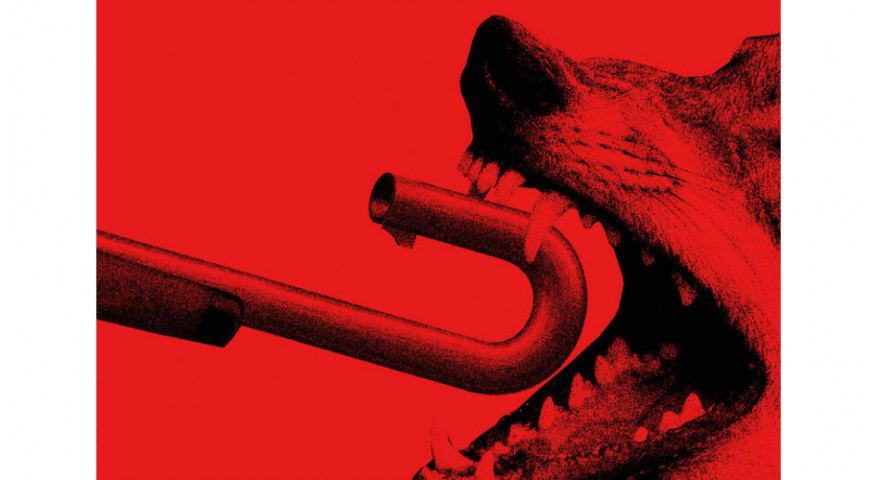 30.03.2023
Theatre performance based on Olga Tokarczuk's book in London
On Tuesday evening, a special performance aimed specifically at the Polish community in the UK by theatre group Complicité, entitled "Drive Your Plow Over the Bones of the Dead", based on Olga Tokarczuk's book, took place at London's Barbican Centre.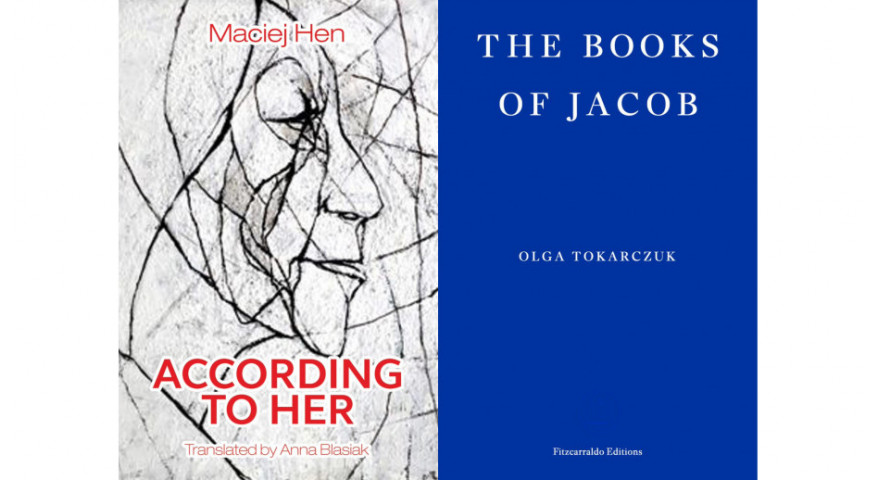 22.03.2023
Two Polish novels nominated for the EBRD Literature Prize
Translations of the novels Księgi Jakubowe ("The Books of Jacob") by Olga Tokarczuk and Według niej ("According to Her") by Maciej Hen have been shortlisted for this year's European Bank for Reconstruction and Development (EBRD) Prize.