Tag: Olga Tokarczuk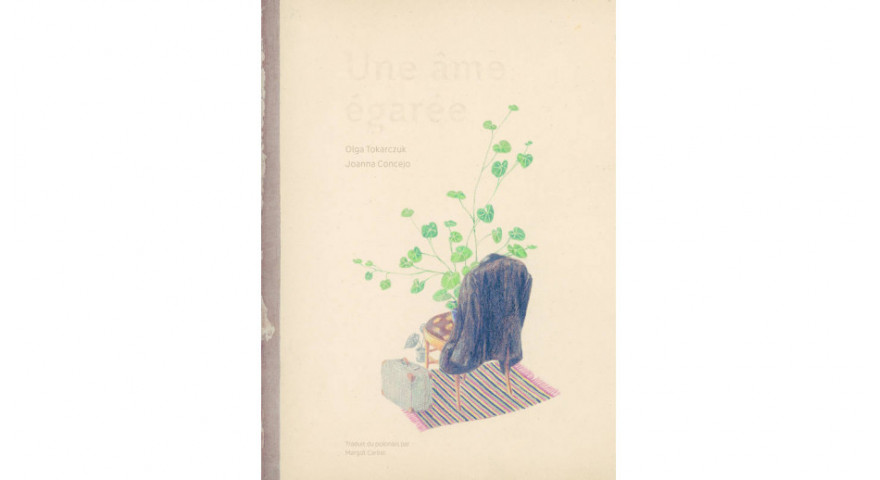 25.01.2019
"Zagubiona dusza" by Tokarczuk and Concejo in the final of The Prix Sorcières
Association des librairies Sorcières (ASLJ; an association of independent bookshops specialising in children's and youth literature, bringing together 52 bookshops from all over France) together with Association des bibliothécaires de France (ABF; French Librarians' Association) have announced a list of 30 titles nominated for The Prix Sorcières, which has been awarded since 1986.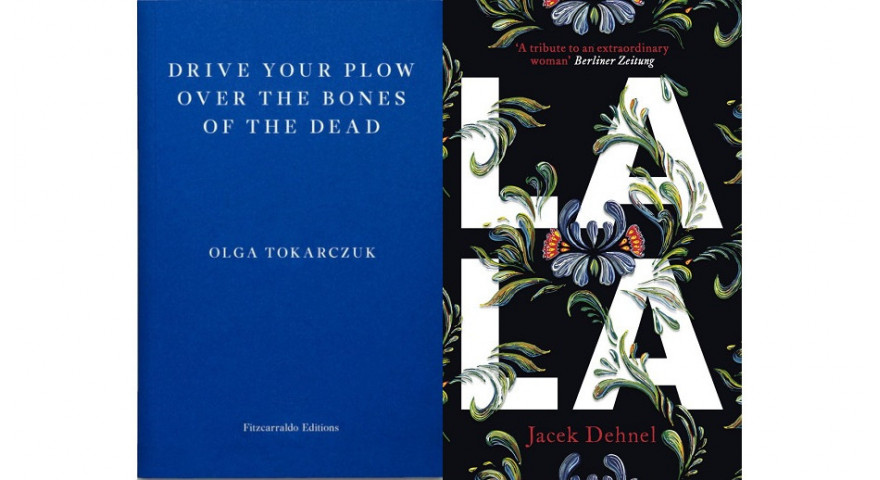 23.01.2019
Olga Tokarczuk and Jacek Dehnel nominated for the ERBD Literature Prize
The ten nominees for the second edition of the European Bank for Reconstruction and Development (ERBD) Prize include English translations of Olga Tokarczuk's Prowadź swój pług przez kości umarłych ("Drive Your Plough Over the Bones of the Dead") and Jack Dehnel's Lala. Both novels were translated by Antonia Lloyd-Jones, a winner of last year's Transatlantic Prize. The second one was published with the support of the Polish Book Institute as part of the ©POLAND Translation Programme.