Tag: Transatlantyk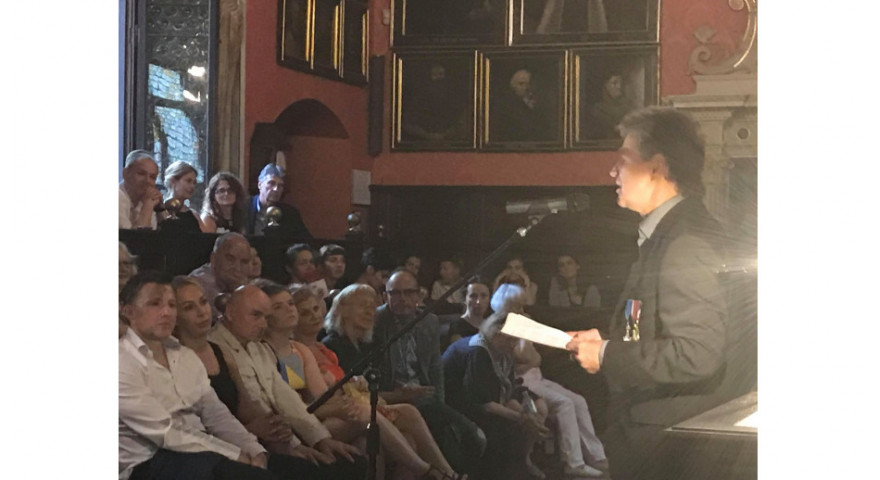 15.06.2019
Hendrik Lindepuu wins the Transatlantyk Award
The most prestigious distinction for an eminent ambassador of Polish literature abroad this year was awarded to Hendrik Lindepuu, an outstanding translator of Polish literature into Estonian and a publisher. The award was granted by a jury chaired by Dariusz Jaworski, Director of the Book Institute.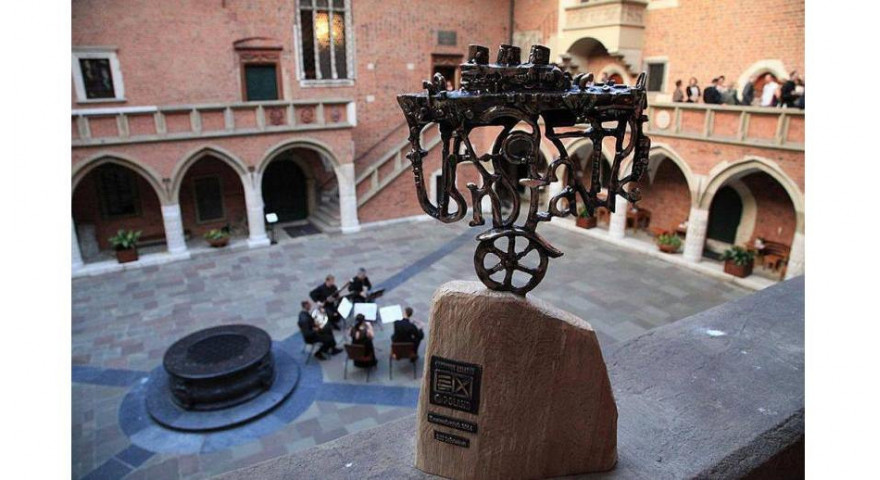 12.06.2019
Transatlantyk Award for the fifteenth time
This Friday, June 14th, at 7 p.m., the Jagiellonian University Museum at Collegium Maius in Cracow will host the fifteenth edition of the Transatlantyk Award, an annual award from the Book Institute for an eminent promoter of Polish literature abroad. The winner may be a translator, a publisher, a critic, or an animator of cultural life.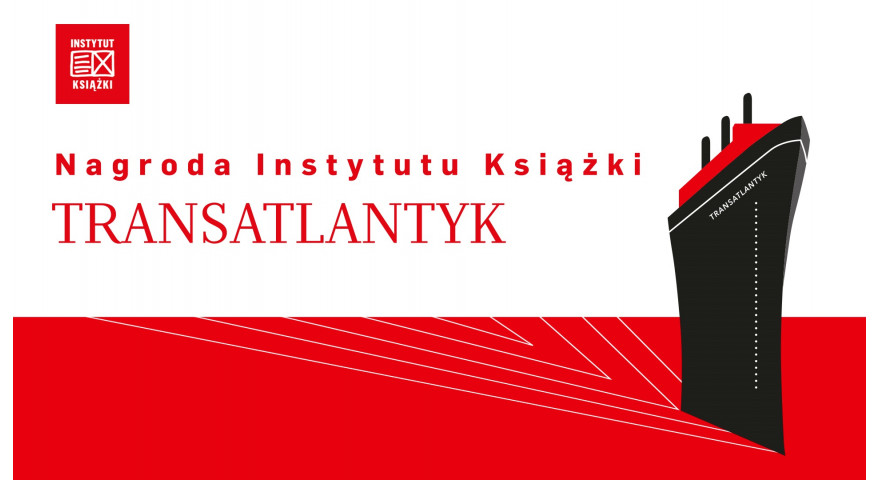 06.02.2019
Transatlantic Prize 2019
The Polish Book Institute would like to invite you to nominate candidates for the annual Transatlantic Prize. This year the award will be presented for the tenth time.