Tag: Transatlantyk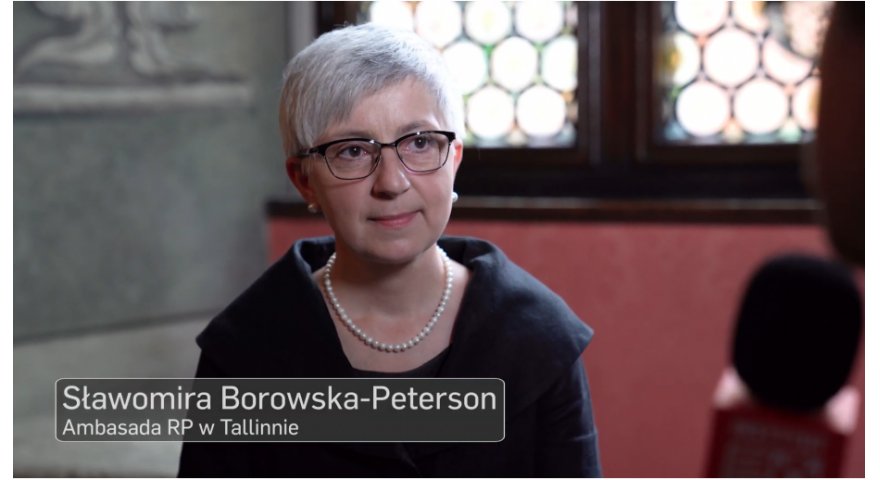 21.06.2019
Eulogy for the Transatlantyk Award's Laureate
Your Excellency Ambassador of the Republic of Estonia to the Republic of Poland, Dear Director of the Book Institute, Dear Chairman and Members of the Jury of the Transatlantyk Award, Ladies and Gentlemen, who share the love of a word full of meanings, Dear Hendrik!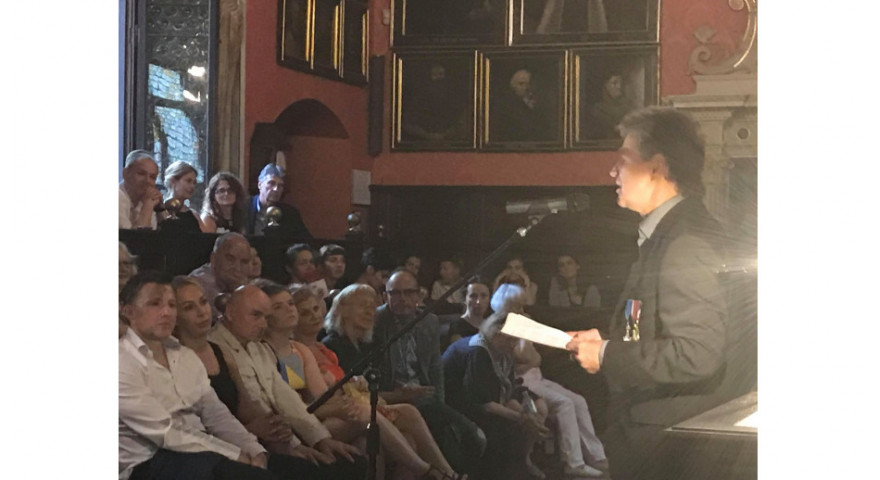 15.06.2019
Hendrik Lindepuu wins the Transatlantyk Award
The most prestigious distinction for an eminent ambassador of Polish literature abroad this year was awarded to Hendrik Lindepuu, an outstanding translator of Polish literature into Estonian and a publisher. The award was granted by a jury chaired by Dariusz Jaworski, Director of the Book Institute.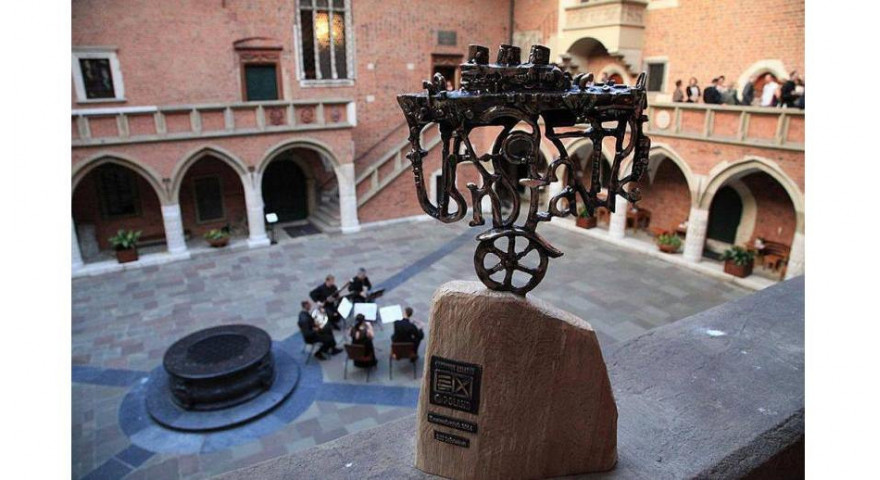 12.06.2019
Transatlantyk Award for the fifteenth time
This Friday, June 14th, at 7 p.m., the Jagiellonian University Museum at Collegium Maius in Cracow will host the fifteenth edition of the Transatlantyk Award, an annual award from the Book Institute for an eminent promoter of Polish literature abroad. The winner may be a translator, a publisher, a critic, or an animator of cultural life.