Tag: Stanisław Lem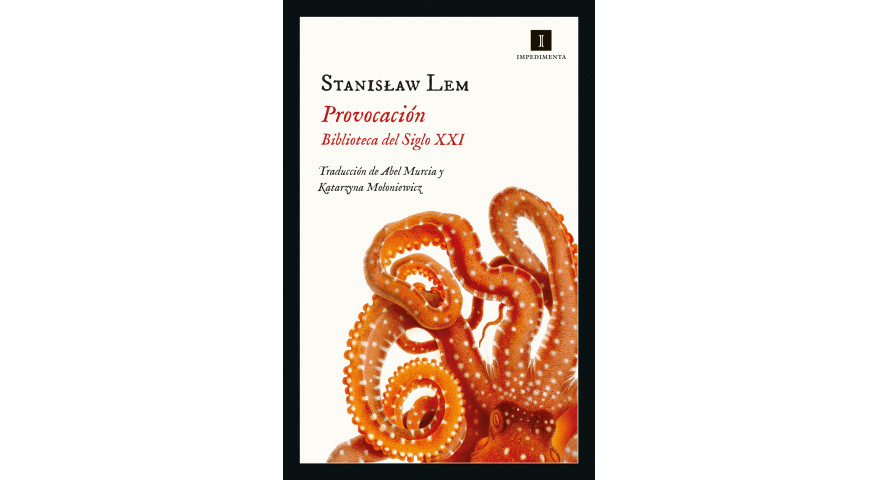 02.12.2020
"Prowokacja" by Lem in Spanish with the support of the Book Institute
In Spain, a translation of Prowokacja ("Provocation") by Stanisław Lem has been published. The book was translated by Abel Murcia Soriano and Katarzyna Mołoniewicz. The publication of the book was supported by the Book Institute as part of the ©POLAND Translation Programme.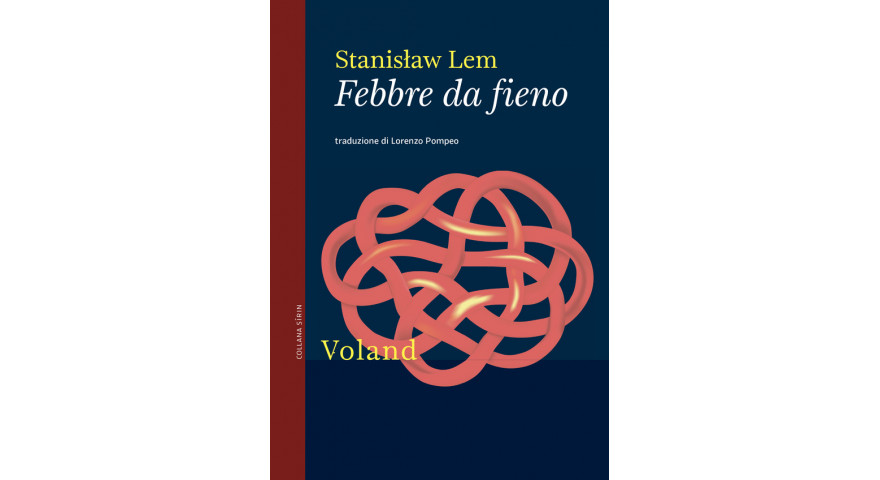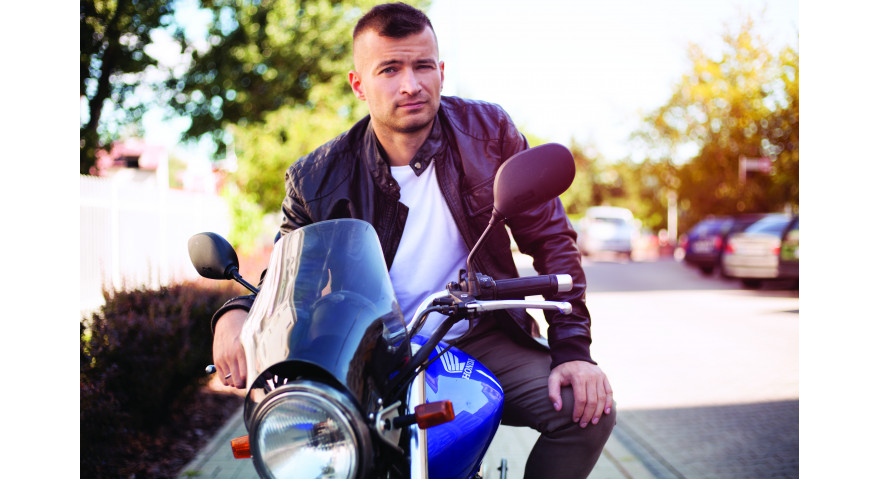 19.09.2018
Bedside table #5. Jakub Małecki: To this day, I associate books with great adventure
Writer Jakub Małecki talks about his fascination with Lem, what he expects from literature, a literary genre he dislikes, the writers he wrote a letter to after reading their book, why he once claimed to be a "Newsweek" reporter, reading as a source of pleasure, and he also reveals the greatest compliment he gives to other authors' books.