Tag: Stanisław Lem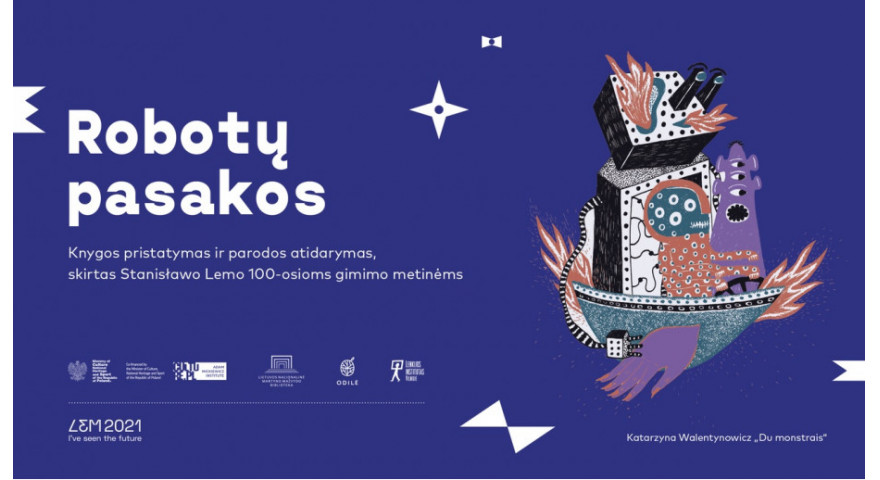 21.09.2021
Lithuanian translation of Lem's "Bajki robotów" published
A collection of Stanisław Lem's short stories for young readers has been translated into Lithuanian. Thanks to the Adam Mickiewicz Institute and the Polish Institute in Vilnius, the first Lithuanian, richly illustrated edition of Bajki robotów ("Fables for Robots") has just been published. The premiere of the book is accompanied by an autumn exhibition of illustrations.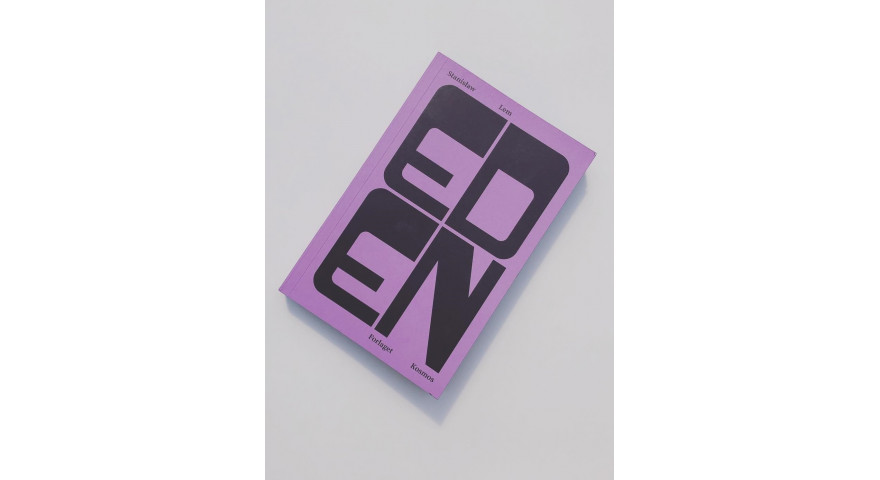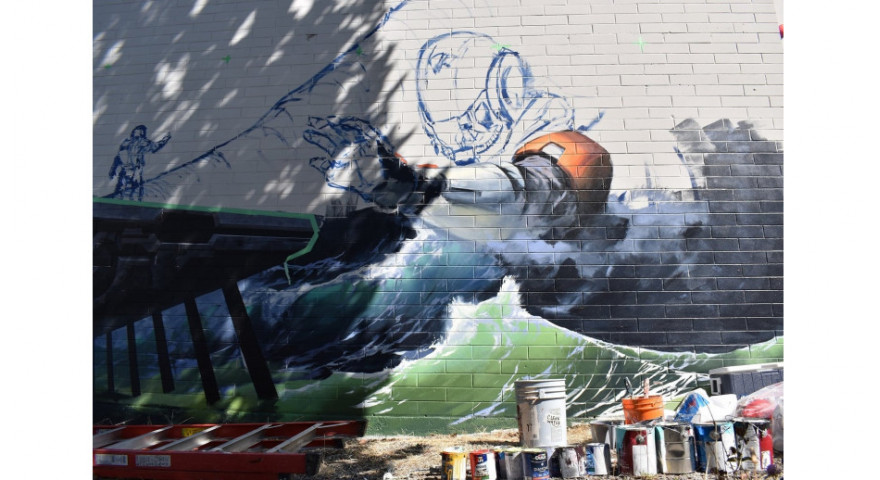 18.08.2021
Polish Literary Autumn in Canada
In Vancouver, work on a mural devoted to Stanisław Lem is nearing completion, and in Toronto preparations are underway for a book picnic and a "Night at the Library". At the turn of summer into autumn, Polish literature is brought closer to Canadians and the Canadian Polish community.