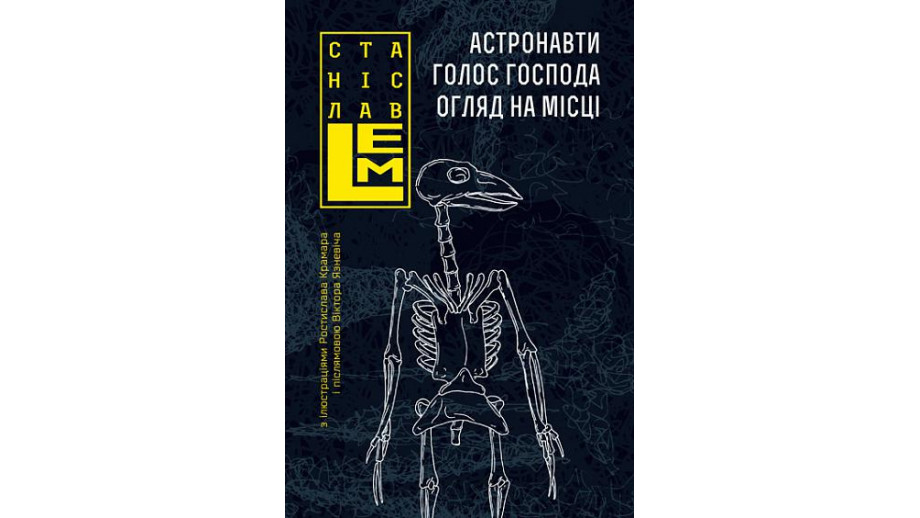 Ukrainian edition of three novels by Stanisław Lem with the support of the Book Institute
A one-volume edition of Stanisław Lem's works has recently been published in Ukraine, featuring the novels Astronauci ("The Austronauts"), Głos Pana ("His Master's Voice"), and Wizja lokalna ("Observation on the Spot"). The publication was supported by the Book Institute as part of the ©POLAND Translation Programme.
The collection was published by the Bohdan Publishing House in Ternopil and translated into Ukrainian by Yuriy Popsuyenko and Larysa Bilyk.
The collection includes the debut novel by the master of science fiction, The Astronauts, one of his most famous novels, alongside Solaris and Cyberiada ("The Cyberiad") – His Master's Voice, as well as Observation on the Spot, in which the main character is one of the most recognisable protagonists of Lem's works, Ijon Tichy.