Tag: Janusz Korczak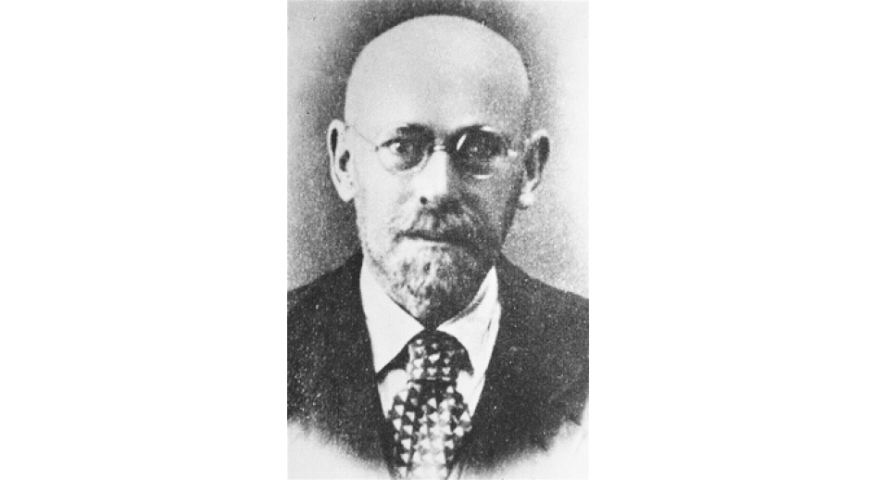 17.01.2020
A mural dedicated to Janusz Korczak to be installed in Florence
A mural dedicated to Janusz Korczak will be installed in Florence - it was announced on Tuesday. The work of Romanian artist Ache 77 will be unveiled on the wall of a primary school and will be ready for Holocaust Remembrance Day on 27 January.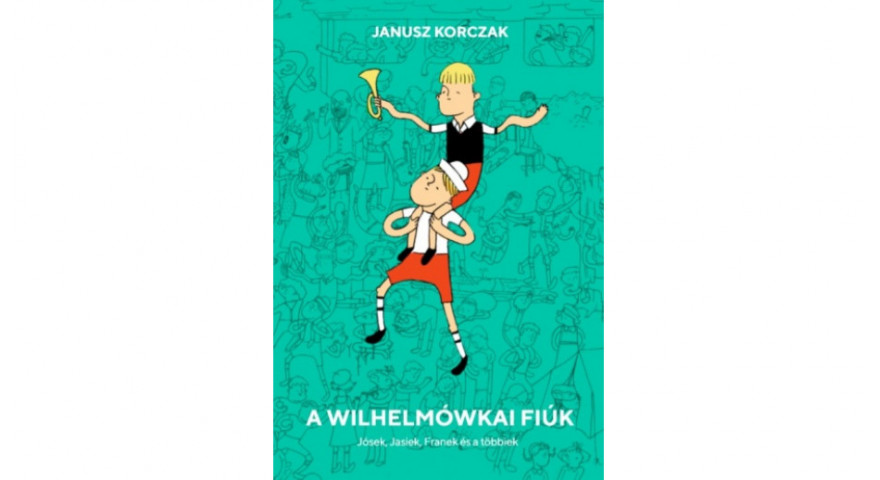 21.10.2019
Presentation of Janusz Korczak's book at the Polish Institute in Budapest
The presentation of Janusz Korczak's book Józki, Jaśki i Franki ("Joeys, Johnnies and Frankies") took place on Thursday at the Polish Institute in Budapest with the participation of representatives of the Hungarian Pedagogical Society, which published the book. The publication of the translation of the book was supported by the Book Institute as part of the ©Poland Translation Programme.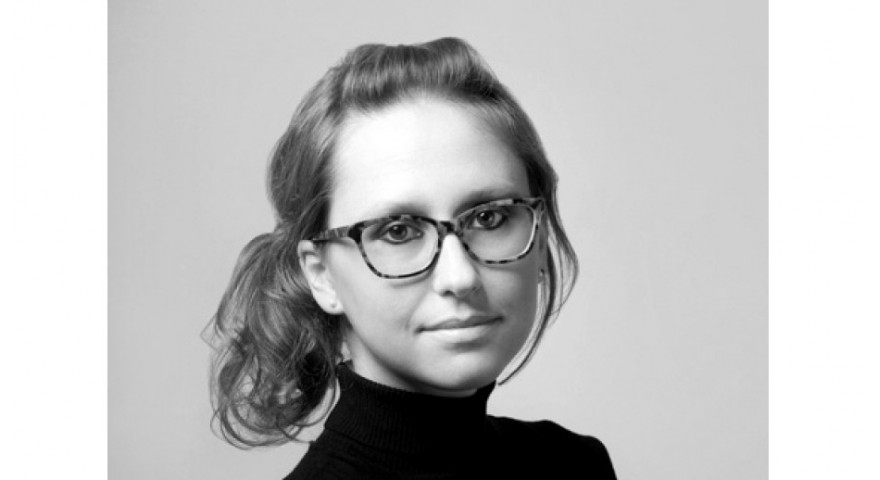 02.08.2019
Bedside table #26. Magdalena Kicińska: Why buy toothpaste when I can buy a book?
Magdalena Kicińska, a reporter and poet, talks about the difference between professional reading and reading for pleasure, about the book club, to which she owes a lot of her literary fascinations, distrust in publishing marketing, the path from fiction to reportage, poetry as a tool, as well as about the books she gave to prisoners.