Tag: Zbigniew Herbert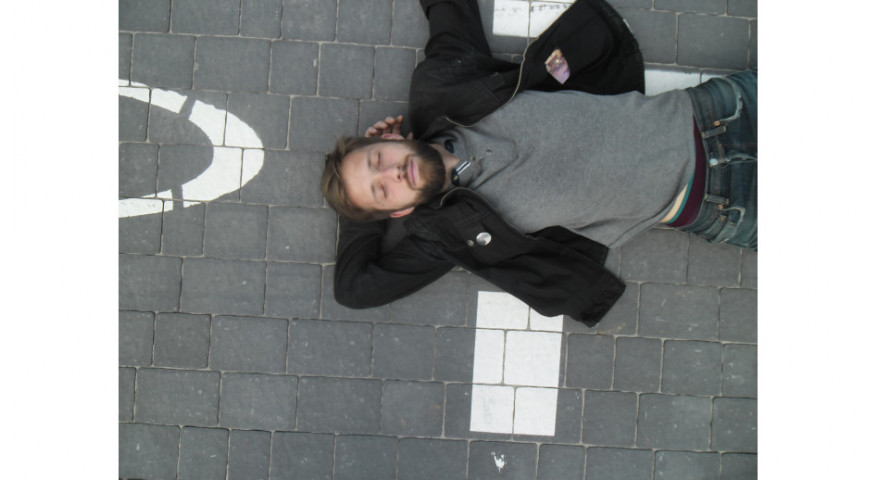 10.06.2019
Bedside table #22. Jakub Kornhauser: I love reading on trains
Jakub Kornhauser, poet, essayist, translator, and literary scholar talks about his fascination with the French school of narrative poetry, his inspiration with travel and reportage-style literature, the borderline of the avant-garde, the influence of Herbert's poetic prose on his own work, and Romanian philosophers.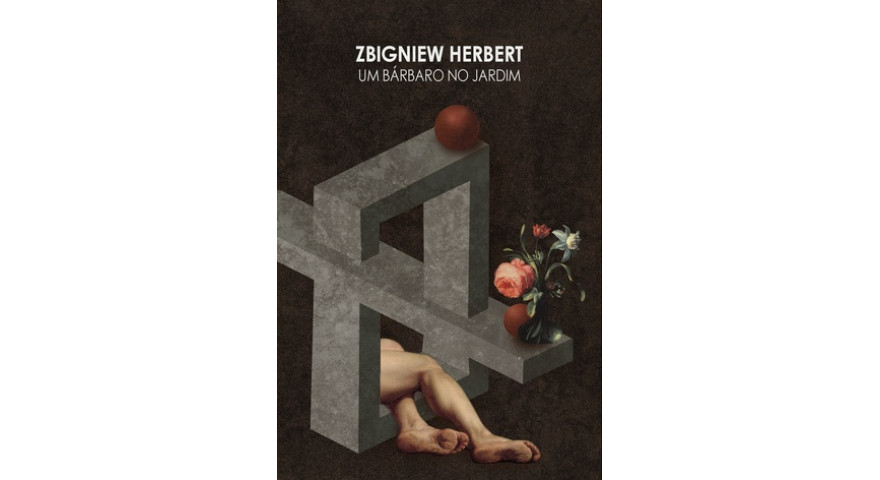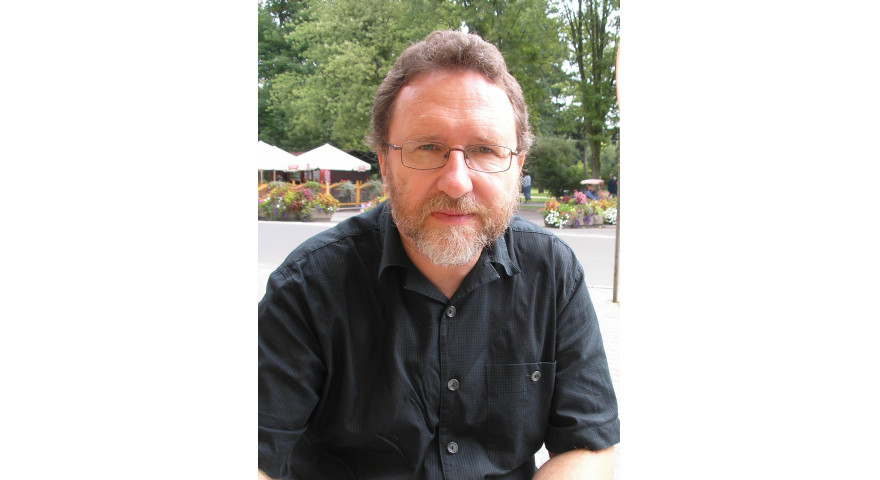 27.11.2018
Bedside table #9. Włodzimierz Kowalewski: Fiction puts me off
Włodzimierz Kowalewski, prose writer, literary critic and teacher, talks about novels he is currently working on, about Zbigniew Herbert as a generational idol and authority, his fascination with Żeromski and Julian Wołoszynowski, the disappearing ethos of the writer-sage, the impression À rebours by Joris-Karl Huysmans made on him in his youth, the literature that avoids important subjects and about what is missing in Polish literature after 1989.