Tag: Zbigniew Herbert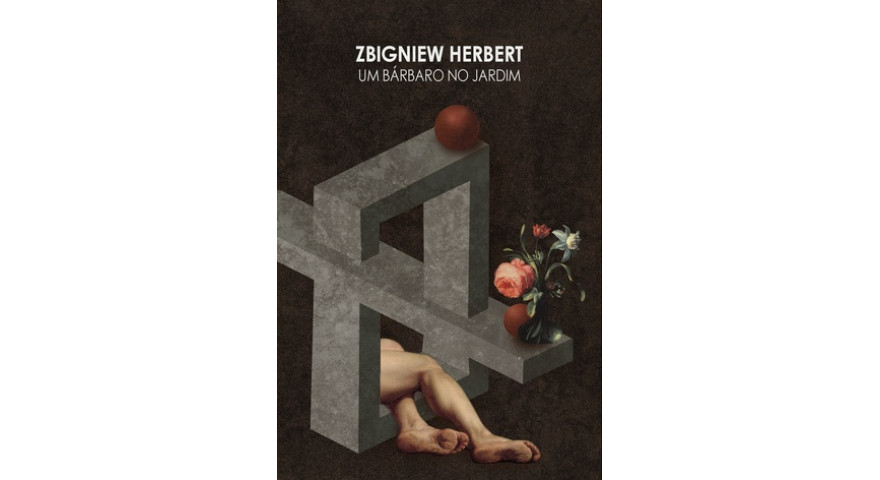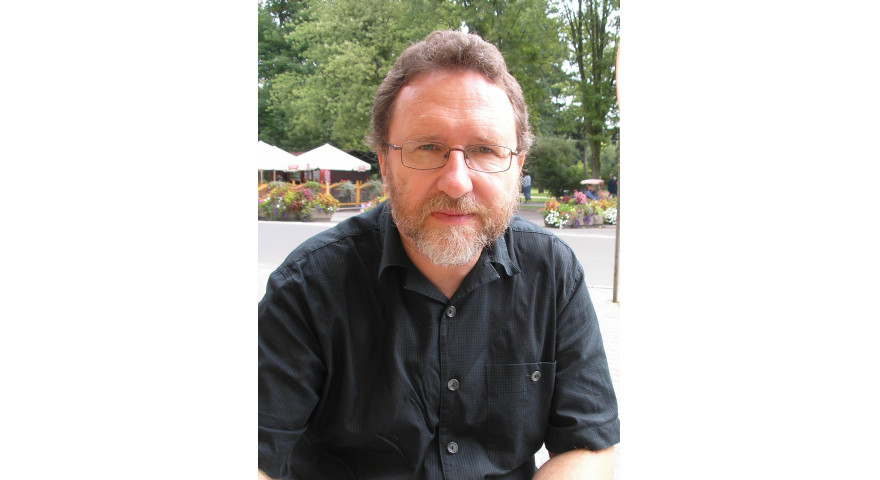 27.11.2018
Bedside table #9. Włodzimierz Kowalewski: Fiction puts me off
Włodzimierz Kowalewski, prose writer, literary critic and teacher, talks about novels he is currently working on, about Zbigniew Herbert as a generational idol and authority, his fascination with Żeromski and Julian Wołoszynowski, the disappearing ethos of the writer-sage, the impression À rebours by Joris-Karl Huysmans made on him in his youth, the literature that avoids important subjects and about what is missing in Polish literature after 1989.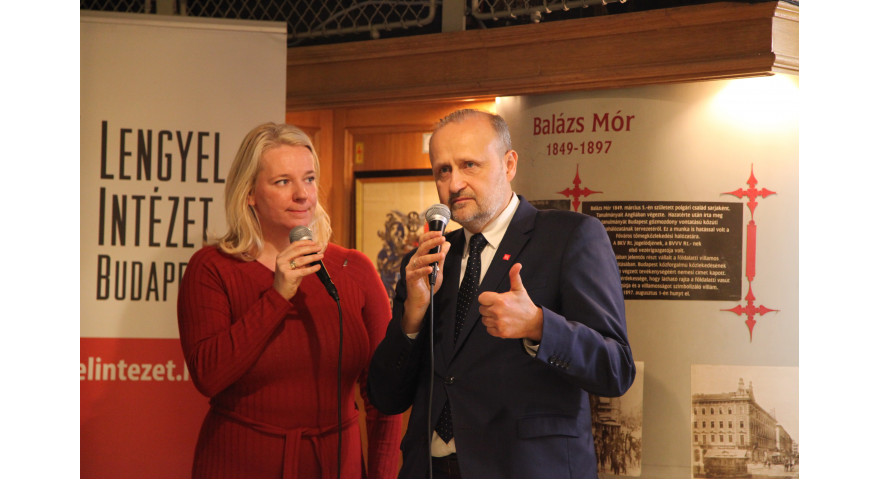 22.11.2018
Zbigniew Herbert's poems on the Budapest Metro
Several hundred posters with excerpts of Zbigniew Herbert's poems appeared on Tuesday in the carriages of the Budapest underground. The campaign "Poems on the Underground", which will last until 20th December, was inaugurated by the representatives of the Polish Book Institute and the Polish Institute in Budapest.