Tag: Metro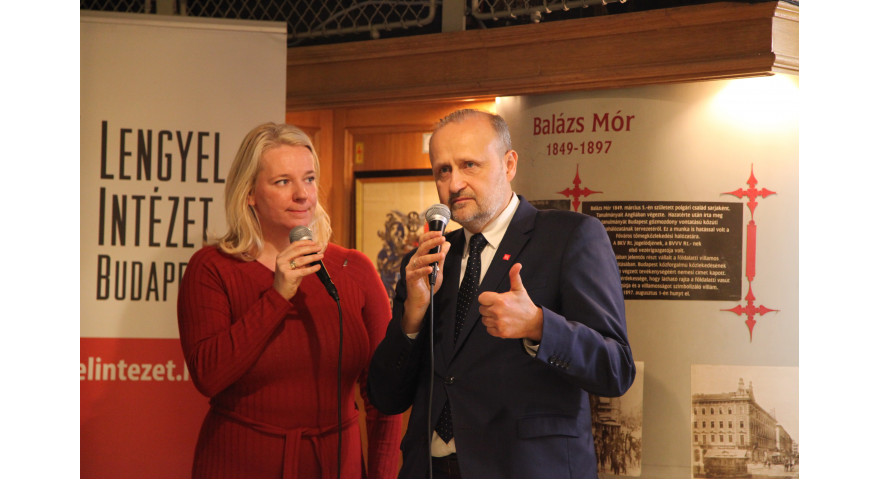 22.11.2018
Zbigniew Herbert's poems on the Budapest Metro
Several hundred posters with excerpts of Zbigniew Herbert's poems appeared on Tuesday in the carriages of the Budapest underground. The campaign "Poems on the Underground", which will last until 20th December, was inaugurated by the representatives of the Polish Book Institute and the Polish Institute in Budapest.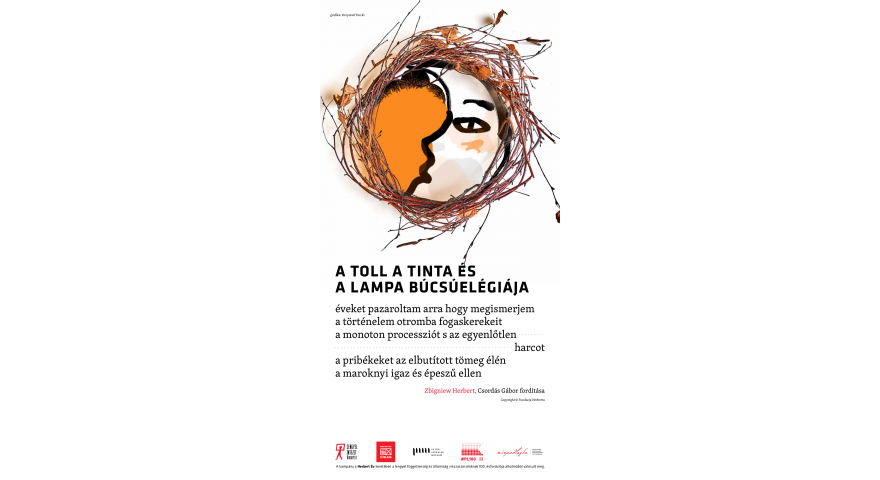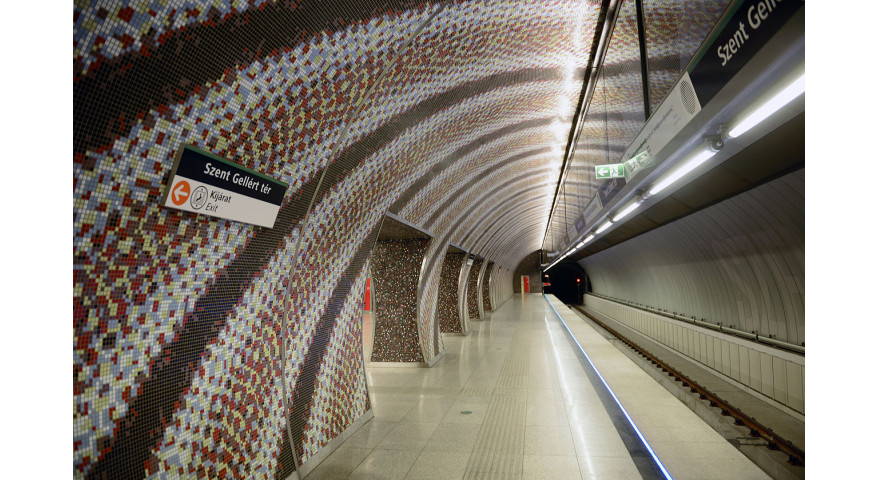 20.11.2018
Zbigniew Herbert's poems on the Budapest underground
On 20/11-20/12 2018, a campaign promoting Polish poetry will take place on the Budapest Metro. The project is organised by the Book Institute together with the Polish Institute in Budapest. During this time, more than 200 posters presenting Zbigniew Herbert's poems translated by Gábor Körner, Gábor Csordás, and Lászl Nagy will appear in the Metro carriages.