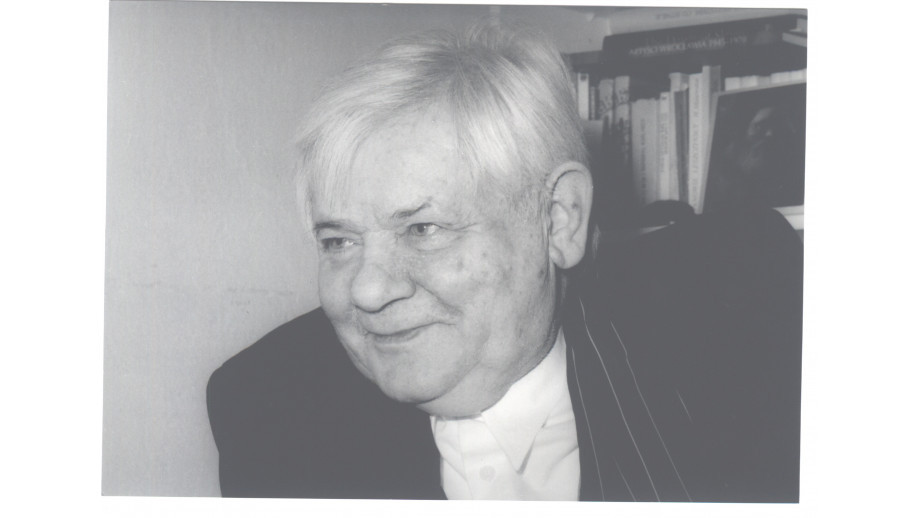 Collected poems of Zbigniew Herbert in Chinese with the support of the Book Institute
A volume of Zbigniew Herbert's collected poems translated by Zhao Gang has been published in China. The edition was supported by the Book Institute as part of the ©POLAND Translation Programme.
The collection was published by Flower City Publishing House in Guangdong.
With the support of the ©POLAND Translation Programme, the translator of the book, Zhao Gang, has also translated a volume of essays Labirynt nad morzem (The Labyrinth on the Sea") by Herbert, as well as six parts of the Wojciech Widłak series Pan kuleczka ("Mr Roly-Poly").