Tag: Andrzej Sapkowski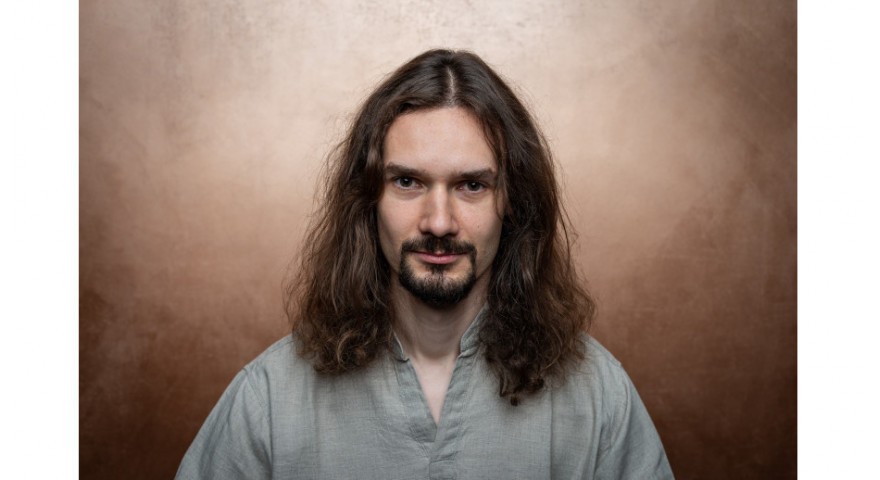 23.03.2023
Bedside table #84. Radek Rak: I like being a naïve reader
Radek Rak, author of the novels Baśń o wężowym sercu albo wtóre słowo o Jakóbie Szeli ("The Tale of the Serpent's Heart") and Agla. Alef, is the sole Nike Literary Award winner associated with fantasy in the award's history to date. In an interview with the Book Institute, he talks about his literary masters, his love of genre literature, his spiritual and reading adventures, and explains that in order to really understand something, he has to write about it.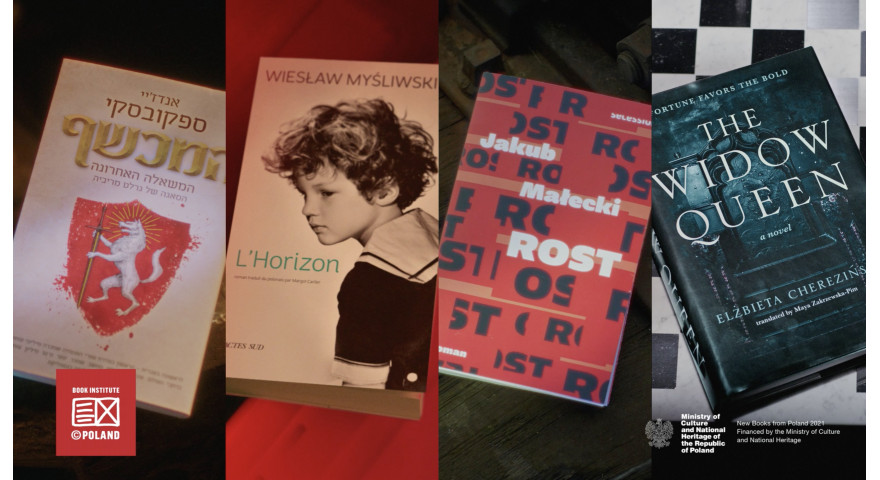 20.12.2021
Launch of the 2021 'New Books from Poland' Campaign
The 2021 edition of the 'New Books from Poland' campaign has just been launched. The programme is aimed at popularising new Polish literature among foreign publishers, translators, and, of course, readers. It provides publishers and translators with access to an English-language catalogue that constitutes an overview of the most interesting, and as yet untranslated, titles recently published in Poland.