Tag: Andrzej Sapkowski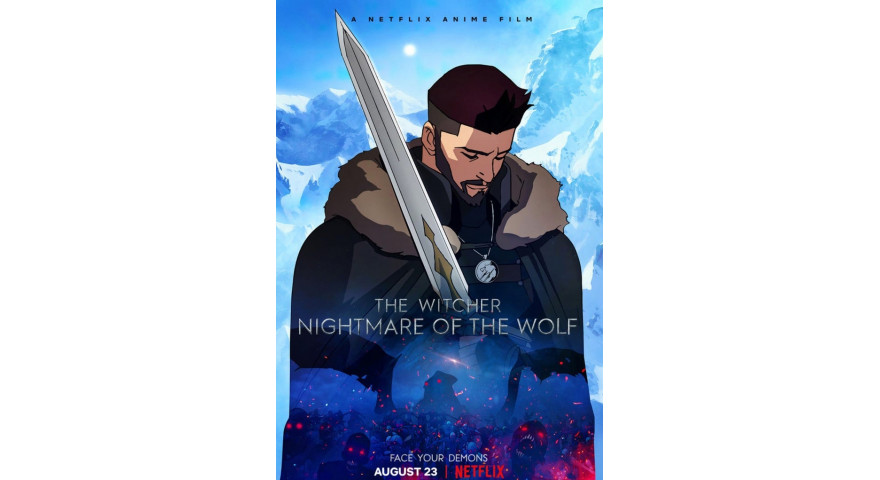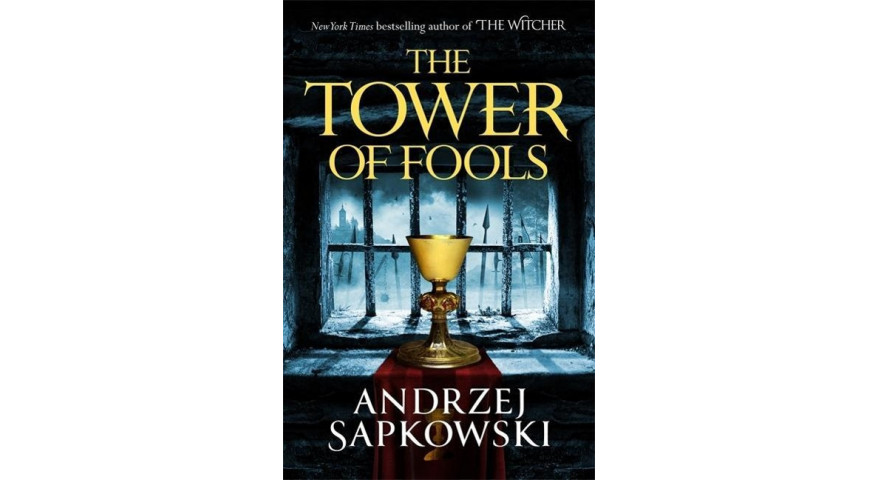 30.10.2020
"Narrenturm" by Andrzej Sapkowski in English
On Tuesday, the first volume of Andrzej Sapkowski's Trylogia husycka ("The Hussite Trilogy") entitled Narrenturm had its premiere. The novel was translated by the translator of the Witcher saga, David French.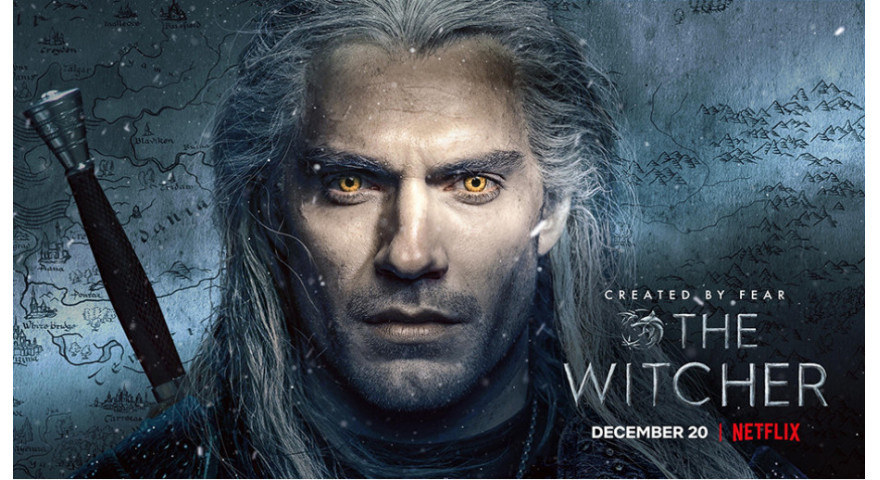 30.07.2020
"The Witcher" prequel series in the works at Netflix
Netflix is developing a six-part series "The Witcher: Blood Origin", which will be the prequel to the first season of "The Witcher". Andrzej Sapowski, the author of the saga, will serve as creative consultant on the series.