Tag: Andrzej Sapkowski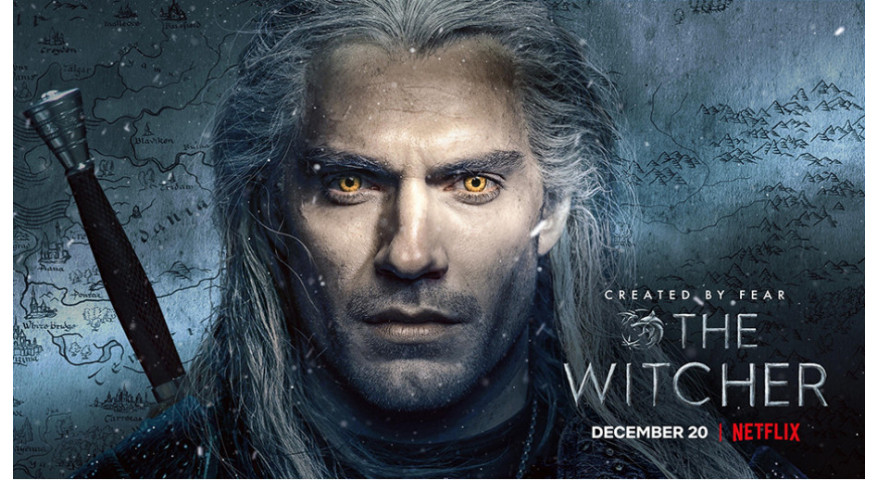 02.01.2020
The success of "The Witcher" in the USA
A week after its debut, "The Witcher" was on the podium of the most watched series on VOD platforms produced in the USA this year, while Andrzej Sapkowski's books quickly disappeared from Amazon warehouses.
24.12.2019
The Book Institute has supported 28 translations of Andrzej Sapkowski's works
Last Friday, the premiere of the series "The Witcher" on Netflix took place. Since the very beginning of the ©Poland Translation Programme, the Book Institute has supported the translation of Andrzej Sapkowski's books, co-financing the publication of 28 of his books, including 25 belonging to the Witcher series.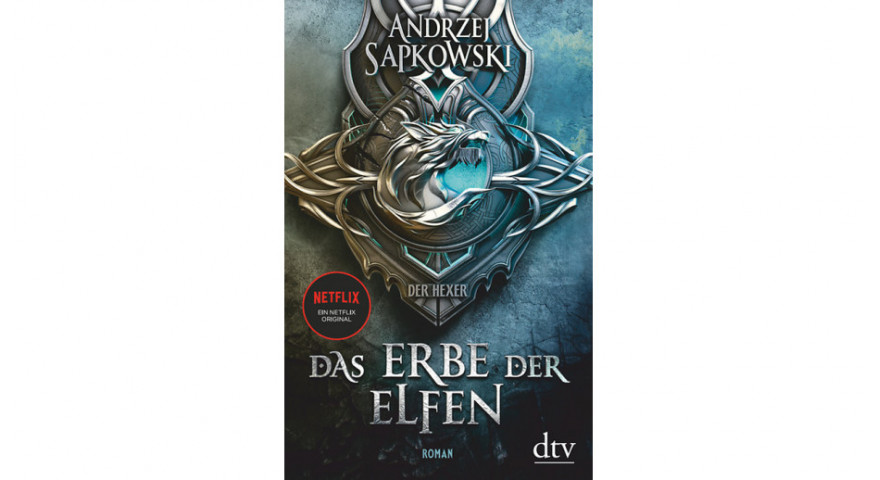 13.12.2019
Sapkowski on the Der Spiegel bestseller list
Just before the premiere of the series The Witcher on the Netflix platform, which is scheduled for December 20, the German dtv publishing house relaunched Andrzej Sapkowski's series about the Witcher Geralt in a new, refreshed graphic design.