Tag: fantasy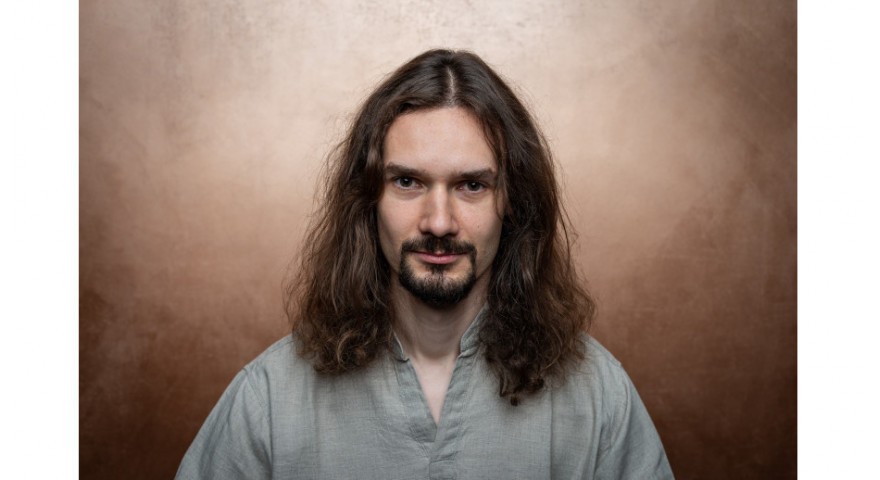 23.03.2023
Bedside table #84. Radek Rak: I like being a naïve reader
Radek Rak, author of the novels Baśń o wężowym sercu albo wtóre słowo o Jakóbie Szeli ("The Tale of the Serpent's Heart") and Agla. Alef, is the sole Nike Literary Award winner associated with fantasy in the award's history to date. In an interview with the Book Institute, he talks about his literary masters, his love of genre literature, his spiritual and reading adventures, and explains that in order to really understand something, he has to write about it.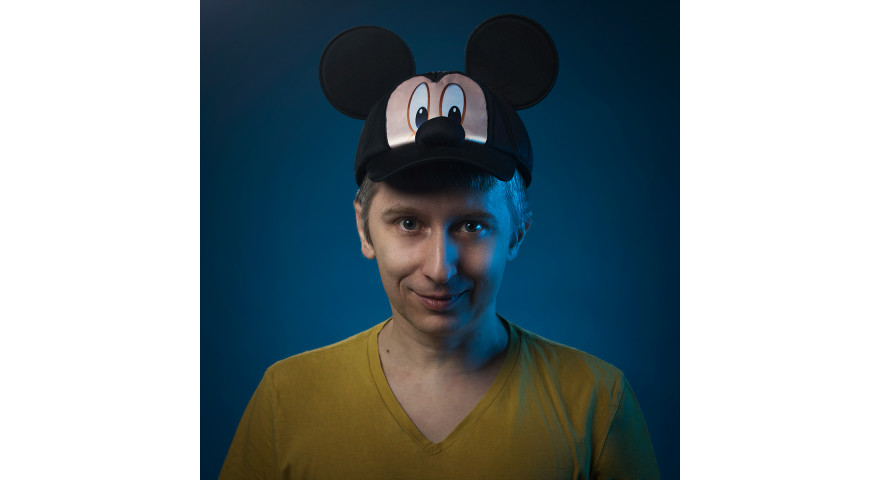 10.04.2020
Bedside table #41. Adam Kaczanowski: Every brilliant book is a call to work for me
Poet and prose writer Adam Kaczanowski, winner of last year's Silesius Wrocław Poetry Award in the "Book of the Year" category, talks, among other things, about the selflessness of reading, the influence of fantasy on his work, genetically inherited bathtub reading, damaging books, and what discourages him most in literature.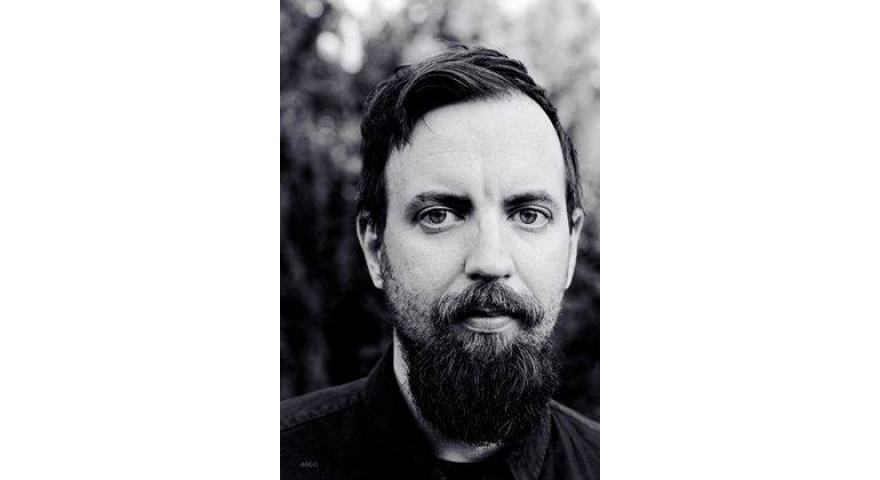 22.01.2020
Bedside table #35. Wojciech Zembaty: In primary school, I had the nickname "Reader"
Writer Wojciech Zembaty, author of the series Głodne słońce ("The Hungry Sun"), talks about his admiration for Reymont's Chłopi ("The Peasants"), books that made him downbeat, reading westerns for pleasure and fantasy books "professionally", aversion to pure science fiction, the topicality of Frank Herbert, and the pleasure of discovering authors that no one has read, as well as about the writer who made him become a fantasy writer.