Tag: Adam Mickiewicz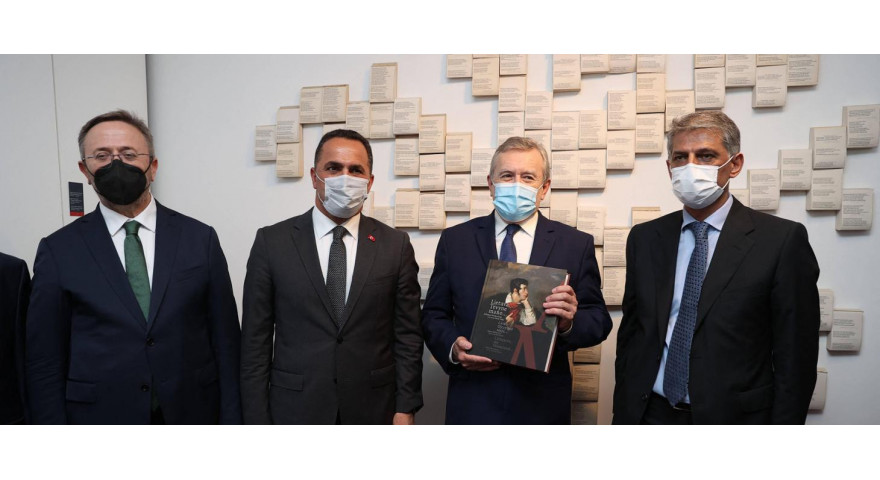 27.05.2021
Opening of a new exhibition at the Adam Mickiewicz Museum in Istanbul
"The Adam Mickiewicz Museum is a beautiful symbol of respect for history and Polish heritage in Turkey. I very much hope that the Museum will continue to develop and bring closer the figure of the eminent Pole in Turkey," wrote the Deputy Prime Minister, Minister of Culture, National Heritage and Sports, Professor Piotr Gliński, in the museum's visitors' book. During the symbolic opening of the redesigned exhibition at the Adam Mickiewicz Museum in Istanbul, Prof. Gliński emphasised that the unofficial purpose of Adam Mickiewicz's journey in September 1855 to Constantinople, now Istanbul, was an attempt to recruit troops for the Polish Army to fight against Tsarist Russia.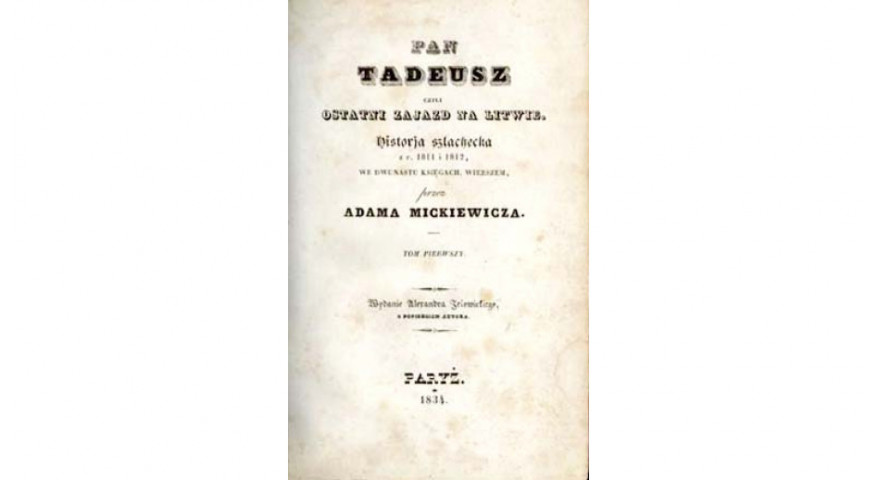 25.05.2020
Polish-Belarusian reading of "Pan Tadeusz" online
The joint Polish-Belarusian reading of Pan Tadeusz by the actors from the Teatr Dramatyczny in Bialystok and the National Academic Theatre in Minsk, Belarus was shown online Thursday evening. The reading was held on the occasion of Public Theatre Day.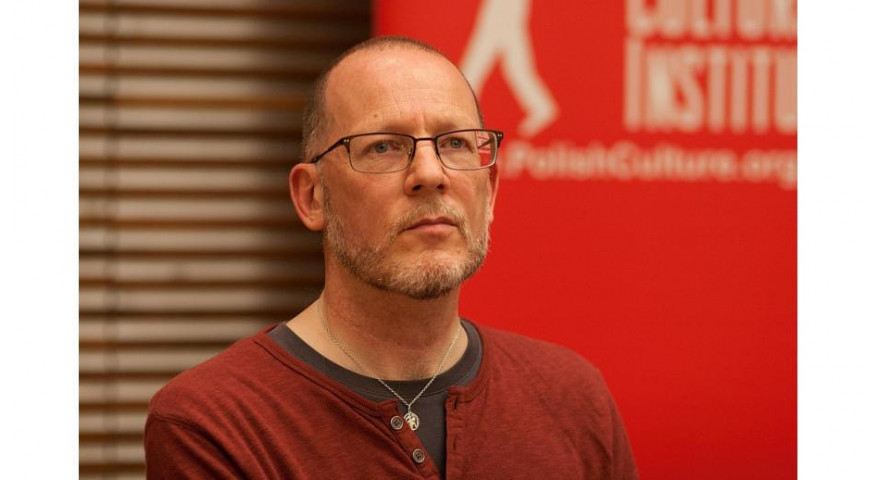 12.11.2019
Bill Johnston has won the prestigious American National Translation Award for his translation of "Pan Tadeusz"
Bill Johnston was awarded the prestigious National Translation Award in the category Poetry granted by the American Literary Translators Association (ALTA) for his translation of Adam Mickiewicz's Pan Tadeusz (published by Archipelago Books). Madeline G. Levine, the author of the translation of collected short stories by Bruno Schulz (Collected stories, published by Northwestern University Press) and a winner of the Found in Translation Award, was also in the final, in the Prose category. Both translations have been published with the support of the Book Institute as part of the ©POLAND Translation Programme.