Tag: Adam Mickiewicz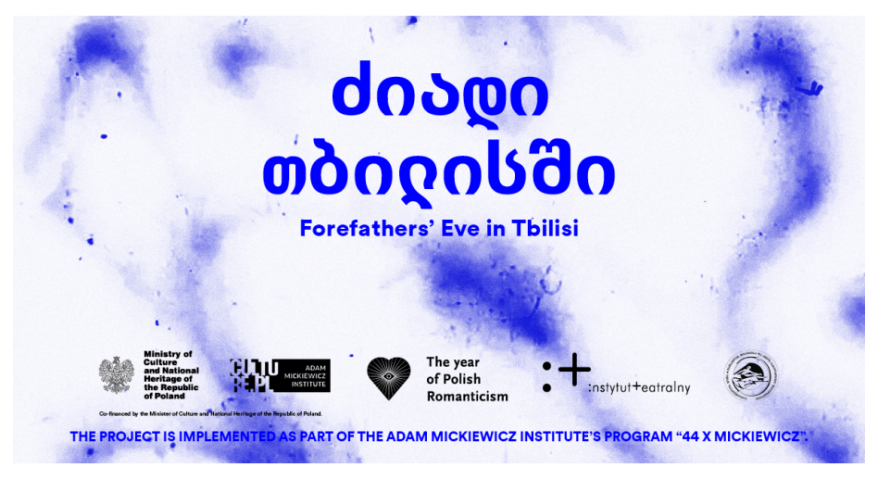 06.12.2022
Adam Mickiewicz's "Dziady" staged in Georgia for the first time
The performative reading of the second part of Adam Mickiewicz's Dziady ("Forefathers' Eve") was its first public presentation in Georgia. It was held on Friday 18th November at the D. Aleksidze Theatre at the Shota Rustaveli Theatre and Film Georgia State University in Tbilisi. The remaining parts will be staged next year.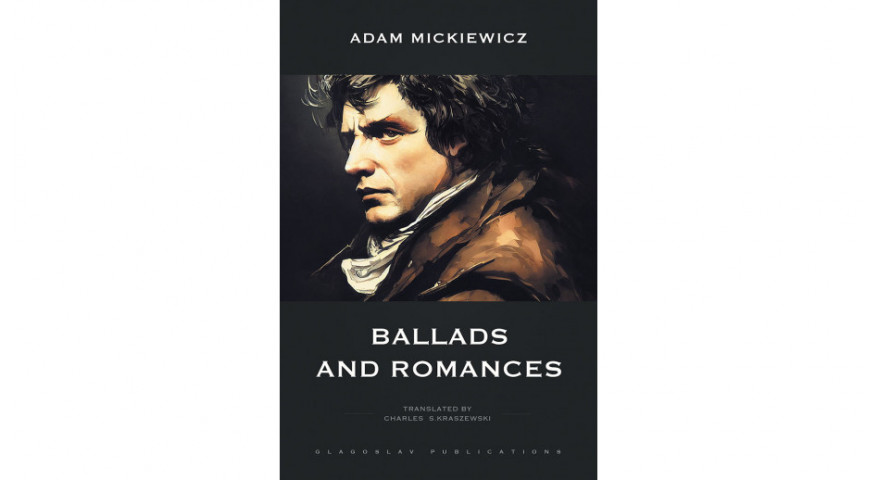 05.12.2022
"Ballady i romanse" translated into English for the first time
"Adam Mickiewicz's works do not have to be difficult to understand for a foreign audience, and this is especially true of Ballady i Romanse ("Ballads and Romances"), which contain similar motifs to those found in other Romantic poets' works," Charles Kraszewski, author of the first English translation of the collection, told the Polish Press Agency.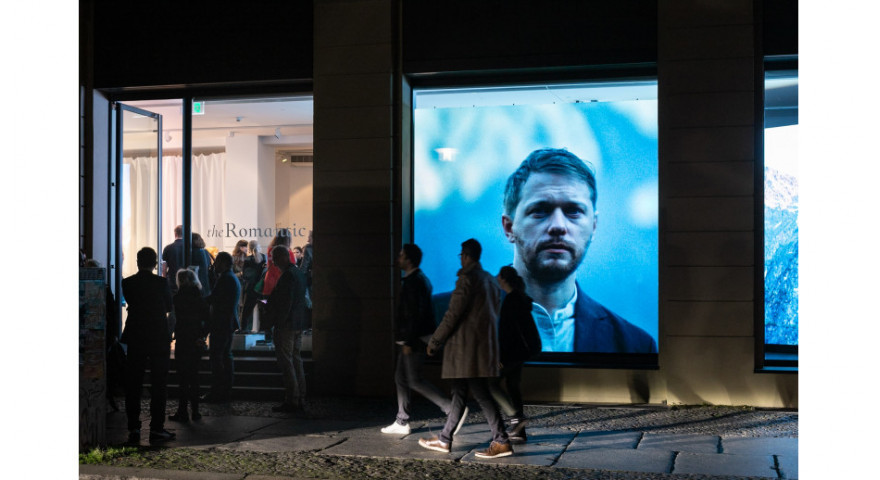 27.10.2022
Installation "The Romantic" at the Polish Institute in Berlin celebrating the Year of Polish Romanticism
Since 18th October, the multimedia installation 'The Romantic' has been on display at the Polish Institute in Berlin. The project of the Adam Mickiewicz Institute is part of the celebrations of the Year of Polish Romanticism and it honours the 200th anniversary of the first edition of Adam Mickiewicz's Ballady i romanse ("Ballads and Romances"), considered to be the symbolic beginning of Romanticism in Polish literature.