Tag: Krzysztof Siwczyk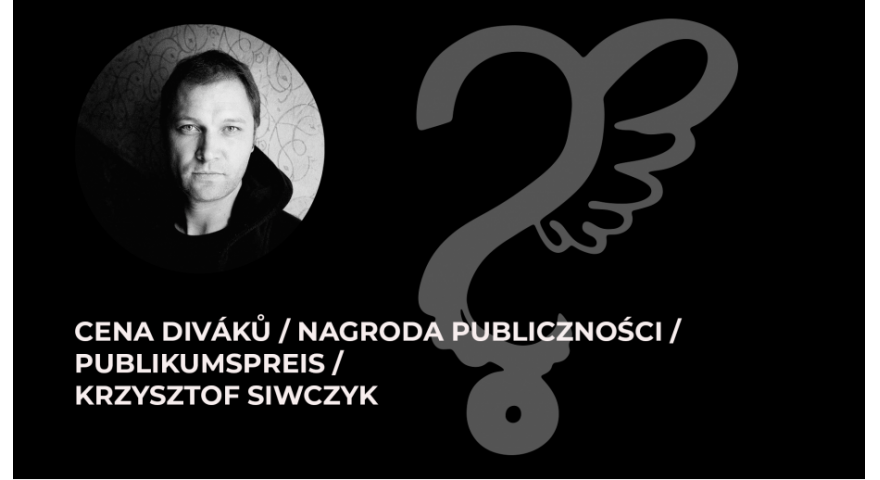 01.10.2021
Václav Burian Awards granted to Macl, Pollack and Siwczyk
On 20 September, the winners of the Václav Burian Award, organised by the Olomouc Art Museum/SEFO Triennial and the Czech Radio Olomouc, were announced. The laurel in the category 'for poetry' went to Ondřej Macl, Krzysztof Siwczyk received the audience award, and Martin Pollack was honoured for his cultural contribution to Central European dialogue.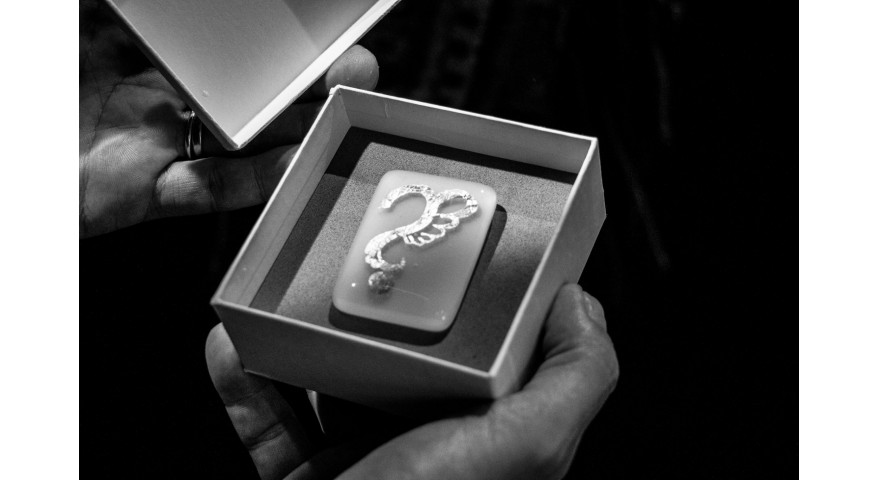 20.07.2021
Václav Burian Award for Pollack and a nomination for Siwczyk
In autumn, Olomouc will once again host the most interesting voices in contemporary Central European poetry. The Jury of the Václav Burian Award, the Olomouc Museum of Art/SEFO Triennial and Czech Radio Olomouc are organising the sixth edition of the Václav Burian Award in Olomouc.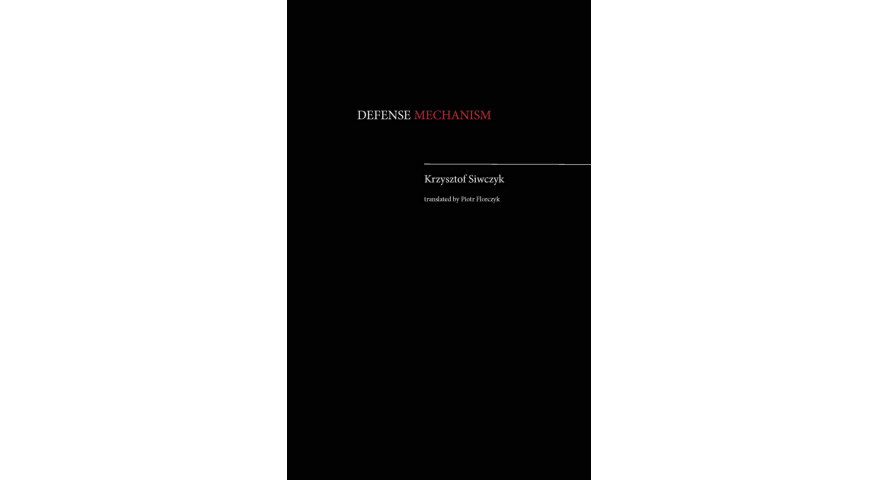 15.01.2021
Krzysztof Siwczyk in English for the first time
A translation of Krzysztof Siwczyk's one-act poem, Mechanizm obronny ("Defence Mechanism"), was published in the United States. The work was translated by Piotr Florczyk, a winner of the Found in Translation Award, and published by the newly established Textshop Editions publishing house. This is the poet's first book publication in English.