Tag: Witold Gombrowicz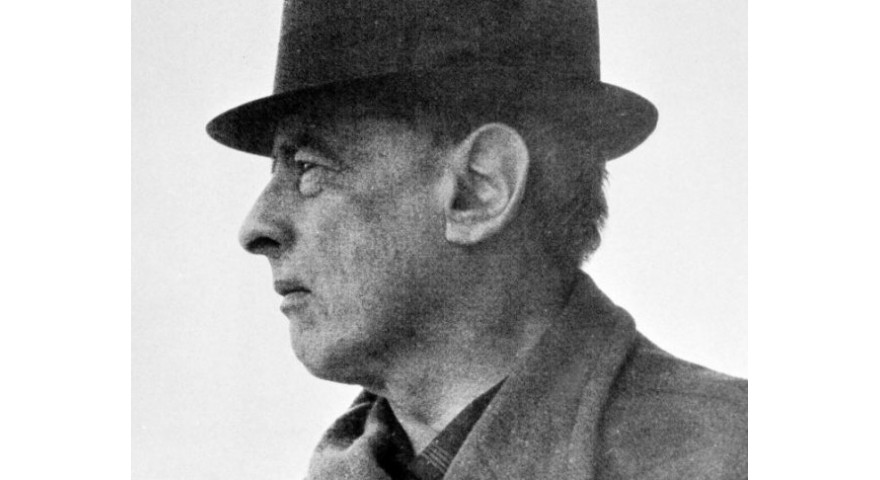 22.07.2021
A plaque dedicated to Gombrowicz unveiled in Berlin
A plaque commemorating Witold Gombrowicz was unveiled in Berlin on Monday. "I am glad that another of the important polonica is coming to Berlin," the Polish Ambassador to Berlin Andrzej Przyłębski said at the ceremony.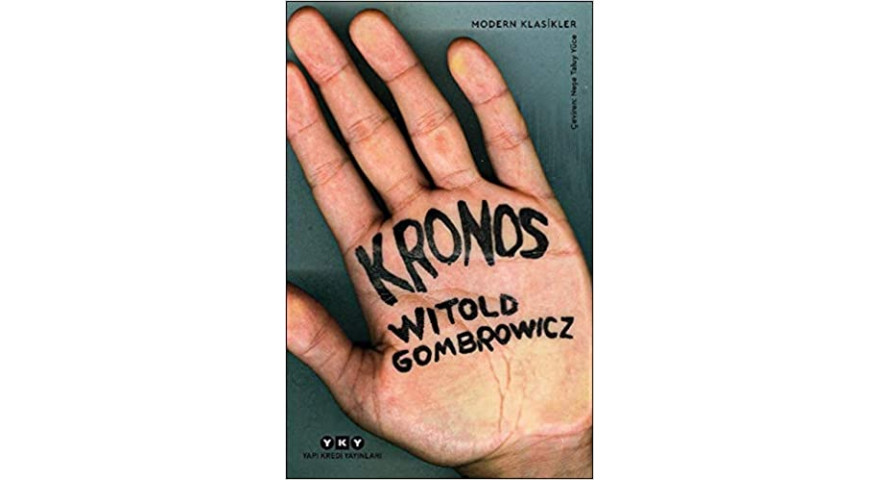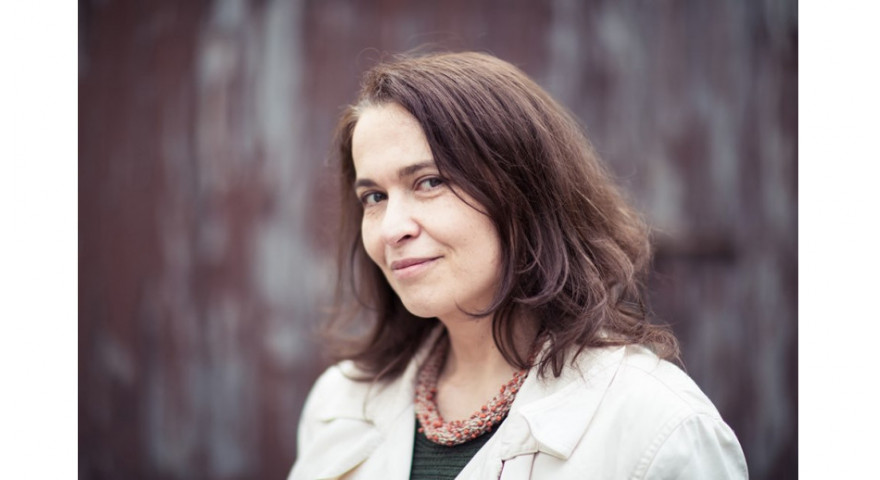 15.12.2020
Bedside table #52. Barbara Sadurska: Reading is the foundation of all my activities
The prose writer Barbara Sadurska, a winner of the Witold Gombrowicz Literary Award, talks about metaphorising everyday life, her next book, reading to children from an early age, the pleasure of reading for understanding and not for erudition, readings that shake a reader out off their contentment and trigger doubts, as well as reading until the morning.