Tag: School of New Translators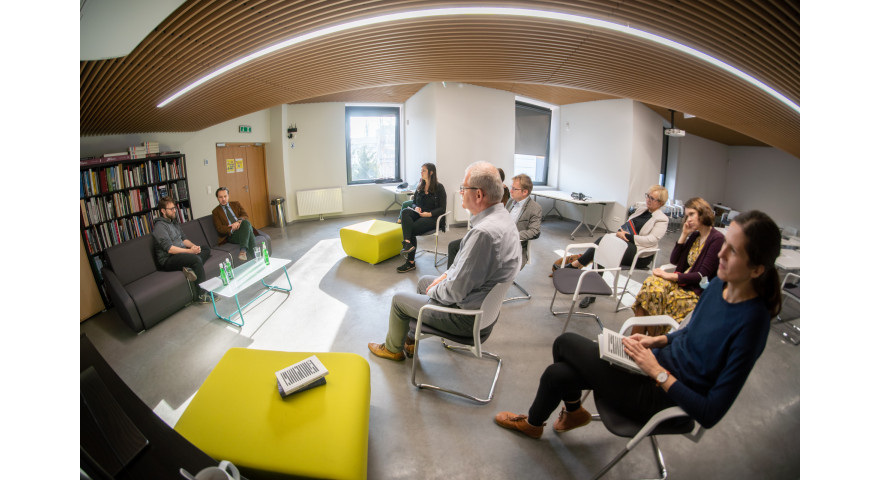 23.11.2021
The Czech edition of the School of New Translators has begun! [report and photos]
Last week saw the end of the first stage of the School of New Translators for translators from Polish into Czech. The translation workshop was held in a digital formula, and the course was conducted by Jan Jeništa, who works at the Palacký University in Olomouc. This part of the project was coordinated by the Polish Institute in Prague.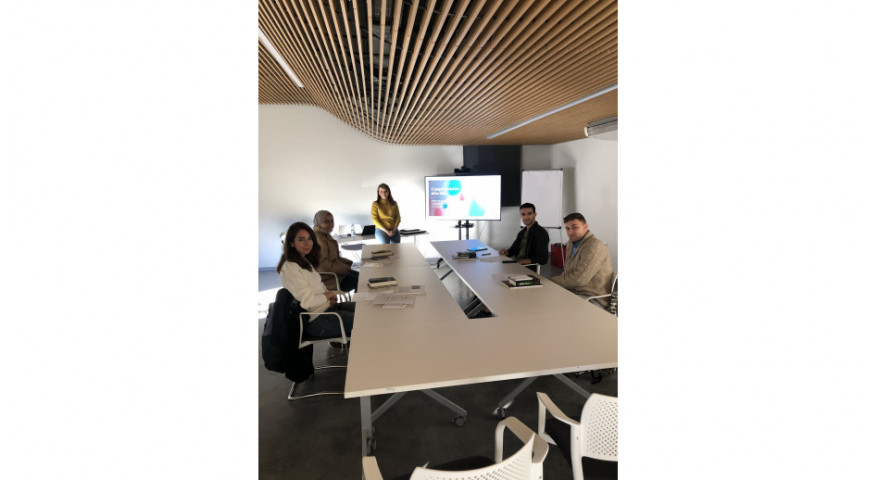 24.08.2021
Applications for the School of New Translators now open
Are you an enthusiast of Polish books? Do you know Polish very well and your mother tongue is Arabic? Are you thinking about a career as a literary translator? Take part in the School of New Translators! The Book Institute invites you to a series of free translation workshops designed for beginner translators of Polish literature into Arabic.