Tag: Frankfurter Buchmesse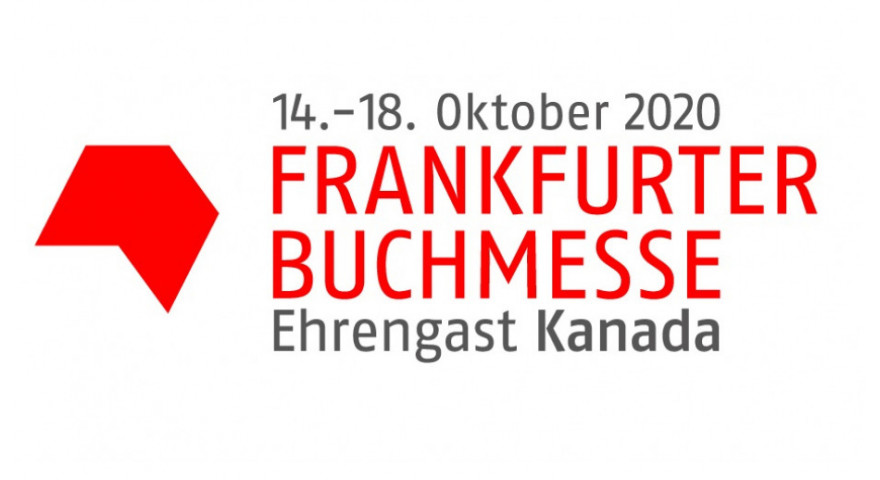 29.05.2020
International Book Fair in Frankfurt 2020 set to take place
The Frankfurt Book Fair will be held from 14-18 October in the exhibition centre and, at the same time, virtually. A decision to that effect was made on Wednesday 27th by the Supervisory Board of BBG (Börsenverein des Deutschen Buchhandels Beteiligungsgesellschaft / German Publishers & Booksellers Association).
24.10.2019
International Book Fair in Frankfurt has ended
The big book festival, which began on Wednesday in Frankfurt am Main, ended on Sunday. While the first days were strictly industry-specific, at the weekend the fair opened its gates to readers. The Polish stand was then visited by the German Polish community in particularly large numbers.