Tag: Frankfurter Buchmesse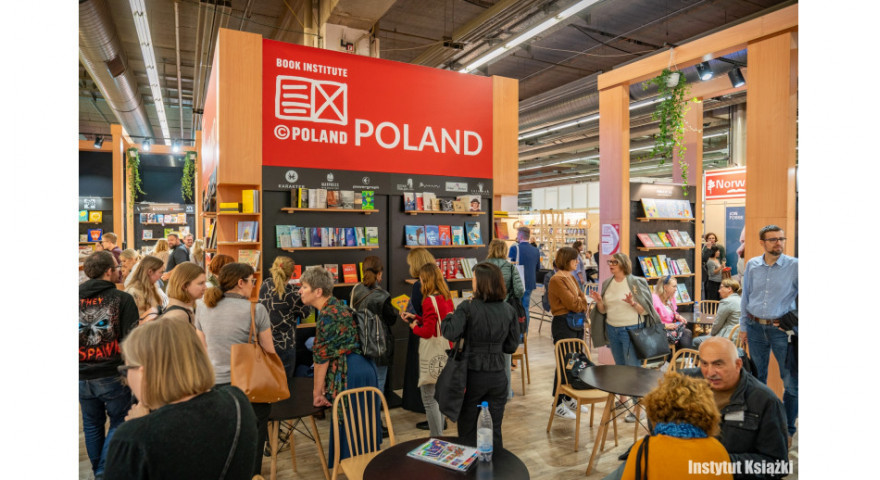 24.10.2023
The 75th International Frankfurt Book Fair
The 75th anniversary edition of the International Book Fair in Frankfurt am Main took place from 18-22 October. It is the most important event of the book industry in the world. This year, Poland showcased in Frankfurt for the 25th time, and the Polish stand was traditionally prepared by the Book Institute.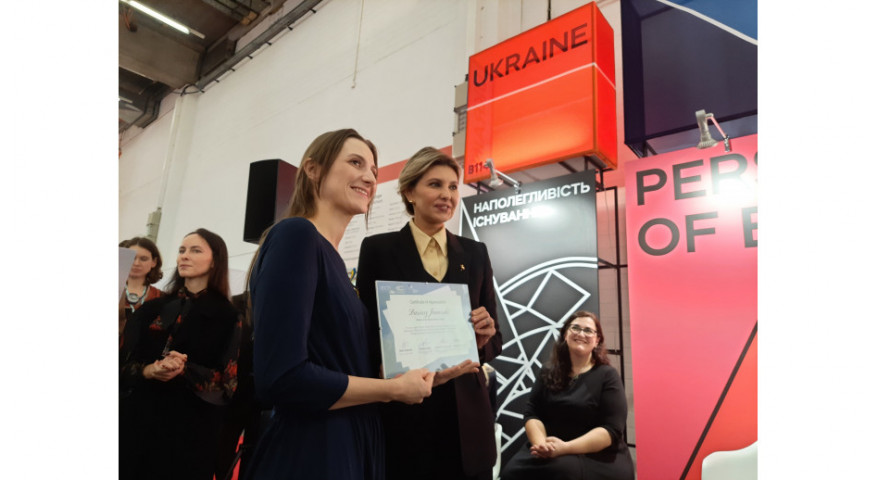 25.10.2022
The Book Institute awarded by Olena Zelenska at the Frankfurter Buchmesse
The First Lady of Ukraine honoured Director Dariusz Jaworski and the entire Book Institute for the help we have been trying to provide to Ukrainians and Ukrainian literature since the beginning of the war. The award at the Frankfurt Book Fair was accepted on behalf of the Book Institute by Łucja Gawkowska.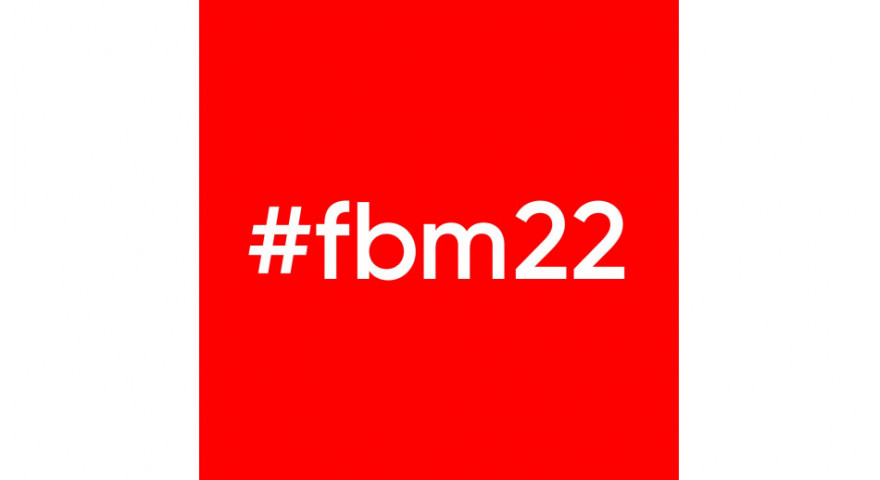 19.10.2022
Beginning of Frankfurter Buchmesse 2022
Today marks the beginning of the Frankfurt International Book Fair, the most important event of its kind in the world. As usual, the Book Institute invites you to visit the Polish stand. After a two-year hiatus following a pandemic break in 2020 and last year's hybrid format, the Frankfurt Fair is returning completely to a live edition. Although the organisers appeal for caution and prudence, this year's event is taking place without major sanitary restrictions.