Tag: Bedside table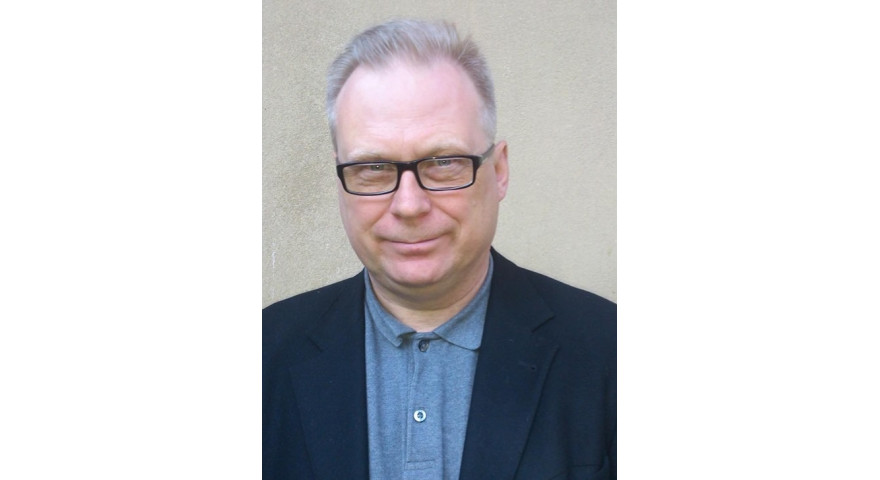 02.07.2020
Bedside table #45. Piotr Siemion: Man is a narrative creature
The prose writer and translator Piotr Siemion reveals what he has on his reading pile, tells us about his search for the 'chimeric moment of joy', a novel from which he remembers every word, as well as about a 'disco novel' and about what writing has in common with existence.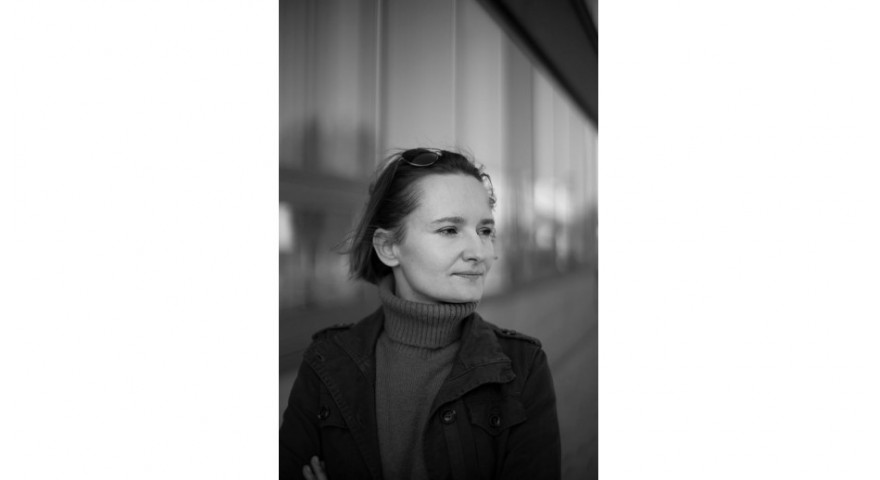 27.05.2020
Bedside table #44. Marta Kwaśnicka: We need to read selflessly
Marta Kwaśnicka, writer, critic, and editor, the winner of this year's Marek Nowakowski Award, talks about reading for pleasure and pleasure from reading, reading delights, which are hard to find, she explains why she reads and reveals her literary delights – the first and the most recent.
20.05.2020
Bedside table #43. Maciej Bobula: To read more insightfully
The poet and prose writer Maciej Bobula, a winner of the Silesius Award 2019 for the best debut, talks about his guilty pleasures, the influence that Tuwim and Burroughs had on him, reveals which Polish authors he always reads, and he indicates must-reads.