Tag: Bedside table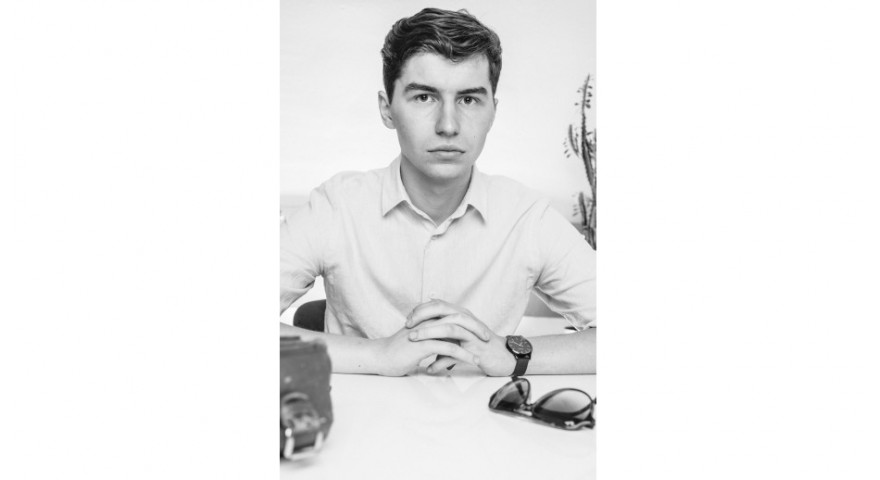 31.10.2022
Bedside table #78. Łukasz Barys: I want to write books that won't be a seasonal fad
Łukasz Barys, prose writer and poet, winner of the 'Polityka' Passport Award for his debut novel Kości, które nosisz w kieszeni ("Bones You Carry in Your Pocket"), talks about his new book due to be published soon, reveals when he feels like playing shepherd, he also talks about the writers he is inspired by, hipster debuts, and his latest reading delights.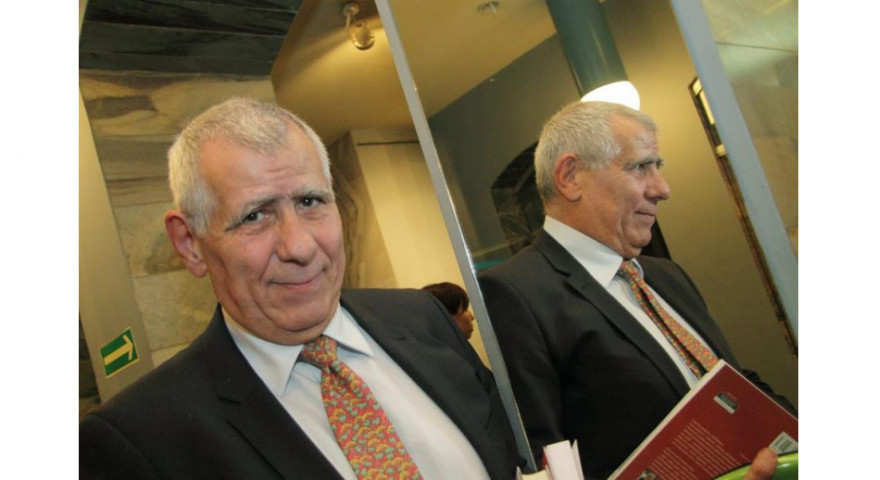 07.09.2022
Bedside table #77. Carlos Marrodán Casas: I have no idea when and what translators read
Carlos Marrodán Casas, an eminent Spanish translator, tells us how, thanks to a shattered shoulder, he translated Octavio Paz, his love for texts translated for translation's sake, his work as a translator in communist Poland, in the 1990s and today, his collaboration with eminent editors, as well as about the great prose writers he has translated, from Garcia Marquez and Vargas Llosa to Marías and Bolaño.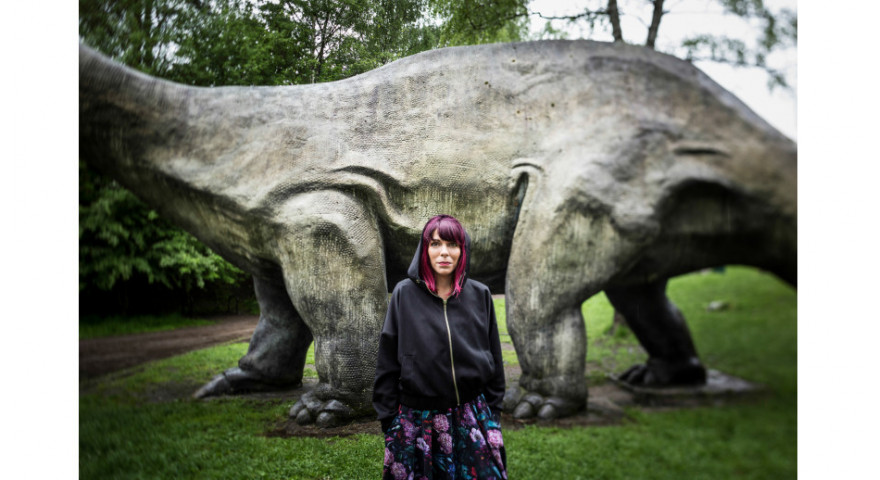 01.08.2022
Bedside table #76. Anna Cieplak: I reach for books which open a new perspective for me
Prose writer Anna Cieplak, winner of the Conrad Award, the Witold Gombrowicz Literary Award, and the Albrecht Lempp Scholarship for 2022, tells us about the literature she is interested in and what prose is all about, why she has never associated reading with pleasure, about empathy and exoticisation, as well as about searching for books that help us see that we still have something in common.