Tag: Bedside table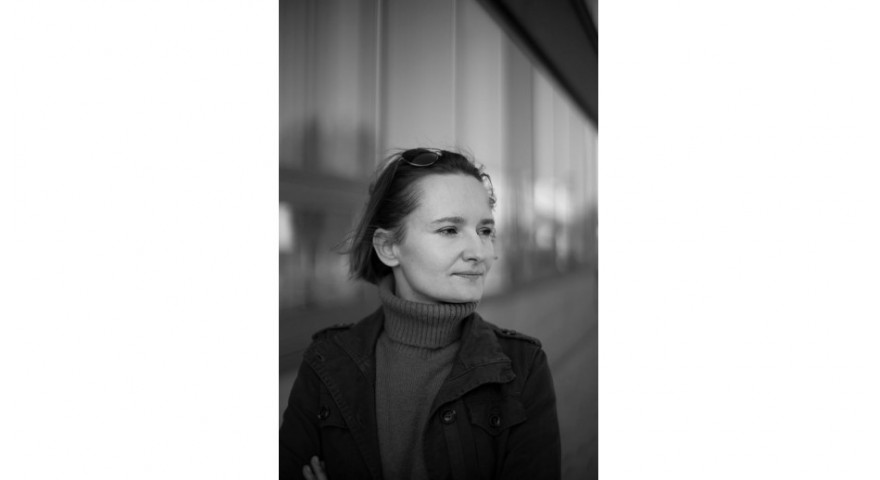 27.05.2020
Bedside table #44. Marta Kwaśnicka: We need to read selflessly
Marta Kwaśnicka, writer, critic, and editor, the winner of this year's Marek Nowakowski Award, talks about reading for pleasure and pleasure from reading, reading delights, which are hard to find, she explains why she reads and reveals her literary delights – the first and the most recent.
20.05.2020
Bedside table #43. Maciej Bobula: To read more insightfully
The poet and prose writer Maciej Bobula, a winner of the Silesius Award 2019 for the best debut, talks about his guilty pleasures, the influence that Tuwim and Burroughs had on him, reveals which Polish authors he always reads, and he indicates must-reads.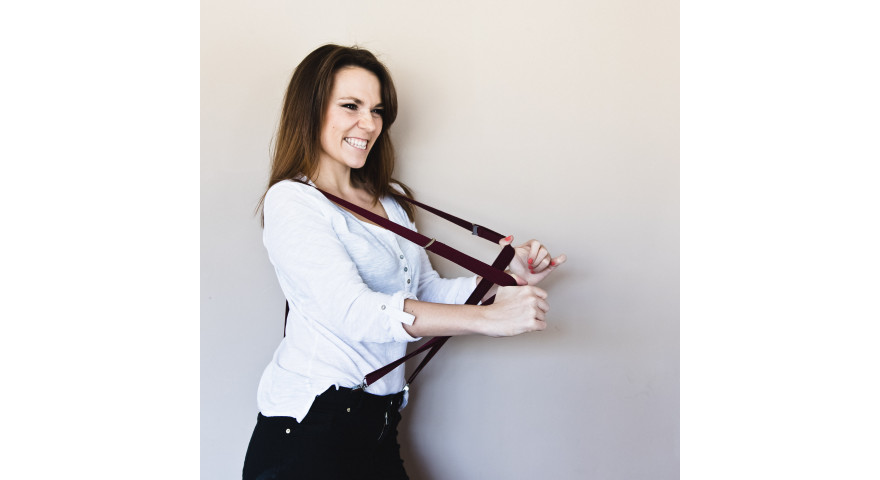 14.05.2020
Bedside table #42. Mira Marcinów: I read whenever I can
Mira Marcinów, prose-writer, philosopher, author of Historia polskiego szaleństwa ("The History of Polish Madness") and her prose debut Bezmatek ("Motherlessness"), reveals what she reads to her children, how she manages to read purely for herself, why she shouldn't read at night; she also talks about the primacy of form over content, insensitivity to plot, and about hiding her books under her bed.