Tag: Bedside table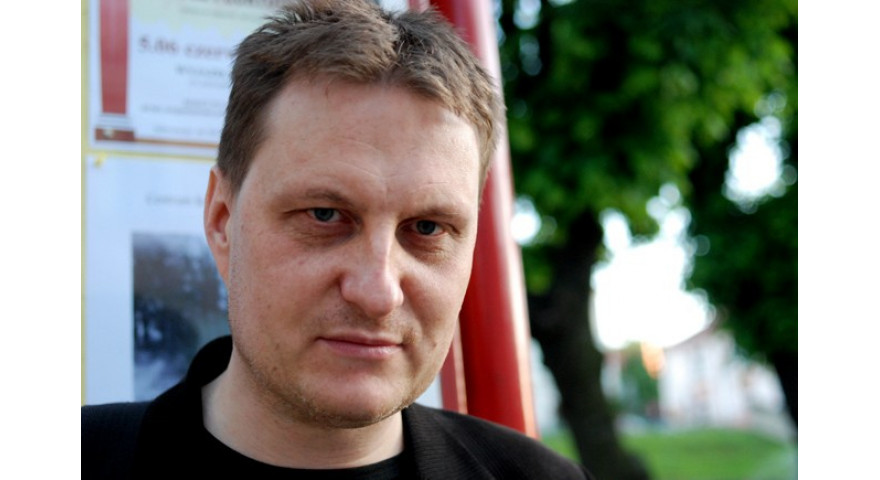 14.03.2019
Bedside table #14. Jacek Gutorow: There is always continuation
Jacek Gutorow, poet, translator, literary critic, literary researcher, and essayist talks about what he needs literature for, obsessive returns, the pleasures of language, Wyspiański and Kochanowski's topicality, the adventure with Leonard Cohen, and the discovery of St. Thomas Aquinas, as well as about his openness to text and books that lead to other books.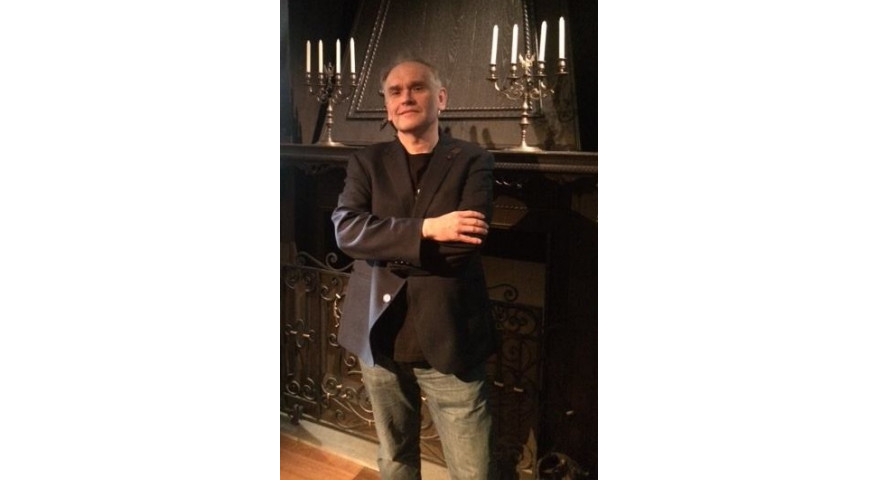 28.01.2019
Bedside table #12. Piotr Zaremba: I have a passion for crime fiction
Piotr Zaremba, writer, historian, and columnist, talks about his fascination for Stephen King and history books, confesses why he sometimes reaches for youth fantasy, explains how he prepares to work on a historical novel, and why he finds a model of literature in family sagas.