Tag: Bedside table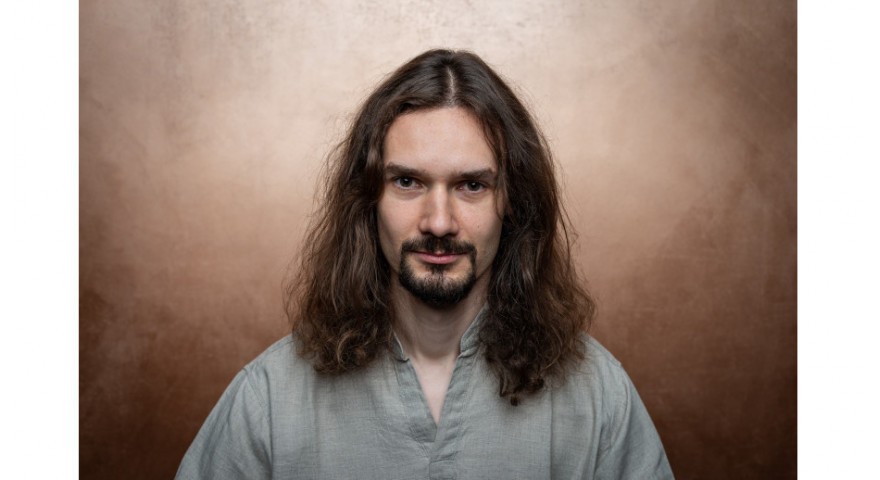 23.03.2023
Bedside table #84. Radek Rak: I like being a naïve reader
Radek Rak, author of the novels Baśń o wężowym sercu albo wtóre słowo o Jakóbie Szeli ("The Tale of the Serpent's Heart") and Agla. Alef, is the sole Nike Literary Award winner associated with fantasy in the award's history to date. In an interview with the Book Institute, he talks about his literary masters, his love of genre literature, his spiritual and reading adventures, and explains that in order to really understand something, he has to write about it.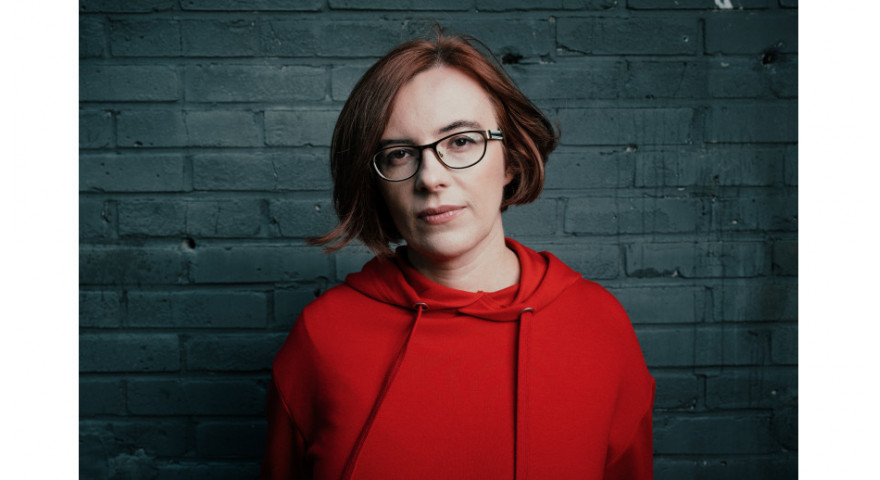 10.03.2023
Bedside table #82. Magdalena Salik: Science fiction allows for imperfections
Magdalena Salik, writer and popular science journalist, talks about, among other things, her greatest literary fascinations, her expectations of science fiction literature, her discovery of Bernhard and Saunders, as well as her work on the novel Płomień ("Flame"), for which she was awarded the 2022 Jerzy Żuławski Literary Award and the Janusz A. Zajdel Award.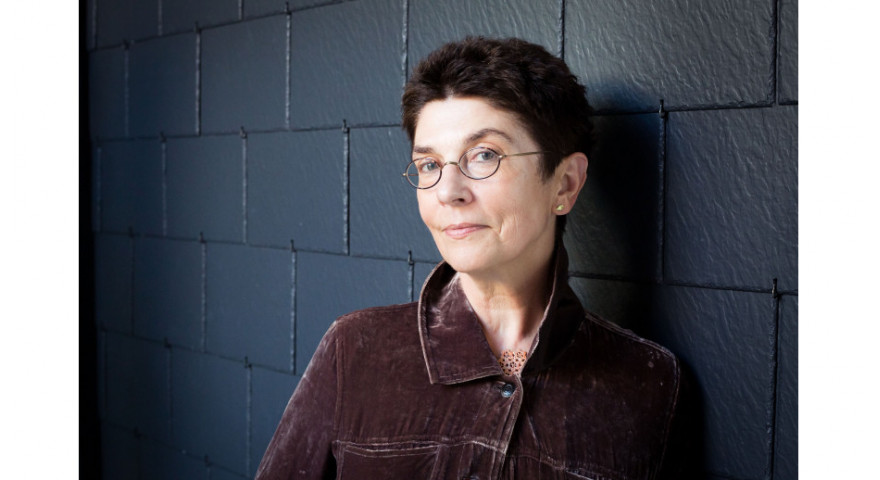 27.02.2023
Bedside table #81. Agnieszka Taborska: Topor is becoming increasingly topical
Agnieszka Taborska, writer, art historian, Romance scholar, and translator, talks about her work on Roland Topor's Dzieła Wybrane ("Selected Works"), the renaissance of his work in France, her acquaintance with the author of The Tenant, the French Surrealists, as well as the Polish 'Toporologists'.