Tag: Bedside table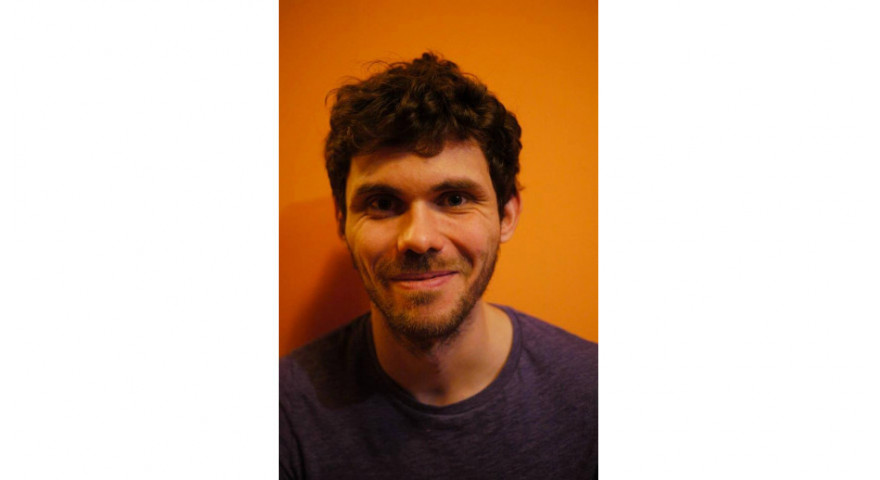 31.10.2018
Bedside table #7. Grzegorz Uzdański: My aunt once annoyed me terribly, because she said that Adam Mickiewicz and "Pan Tadeusz" cannot ever compare to "Onegin"
Grzegorz Uzdański, a prose writer, musician, teacher of philosophy and ethics, as well as the author of the website "New poems of famous poets", talks about his admiration of Ursula Le Guin and Virginia Woolf, a stereotypical perception of comic books, very good but misbegotten literature, books that everyone should read, and those about which he cannot say whether they are great or pulp.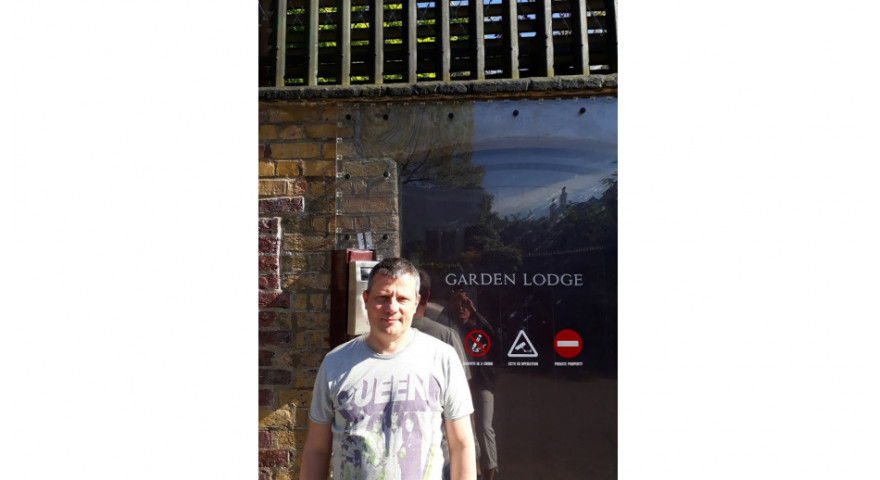 15.10.2018
Bedside Table #6. Wojciech Chmielewski: I read in a rather random way
Prose writer Wojciech Chmielewski, a winner of the Marek Nowakowski Literary Award and the Cyprian Norwid Award, talks about his first fascination with Dickens, Salinger's writing burnout, love for Saul Bellow, passionate reading of Marek Nowakowski, Kazimierz Orłoś, and Kornel Filipowicz, about contemporary writers he roots for, the books he was strongly affected by, and he reveals the question he asks himself when writing.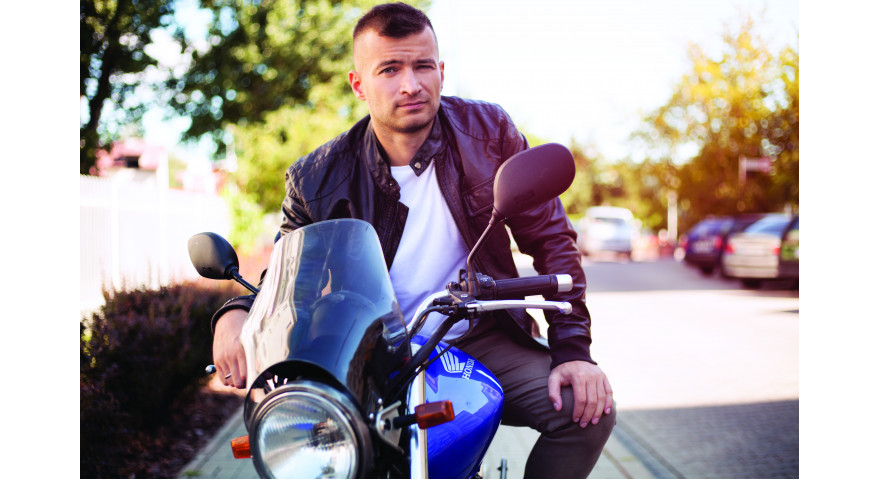 19.09.2018
Bedside table #5. Jakub Małecki: To this day, I associate books with great adventure
Writer Jakub Małecki talks about his fascination with Lem, what he expects from literature, a literary genre he dislikes, the writers he wrote a letter to after reading their book, why he once claimed to be a "Newsweek" reporter, reading as a source of pleasure, and he also reveals the greatest compliment he gives to other authors' books.