Tag: Bedside table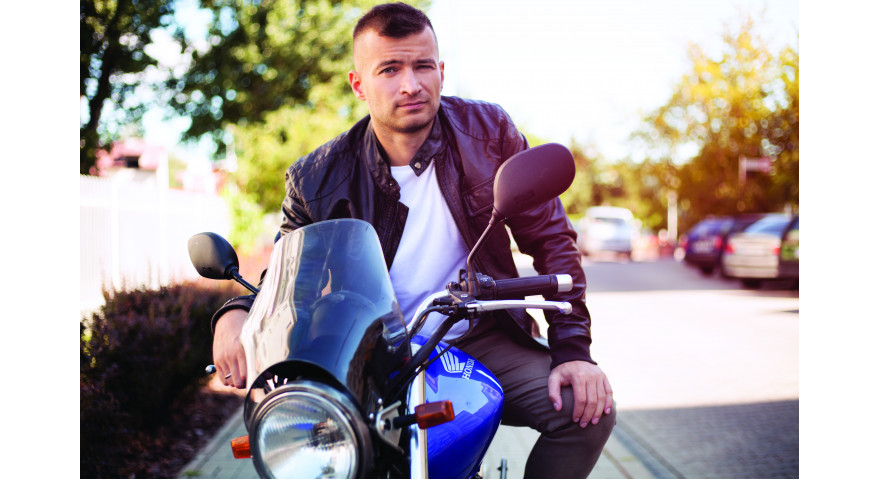 19.09.2018
Bedside table #5. Jakub Małecki: To this day, I associate books with great adventure
Writer Jakub Małecki talks about his fascination with Lem, what he expects from literature, a literary genre he dislikes, the writers he wrote a letter to after reading their book, why he once claimed to be a "Newsweek" reporter, reading as a source of pleasure, and he also reveals the greatest compliment he gives to other authors' books.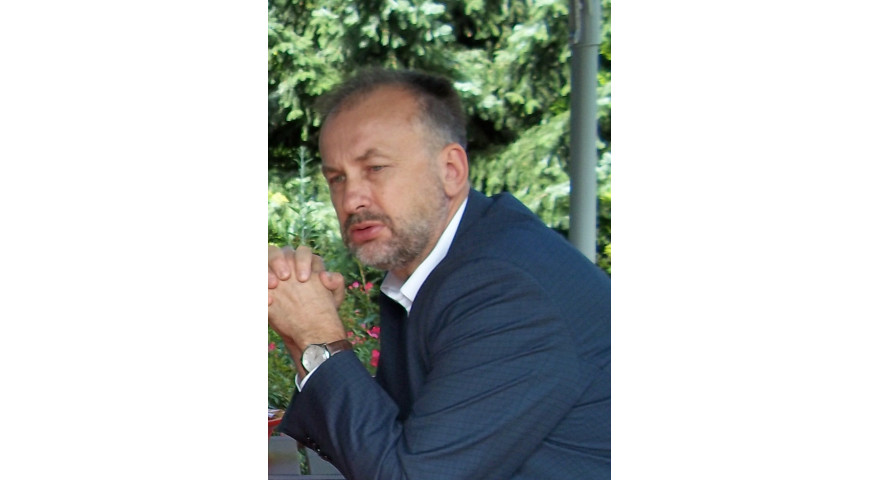 03.09.2018
Bedside table #4. Professor Maciej Urbanowski: I am a naïve reader
Maciej Urbanowski, literary historian, critic, and editor, tells us about literary discoveries, the recovery of masterpieces, reading caprices, the search for marginalised voices, books worth publishing abroad, The Odyssey, from which everything began, and about how reading a book is a reading of another human being.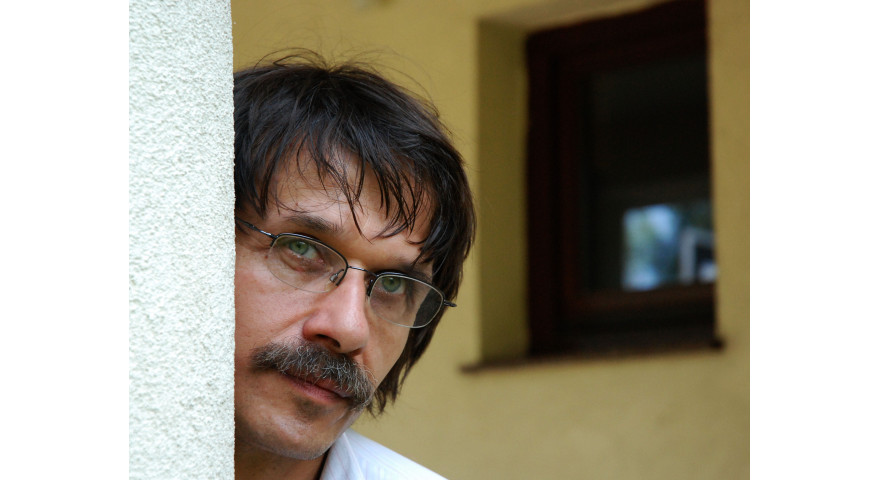 21.08.2018
Bedside table #3. Wacław Holewiński: A day without reading a hundred pages is a day wasted
Wacław Holewiński, prominent Polish prose writer, author of renowned historical novels, and co-creator of Przedświt, one of the biggest underground publishing houses, talks about his literary delights and disappointments, love of William Faulkner, fear of returning to beloved authors from the past, the importance of translators, and… reading dictionaries like novels.