Tag: Bedside table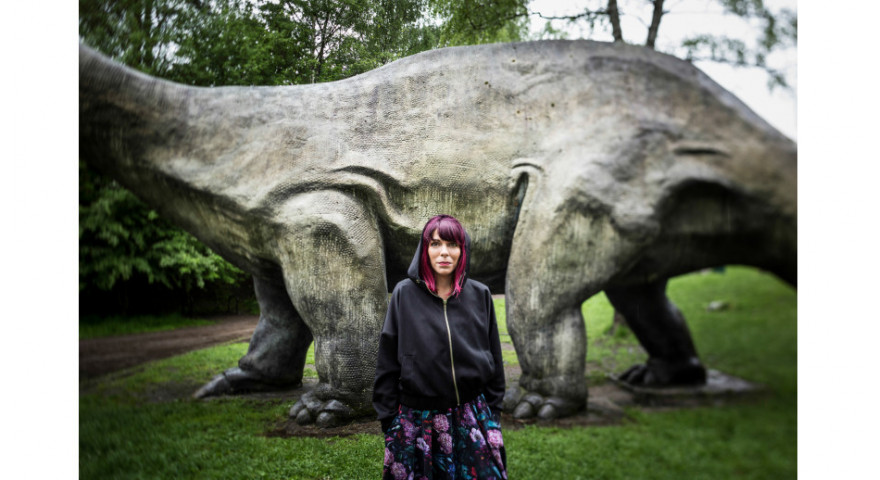 01.08.2022
Bedside table #76. Anna Cieplak: I reach for books which open a new perspective for me
Prose writer Anna Cieplak, winner of the Conrad Award, the Witold Gombrowicz Literary Award, and the Albrecht Lempp Scholarship for 2022, tells us about the literature she is interested in and what prose is all about, why she has never associated reading with pleasure, about empathy and exoticisation, as well as about searching for books that help us see that we still have something in common.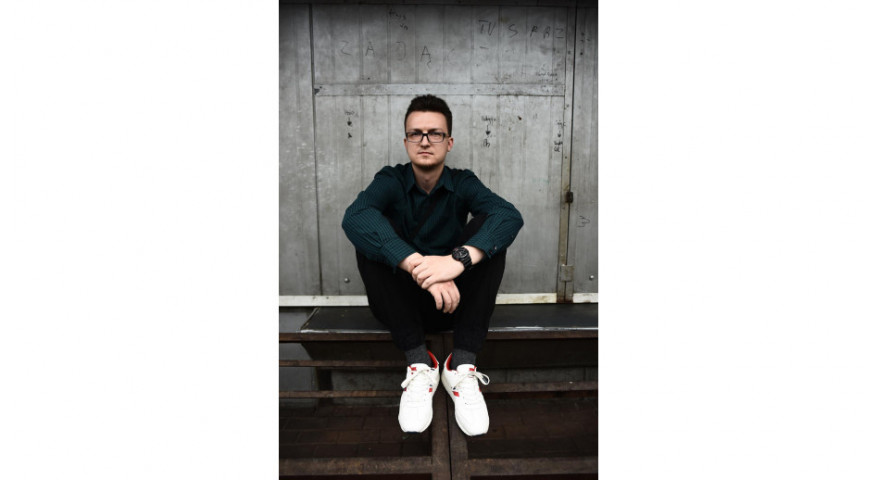 18.07.2022
Bedside table #74. Tomasz Bąk: Love tastes better when it includes elements of a book club
Winner of the Silesius Poetry Award for best debut and the Gdynia Literary Award for his poem Bailout, author of seven books of poems and the one-act play Katedra ("Cathedral"), Tomasz Bąk talks about his series XXI, the climate disaster and the multi-narratives that could finally spur action, economics books, poets who inspire him, poetainment, as well as his current readings.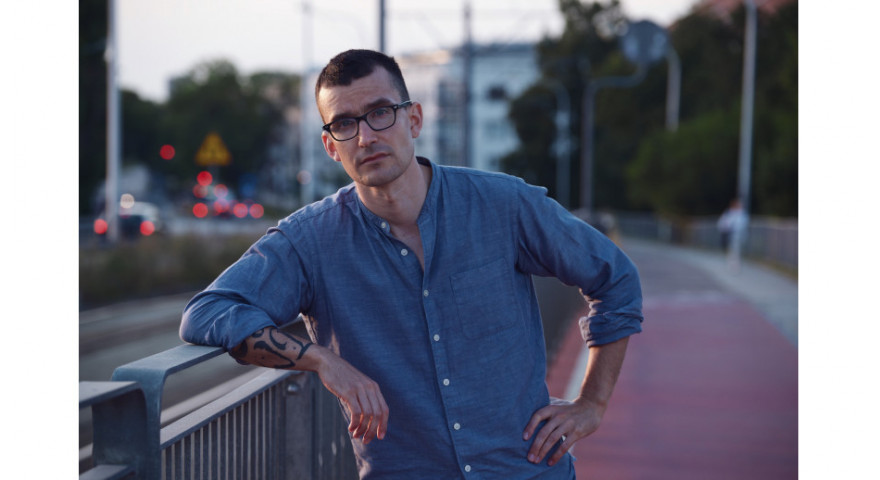 27.06.2022
Bedside table #75. Krzysztof Umiński: Ever since I was a child, I found words enjoyable
Krzysztof Umiński, translator from French and English, author of Trzy tłumaczki ("Three Translators") devoted to Joanna Guze, Maria Skibniewska, and Anna Przedpełska-Trzeciakowska, talks, among other things, about the thankless life of a literature translator, linguistic memory, solitude imposed by work, the readings of his youth and his formative years, as well as about the way books serve prestige and sophistication.