Tag: Jacek Dukaj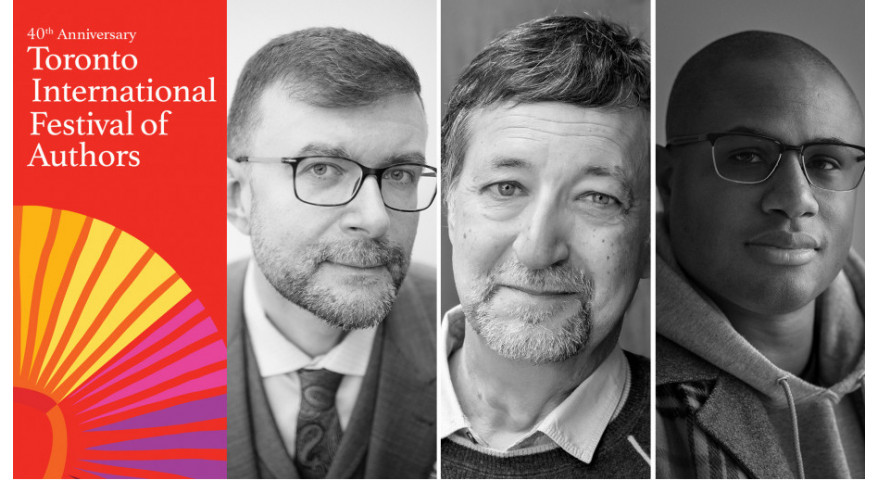 30.10.2019
Jacek Dukaj at the 40th Toronto International Festival of Authors
Jacek Dukaj is the Polish guest of this year's jubilee edition of the Toronto International Festival of Authors. The writer is taking part in two festival meetings: Transformations of the Mind: Technology and the Future of Creativity with the translator of his novel Lód ("Ice") into English, Ursula Phillips, in the evening of 30th October at the University of Toronto, and on 31st October at the Harbourfront Centre, in a panel discussion Jacek Dukaj, Guy Gavriel Kay and Evan Winter in Conversation. The Book Institute is a partner of the festival.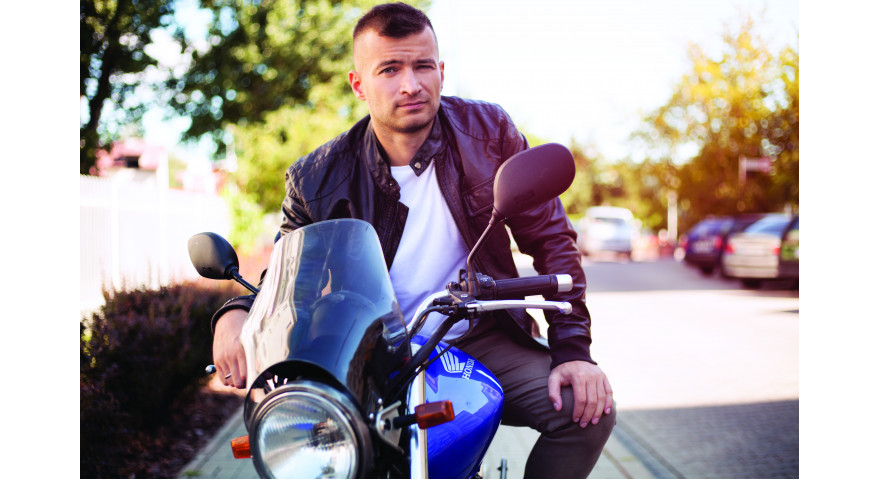 19.09.2018
Bedside table #5. Jakub Małecki: To this day, I associate books with great adventure
Writer Jakub Małecki talks about his fascination with Lem, what he expects from literature, a literary genre he dislikes, the writers he wrote a letter to after reading their book, why he once claimed to be a "Newsweek" reporter, reading as a source of pleasure, and he also reveals the greatest compliment he gives to other authors' books.