Tag: Jacek Dukaj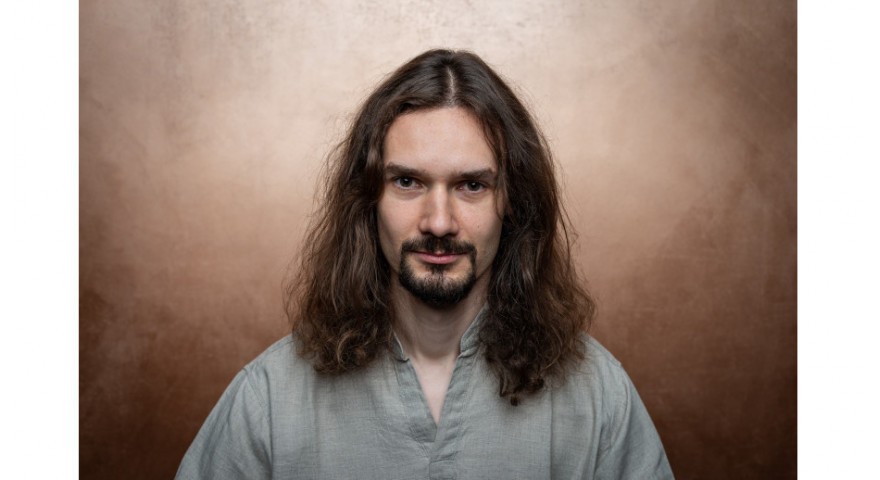 23.03.2023
Bedside table #84. Radek Rak: I like being a naïve reader
Radek Rak, author of the novels Baśń o wężowym sercu albo wtóre słowo o Jakóbie Szeli ("The Tale of the Serpent's Heart") and Agla. Alef, is the sole Nike Literary Award winner associated with fantasy in the award's history to date. In an interview with the Book Institute, he talks about his literary masters, his love of genre literature, his spiritual and reading adventures, and explains that in order to really understand something, he has to write about it.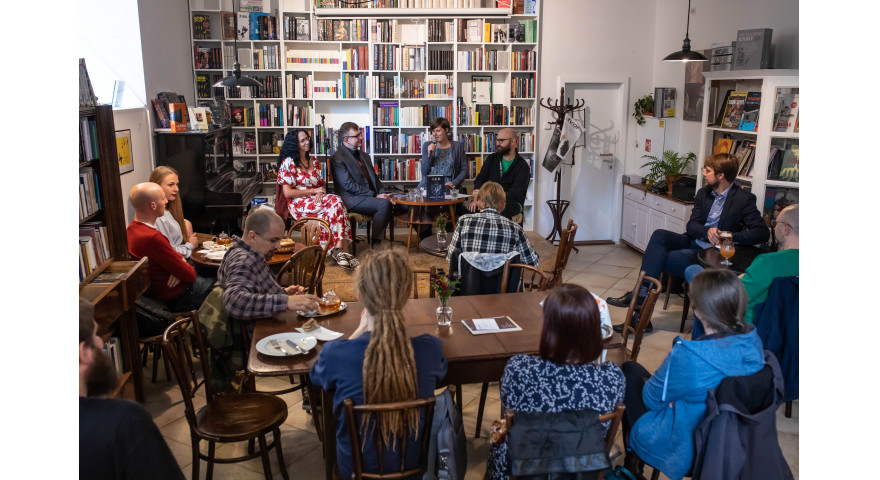 26.09.2022
Jacek Dukaj at two meetings in Prague [report]
Two meetings of Czech readers with Jacek Dukaj took place in Prague on Tuesday 20 September and Wednesday 21 September. The reason for this was the Czech translation of one of the author's most important novels, Lód ("Ice"). Both events met with great interest from the audience.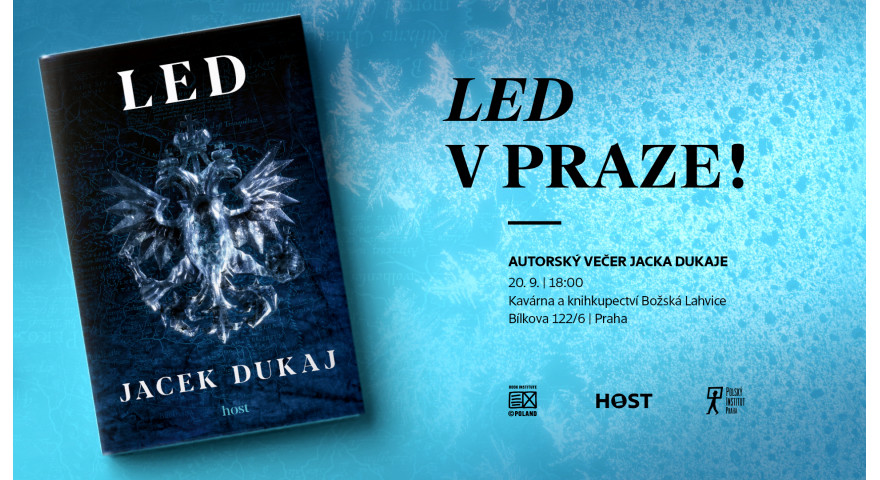 20.09.2022
Literature Night in Prague. Meetings with Jacek Dukaj
On Tuesday and Wednesday, Jacek Dukaj is meeting with readers in Prague. His novel Lód ("Ice") was translated into Czech by Michala Benešová and Michael Alexa. In April, the authors of the translation received the most prestigious literary award in the Czech Republic, the Magnesia Litera. Michala Benešova will also take part in the meetings.