Tag: Found in Translation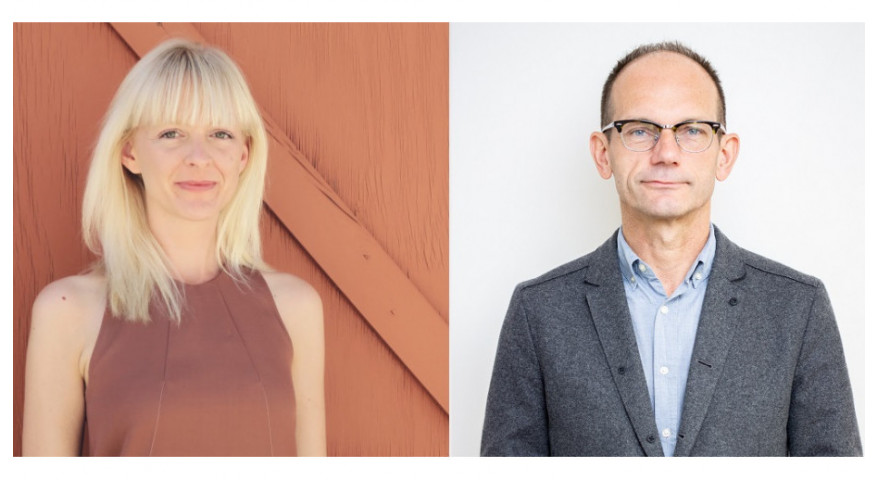 06.03.2019
"Polish Bookshelf" and Found in Translation in New York and Philadelphia
A series of events co-organised by the Book Institute will take place over the coming days in the United States. The choice of this year's laureate of the Found in Translation Award (FITA) will be discussed until the end of March. All translations into English that were published last year are taken into account.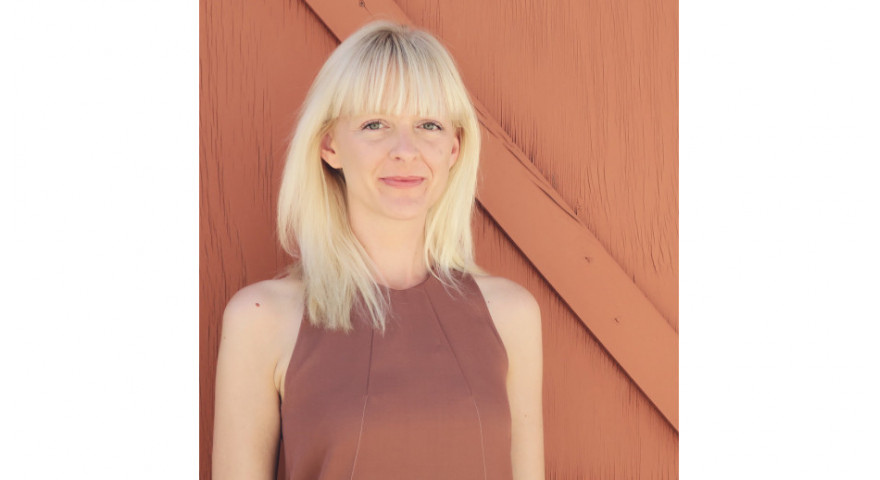 08.01.2019
Found in Translation Award 2019: nominations open
The Polish Book Institute, the Polish Cultural Institute London and the Polish Cultural Institute New York are now accepting nominations for this year's edition of the Found in Translation award, honoring the best translation of Polish literature into English in 2018.