Tag: Bedside table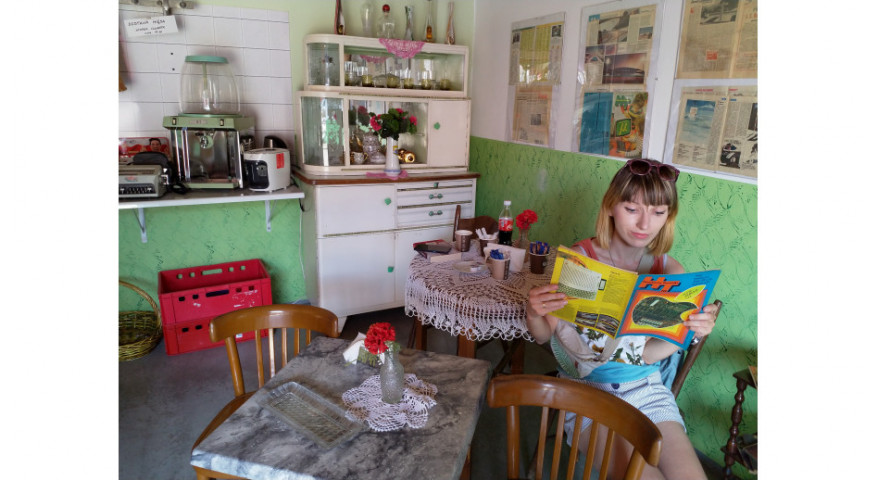 03.04.2019
Bedside table #16. Olga Drenda: I'm a little scavenger
Olga Drenda, author of books, journalist, translator, and ethnologist, talks about knight chess-piece movement way of reading, love for the literary scrapyard, learning to read story lines, being a capitalist fox, a hauntological asylum, as well as she reveals what her favourite novel is.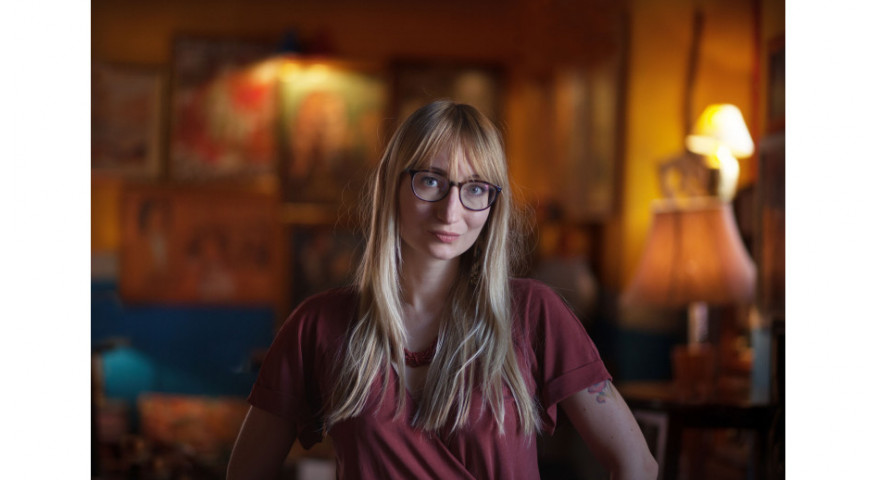 26.03.2019
Bedside table #15. Małgorzata Rejmer: I have a great need for language
Małgorzata Rejmer, a writer of prose and reporter, talks about readings that shaped her, 19th-century Gorky's Russia, which reflects modern neoliberalism, the universality of reportage, a wall covered with quotations from Grochowiak, Ratoń, and Plath, the influence of Herta Müller, the technique of Svetlana Alexievich, as well as about her work on Błoto słodsze niż miód ("Mud Sweeter than Honey"), reading in the eternal state of a standby mode, and the benefits of silence.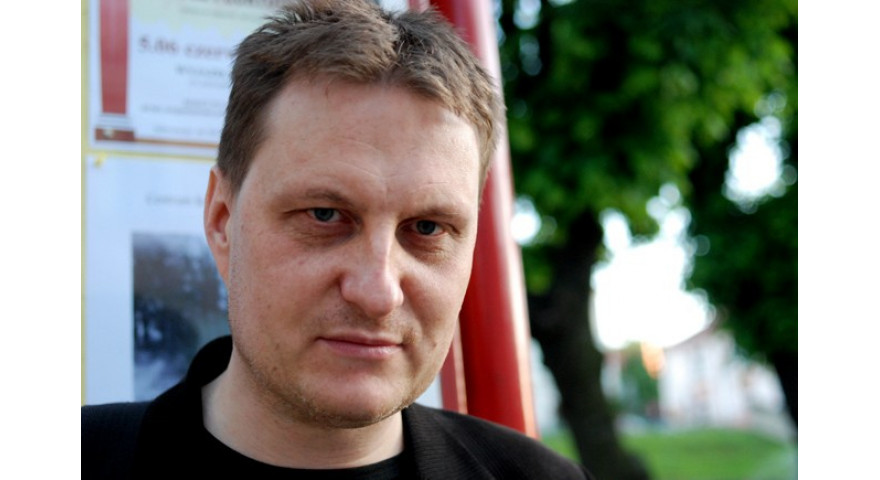 14.03.2019
Bedside table #14. Jacek Gutorow: There is always continuation
Jacek Gutorow, poet, translator, literary critic, literary researcher, and essayist talks about what he needs literature for, obsessive returns, the pleasures of language, Wyspiański and Kochanowski's topicality, the adventure with Leonard Cohen, and the discovery of St. Thomas Aquinas, as well as about his openness to text and books that lead to other books.