Tag: Bedside table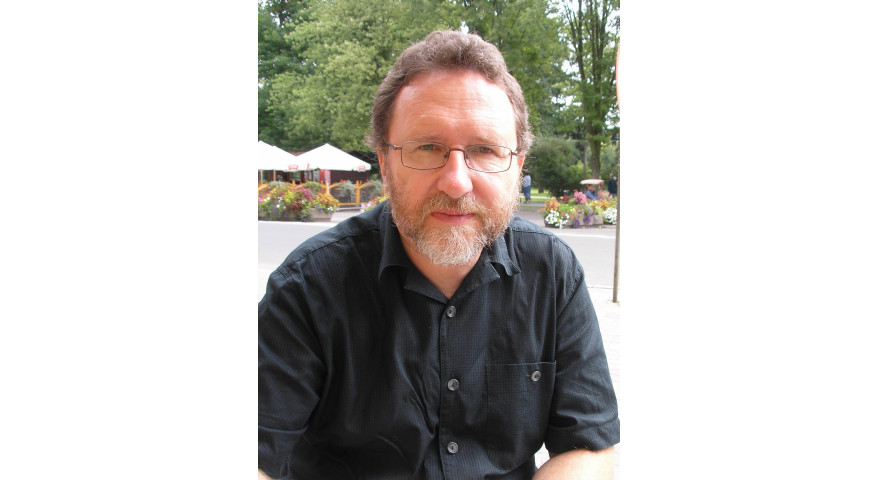 27.11.2018
Bedside table #9. Włodzimierz Kowalewski: Fiction puts me off
Włodzimierz Kowalewski, prose writer, literary critic and teacher, talks about novels he is currently working on, about Zbigniew Herbert as a generational idol and authority, his fascination with Żeromski and Julian Wołoszynowski, the disappearing ethos of the writer-sage, the impression À rebours by Joris-Karl Huysmans made on him in his youth, the literature that avoids important subjects and about what is missing in Polish literature after 1989.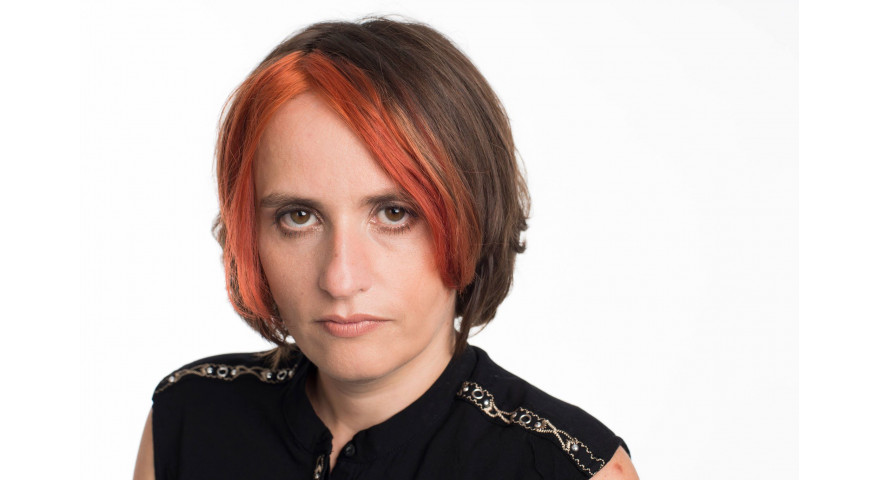 22.11.2018
Bedside table #8. Anna Kańtoch: I have a weakness for books about murders on the moors
Writer Anna Kańtoch, five-time winner of the Janusz A. Zajdel Award, talks about books that have made an impression on her in recent years, militia crime stories read in her childhood, debt to Agatha Christie, J.R.R. Tolkien, and Andrzej Sapkowski, and reveals which masterpiece of Polish literature she was not able to struggle through.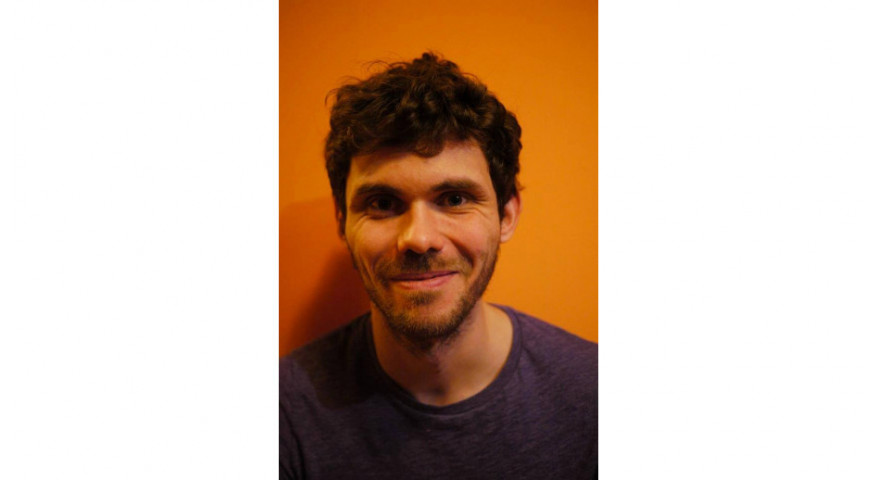 31.10.2018
Bedside table #7. Grzegorz Uzdański: My aunt once annoyed me terribly, because she said that Adam Mickiewicz and "Pan Tadeusz" cannot ever compare to "Onegin"
Grzegorz Uzdański, a prose writer, musician, teacher of philosophy and ethics, as well as the author of the website "New poems of famous poets", talks about his admiration of Ursula Le Guin and Virginia Woolf, a stereotypical perception of comic books, very good but misbegotten literature, books that everyone should read, and those about which he cannot say whether they are great or pulp.