Manifesto
Polish Book Institute promotes reading; supports writers, translators, publishers, librarians, booksellers; those who read and want to read; activates non-readers!
Popularization
We promote Polish literature across the world. In recent years, almost 1,800 translations of Polish books have been published as part of the ©Poland Translation Program!
Promotion
Translators on the work of Olga Tokarczuk
The echoes of the Nobel Prize Award to Olga Tokarczuk have not faded. The role played by translators in the international successes of the Nobel Prize winner cannot be underestimated. Therefore, let us read what Jan Henrik Swahn, Yi Lijun, Jennifer Croft, Ostap Sływynski, and Petr Vidlak are saying. Within the framework of the ©Poland Translation Programme, conducted since 2004 by the Book Institute, 91 translations of the Polish Nobel Prize winner into 28 foreign languages have been supported over the last two decades, including 25 translations into 19 languages in the last three years.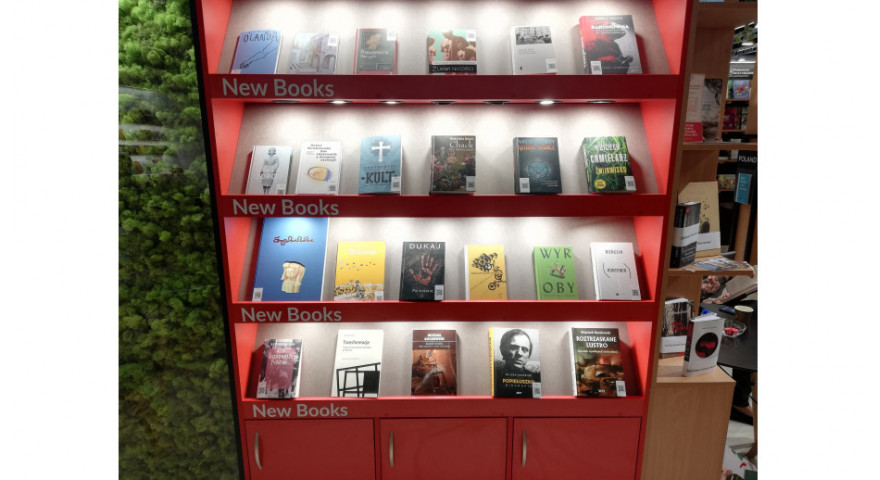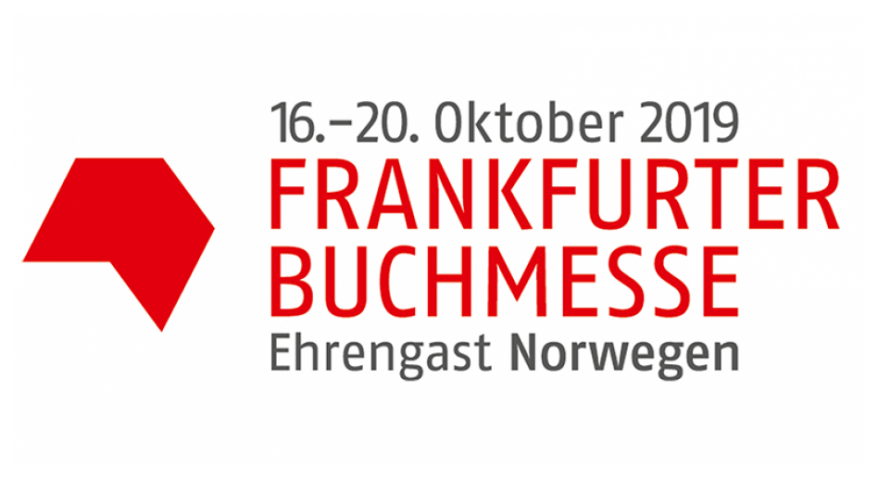 16.10.2019
Frankfurter Buchmesse have just begun!
Frankfurter Buchmesse is the most important industry event in the publishing world. Every year around 300,000 visitors take part in it. Among them there will be the Polish Book Institute, which organizes the Polish stand. The honorary guest of this year's edition is Norway. The official press conference on the occasion of the opening of the fair was attended by the Nobel Prize winner Olga Tokarczuk.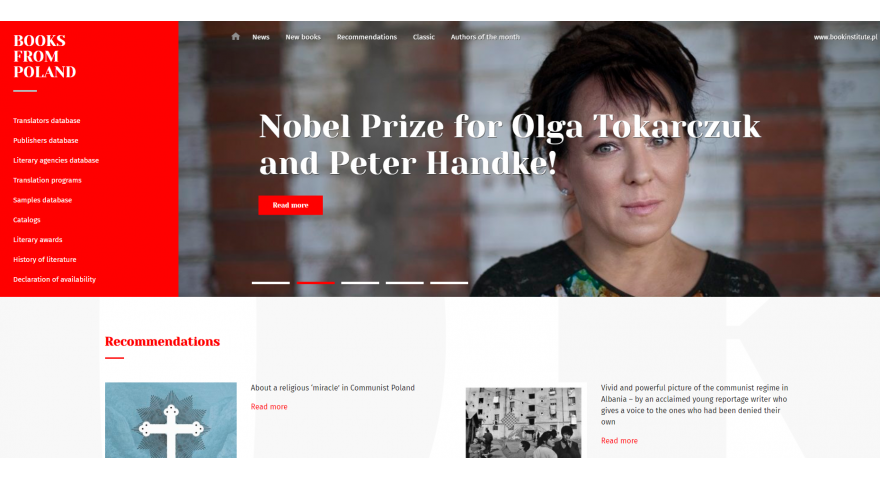 16.10.2019
"Books from Poland" – we have launched a new service!
On the occasion of the International Book Fair in Frankfurt, we have prepared a new website for foreign customers: Books from Poland. It will be a knowledge base for translators, publishers, publishing agents, institutions, and lovers of Polish literature all over the world.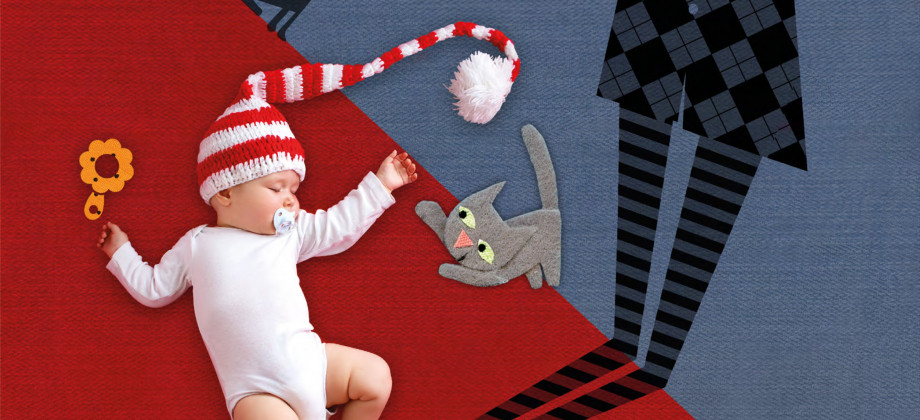 Small Book – Great Man
The social campaign "Small Book – Great Man" reminds us of the benefits of reading together in a family from the first months of a child's life. It was devised in connection with a nationwide campaign, as part of which young parents will receive unique Reading Layettes in maternity wards.
show more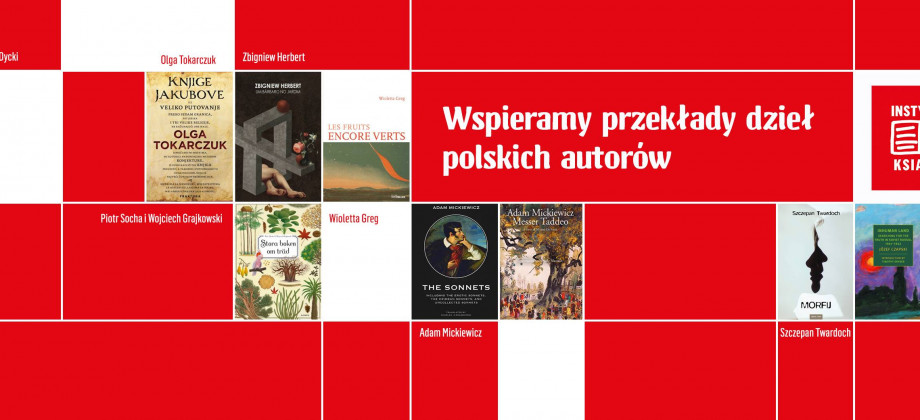 CZYTAJ PL
The largest readership promotion campaign in Poland, and probably in the world. In this year's edition, in 500 cities and towns, there could be found free e-book rentals, available for everyone. They were available at bus stops, libraries, and cultural institutions. The Book Institute is a strategic partner of the campaign.
show more
The Polish Book Institute
ul. Zygmunta Wróblewskiego 6
31-148 Kraków, Poland
tel. (+48) 12 61 71 900
fax. (+48) 12 62 37 682
show more