Manifesto
Polish Book Institute promotes reading; supports writers, translators, publishers, librarians, booksellers; those who read and want to read; activates non-readers!
Popularization
We promote Polish literature across the world. In recent years, almost 1,800 translations of Polish books have been published as part of the ©Poland Translation Program!
Promotion
Night Table #31. Anna Matysiak: I like it when language is a tool for studying the world
The poet and publisher Anna Matysiak talks about her editorial work, discovering new poetic voices, rare readings for pleasure, her formative books and the eternal human need to tell stories.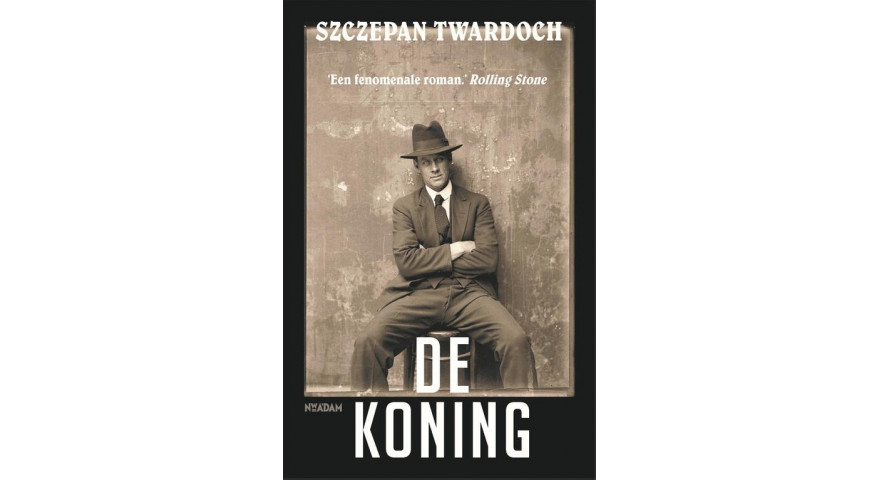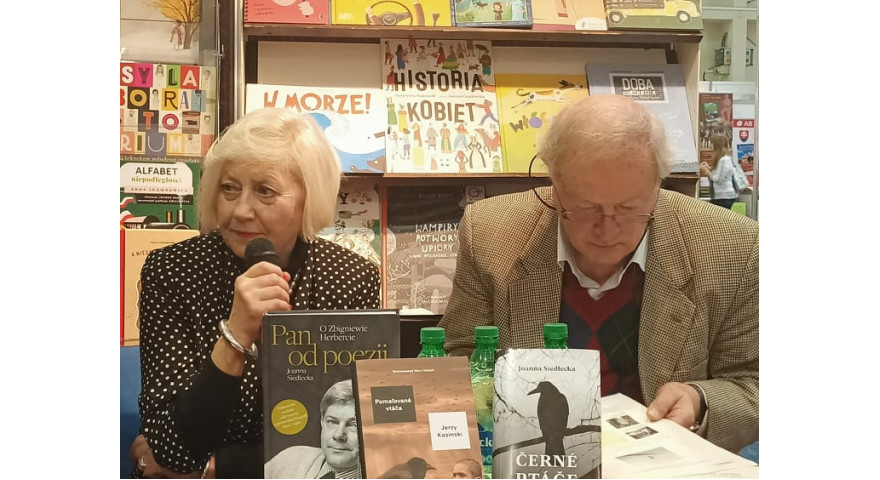 13.11.2019
The International Book Fair "Bibliotéka" in Bratislava has come to an end [report and photos]
The Book Institute together with the Polish Institute in Bratislava ran a Polish stand in the Incheba Expo Congress Centre for the four days of the fair (7th – 10th November). At the stand were showcased new publications from Poland, books for children and the youth awarded in various competitions in recent years, books by Polish authors in Slovak published thanks to the support of the Translation Programme ©Poland, including books by Nobel Prize winner Olga Tokarczuk 2018. The stand was visited by readers (many with children) as well as publishers wishing to develop or begin cooperation with the Book Institute.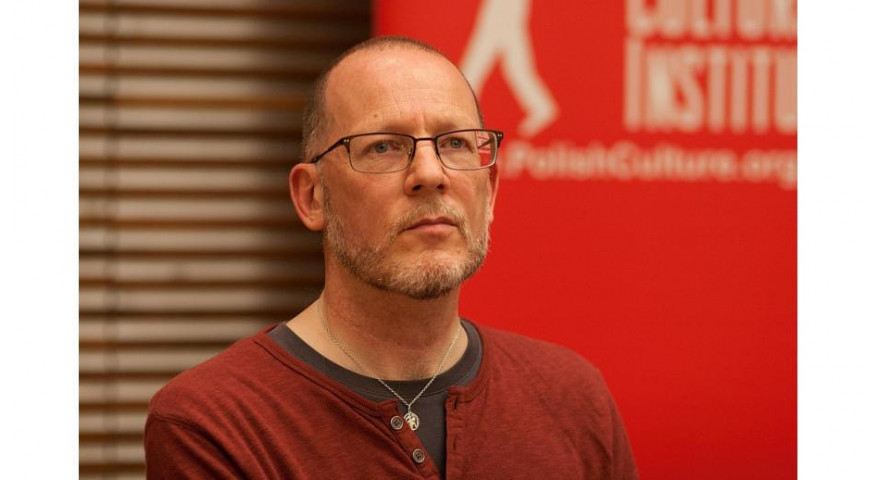 12.11.2019
Bill Johnston has won the prestigious American National Translation Award for his translation of "Pan Tadeusz"
Bill Johnston was awarded the prestigious National Translation Award in the category Poetry granted by the American Literary Translators Association (ALTA) for his translation of Adam Mickiewicz's Pan Tadeusz (published by Archipelago Books). Madeline G. Levine, the author of the translation of collected short stories by Bruno Schulz (Collected stories, published by Northwestern University Press) and a winner of the Found in Translation Award, was also in the final, in the Prose category. Both translations have been published with the support of the Book Institute as part of the ©POLAND Translation Programme.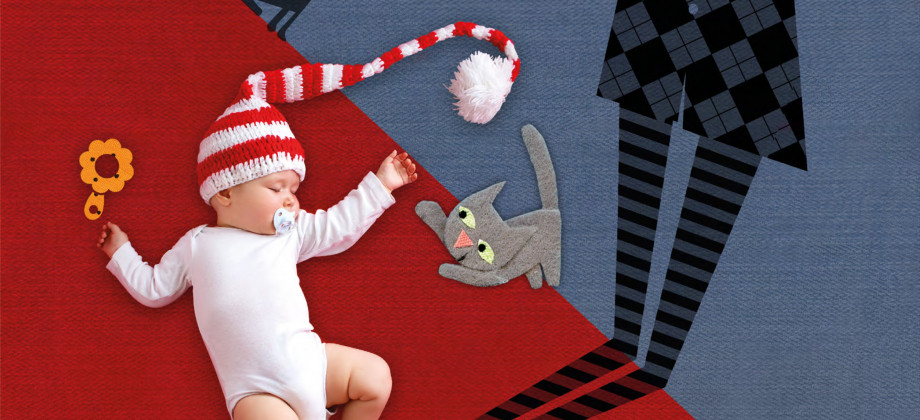 Small Book – Great Man
The social campaign "Small Book – Great Man" reminds us of the benefits of reading together in a family from the first months of a child's life. It was devised in connection with a nationwide campaign, as part of which young parents will receive unique Reading Layettes in maternity wards.
show more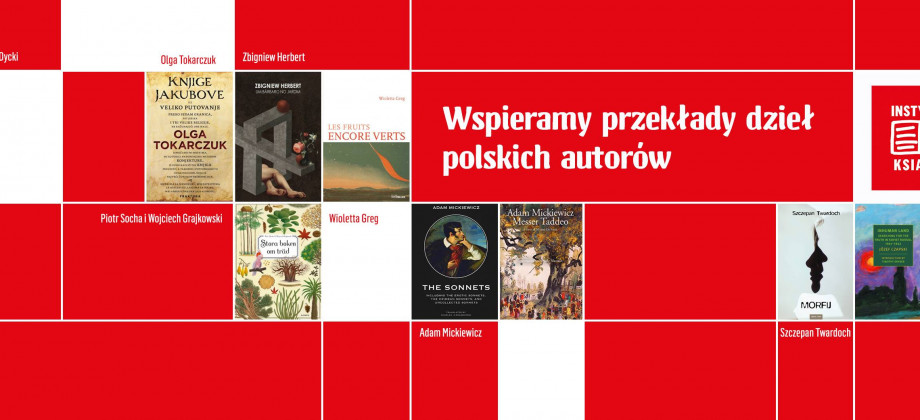 CZYTAJ PL
The largest readership promotion campaign in Poland, and probably in the world. In this year's edition, in 500 cities and towns, there could be found free e-book rentals, available for everyone. They were available at bus stops, libraries, and cultural institutions. The Book Institute is a strategic partner of the campaign.
show more
The Polish Book Institute
ul. Zygmunta Wróblewskiego 6
31-148 Kraków, Poland
tel. (+48) 12 61 71 900
fax. (+48) 12 62 37 682
show more