Tag: Sean Bye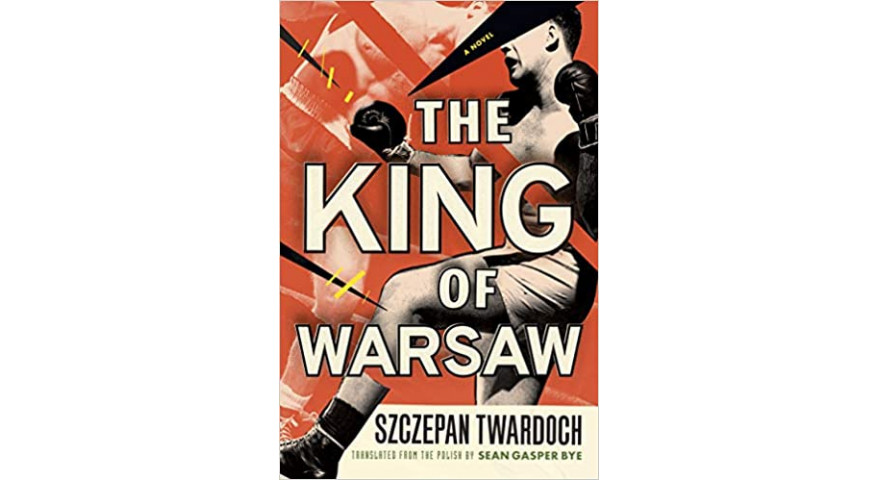 10.04.2020
Szczepan Twardoch's "Król" wins the historical novel of the month in "The Times"
The English translation of Król ("The King of Warsaw") by Sean Gasper Bye will be published in England on 21st April. The book is already receiving enthusiastic reviews. The prestigious "The Times" has considered it to be the best historical novel of April, and the critics write about the author himself that he is "one of the Polish emerging literary stars".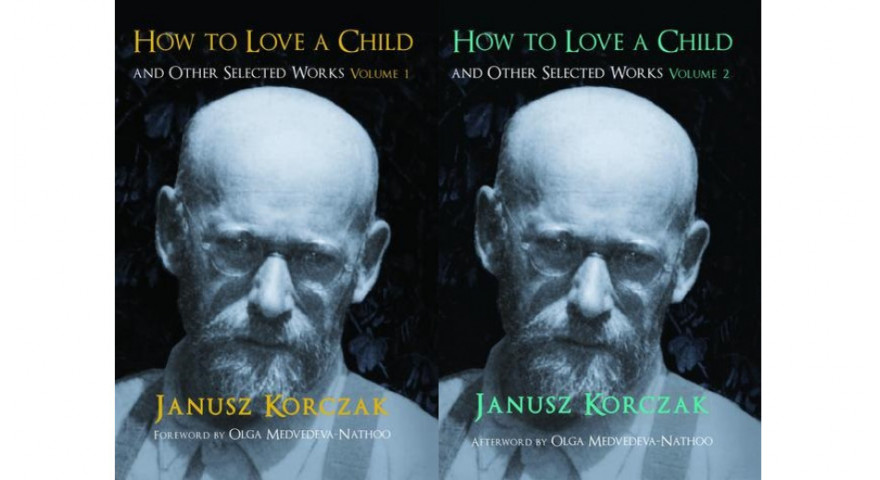 31.10.2018
Two-volume edition of Janusz Korczak's texts in English with the support of the Polish Book Institute
A translation of a two-volume selection of texts by Janusz Korczak, How to Love a Child and Other Selected Works, translated by Benjamin Paloff, Danuta Borchardt, Sean Bye, Julia Sherwood, Alissa Valles, Anna Zaranko and Marta Dziurosz has been published in the United States and Great Britain. The publication was supported by the Polish Book Institute as part of the ©POLAND Translation Programme.