Tag: Krzysztof Koehler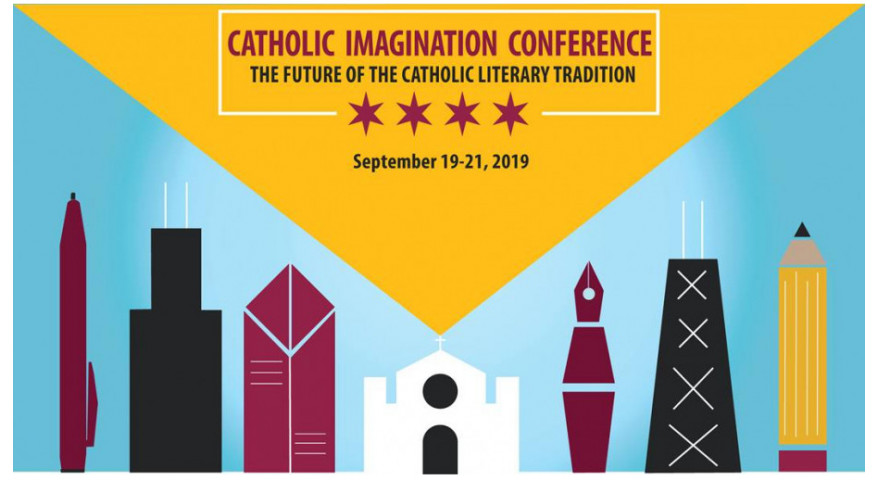 09.07.2019
Stanisław Wyspiański at London's Globe Theatre with the support of the Book Institute
The Globe Theatre in London hosted the "Shakespeare and Poland" festival. The ten-day-long festival with plays, performances, and discussions was meant to bring the richness and uniqueness of our literature and theatre closer to the British audience. The pretext for this was to trace Shakespeare's place in the imagination of Polish artists and researchers.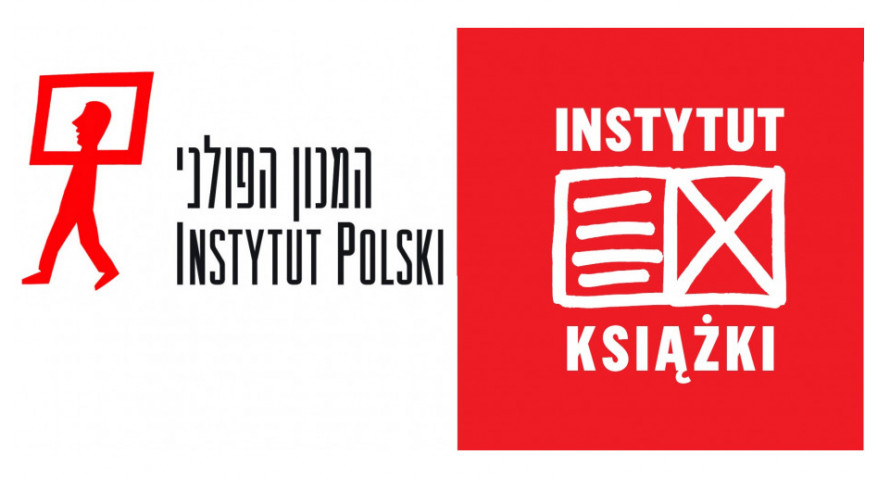 11.04.2019
The School of New Translators and Publishers' discussion panel in Israel
A panel of Polish literature publishers and translators will take place in Tel Aviv this week, as well as the closing of translation workshops organised by the Book Institute and the Polish Institute. The Deputy Director of the Book Institute, Prof. Krzysztof Koehler, states that the aim of the project is to "revitalise the translation market".