Tag: Krzysztof Koehler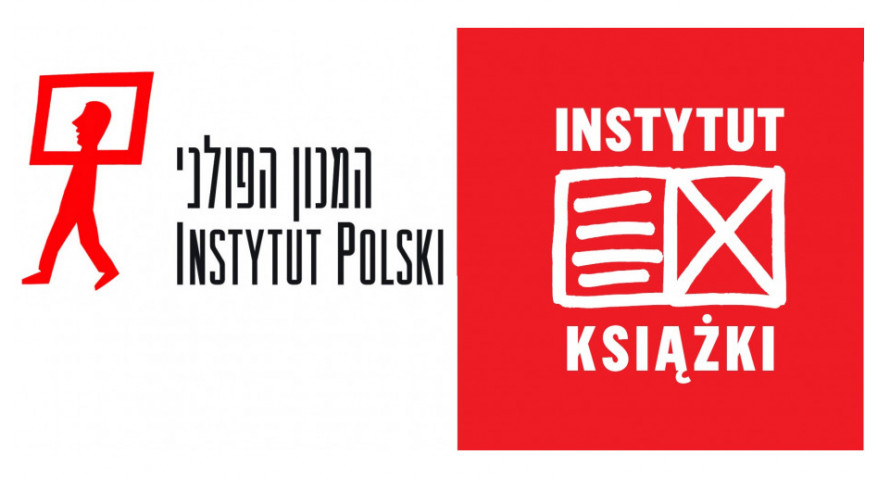 11.04.2019
The School of New Translators and Publishers' discussion panel in Israel
A panel of Polish literature publishers and translators will take place in Tel Aviv this week, as well as the closing of translation workshops organised by the Book Institute and the Polish Institute. The Deputy Director of the Book Institute, Prof. Krzysztof Koehler, states that the aim of the project is to "revitalise the translation market".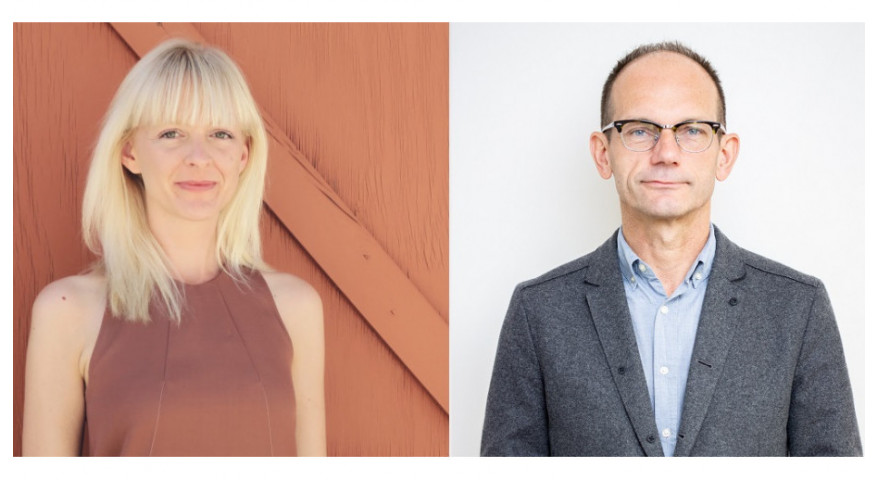 06.03.2019
"Polish Bookshelf" and Found in Translation in New York and Philadelphia
A series of events co-organised by the Book Institute will take place over the coming days in the United States. The choice of this year's laureate of the Found in Translation Award (FITA) will be discussed until the end of March. All translations into English that were published last year are taken into account.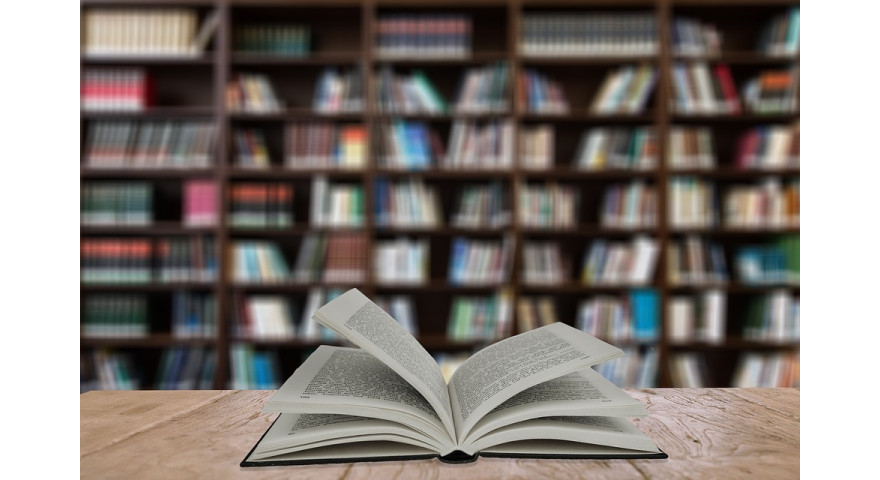 05.03.2019
"Polish Bookshelf" in American libraries
The idea of "Polish Bookshelf" was born a year ago in Great Britain. By establishing cooperation with librarians and encouraging them to enrich their collections with books by Polish writers, we wish to reach readers of world libraries: to gain new audiences for Polish literature, to show its diversity and charm, to promote knowledge about Poland, and to build positive associations with it. Now "Bookshelf" officially starts in the United States.