Tag: Hendrik Lindepuu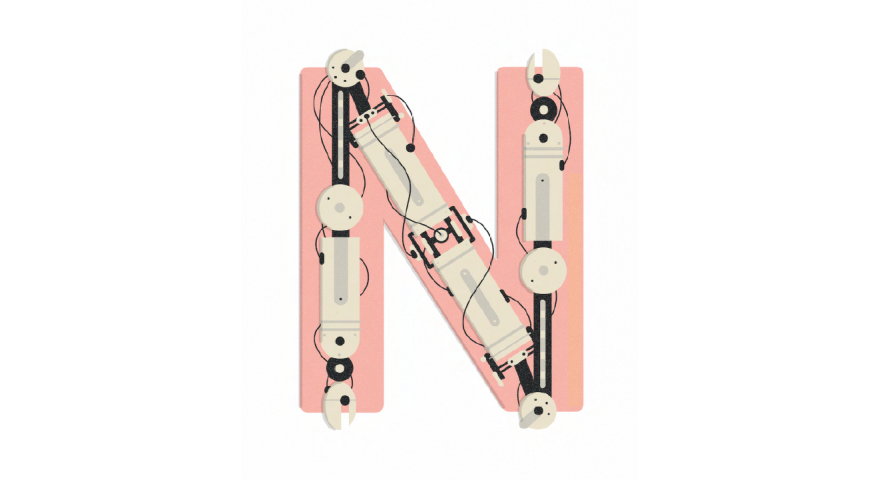 19.02.2021
"Bajki robotów" in Estonian – translation and exhibition
It has been 55 years since the first publication of Stanisław Lem's Bajki robotów ("Fables for Robots"). During this time, the world has changed significantly, and many writers' visions of the future came to fruition. How does Lem inspire the contemporary viewer, who is surrounded by artificial intelligence almost every day? Can Lem's diagnosis of the future still make the youngest generation of readers reflect? These questions are answered by an exhibition of illustrations accompanying the premiere of the first Estonian translation of Fables for Robots, which has been on display at the Tallinn Children's Literature Centre since February 12.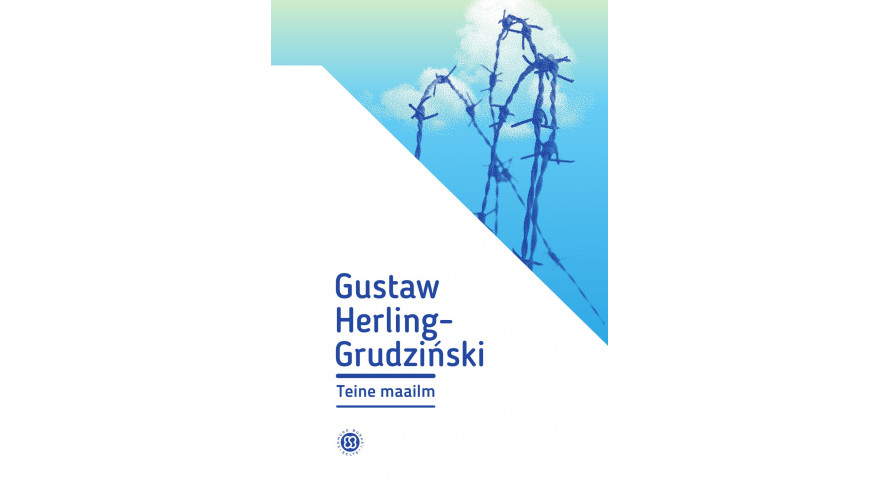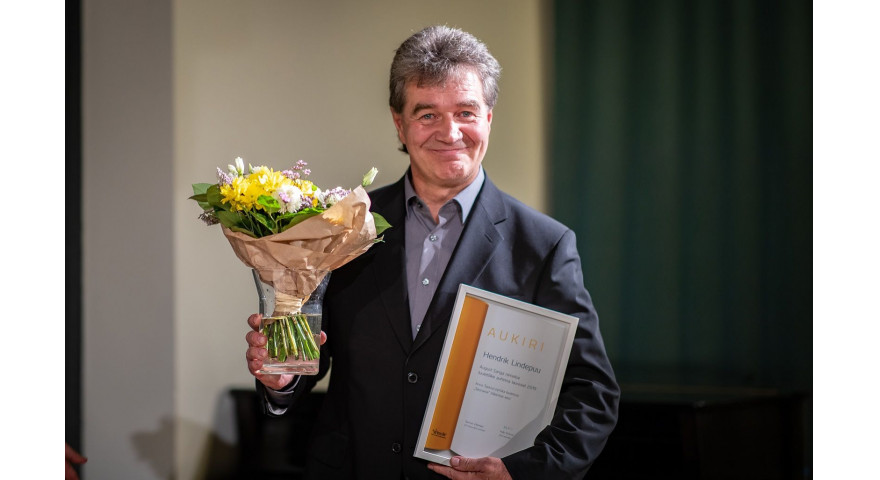 04.10.2019
Hendrik Lindepuu wins the August Sang Award
Hendrik Lindepuu received this year's August Sang Award for his translation of Anna Świrszczyńska's poem Chłopka ("A Peasant Woman ") from the collection Budując barykadę ("Building the Barricade") or Ma ehitasin barrikaadi in Estonian.