Tag: Hendrik Lindepuu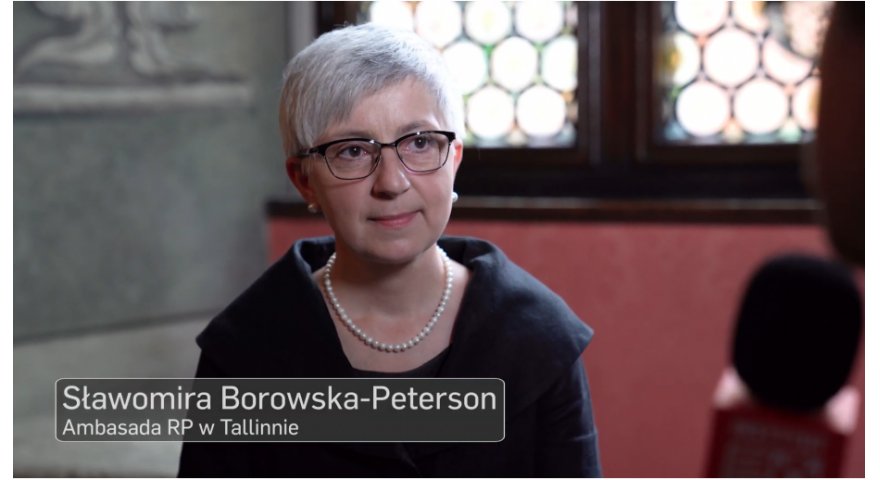 21.06.2019
Eulogy for the Transatlantyk Award's Laureate
Your Excellency Ambassador of the Republic of Estonia to the Republic of Poland, Dear Director of the Book Institute, Dear Chairman and Members of the Jury of the Transatlantyk Award, Ladies and Gentlemen, who share the love of a word full of meanings, Dear Hendrik!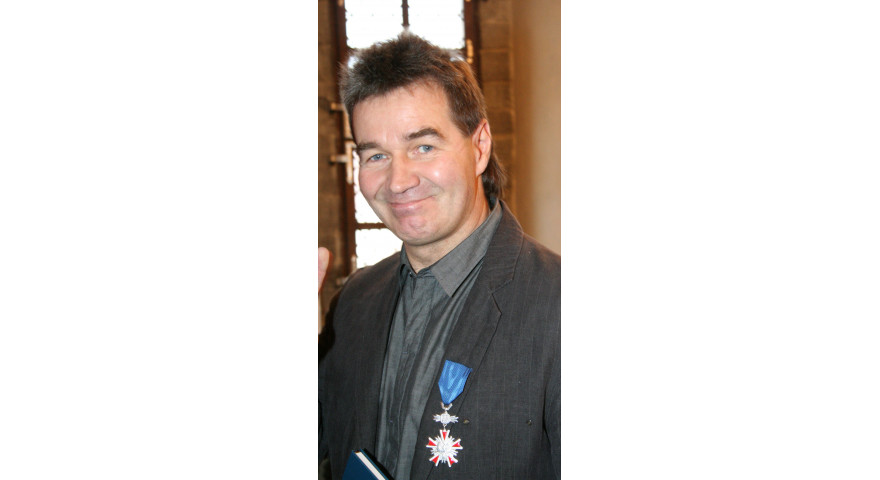 14.06.2019
Laureate's profile: Hendrik Lindepuu
Hendrik Lindepuu (b. 11 XI 1958), this year's winner of the Transatlantyk Award, is one of the most outstanding translators, acquainting foreign readers with Polish literature. His translations of more than 50 books have been published in Estonia, and he has also translated 70 theatrical plays. Lindepuu is a true one-man-institution. It is largely thanks to him that contemporary Polish literature is present in Estonia, as not only does he translate it, but he has also been publishing it in the publishing house Hendrik Lindepu Kirjastus since 2003.