Tag: Aleksandra i Daniel Mizielińscy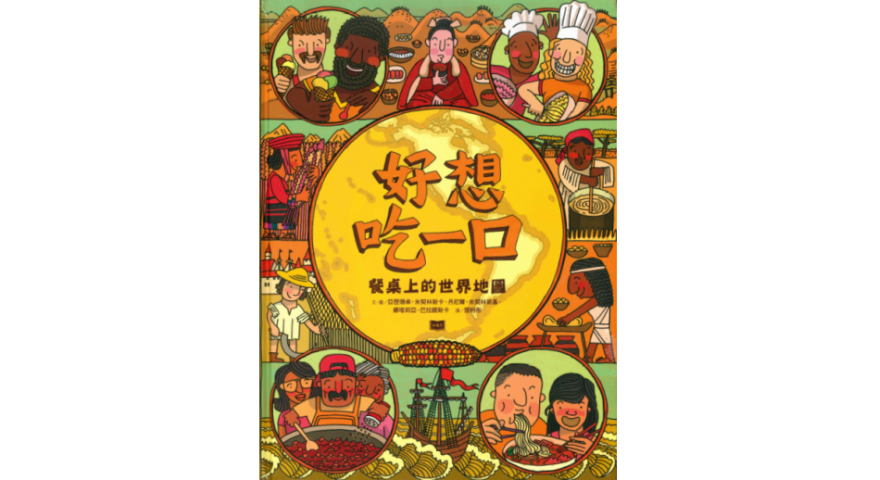 30.03.2023
"Daj gryza" in Chinese with the support of the Book Institute
Aleksandra Mizielinska, Daniel Mizielinski, and Natalia Baranowska's book Daj gryza. Smakowite historie o jedzeniu ("Take a Bite: Eat Your Way Around the World") has been published in Taiwan. The publication of the translation by Yan Ke-Tong was supported by the Book Institute as part of the ©Poland Translation Programme.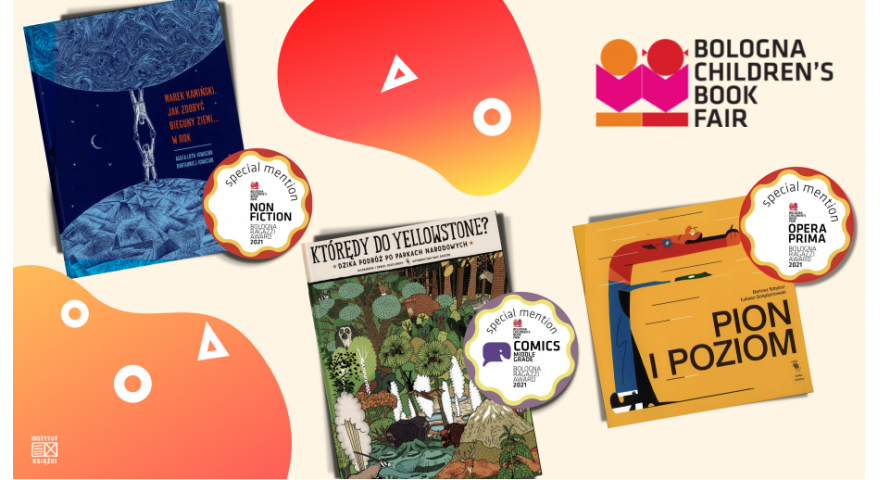 07.06.2021
Bologna Ragazzi Award 2021 – a great success for Polish children's books
This year, as many as three Polish books received the Bologna Ragazzi Award: in the non-fiction category - Agata Loth-Ignaciuk and Bartłomiej Ignaciuk's Marek Kamiński. Jak zdobyć bieguny Ziemi. W rok ("Marek Kamiński. How to Conquer the Poles of the Earth. In a Year", Druganoga Publishing House), in the Opera prima category - Pion i poziom ("Vertical and horizontal", Dwie Siostry Publishing House) by Bartosz Sztybor with illustrations by Łukasz Golędzinowski, while the Comics-middle grade award went to Którędy do Yellowstone? Dzika podróż po parkach narodowych ("Which Way to Yellowstone? A Wild Journey Through the National Parks", Dwie Siostry Publishing House) by Aleksandra and Daniel Mizielinski.