Manifesto
Polish Book Institute promotes reading; supports writers, translators, publishers, librarians, booksellers; those who read and want to read; activates non-readers!
Popularization
We promote Polish literature across the world. In recent years, almost 1,800 translations of Polish books have been published as part of the ©Poland Translation Program!
Promotion
Stefan Grabiński's short stories in Slovak with support from the Book Institute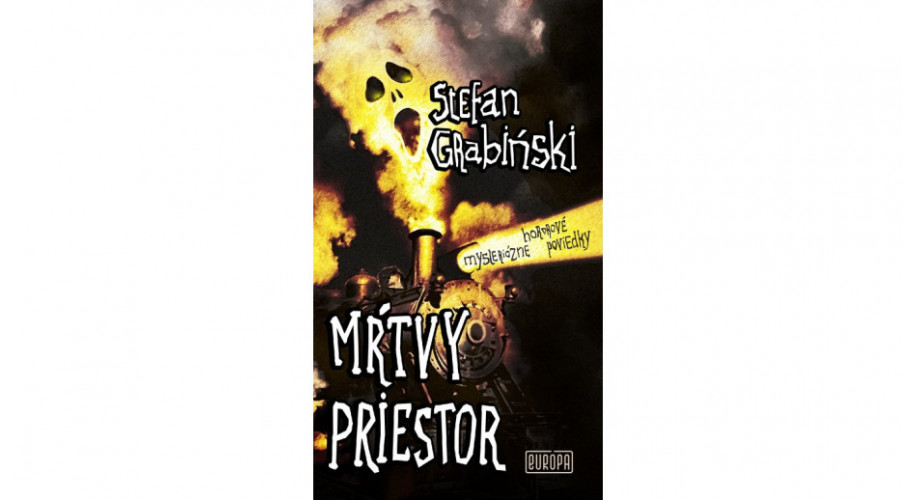 A collection of Stefan Grabinski's incredible short stories translated by Tomáš Horváth has been published in Slovakia. The publication of the volume entitled Mŕtvy priestor was supported by the Book Institute under the ©POLAND Translation Programme.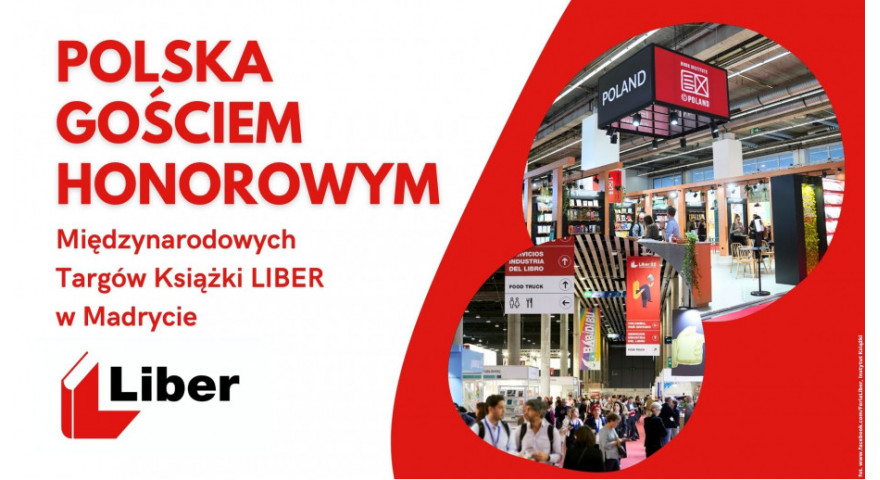 01.06.2023
Poland to be the Guest of Honour at the LIBER International Book Fair in Madrid
The LIBER International Book Fair, the most important event for the publishing industry in Spain and the Spanish-speaking part of Latin America, will take place in Madrid from 4-6 October. Poland will play a special role this year and will be the Guest of Honour. The national stand will showcase more than 20 Polish exhibitors from the industry. In addition to the presentation of works by Polish authors, the programme will include cultural events as well as industry meetings and debates devoted to, among other things, reading programmes and new phenomena in the book market. The Polish presentation is organised by the Book Institute in collaboration with the Polish Institute in Madrid.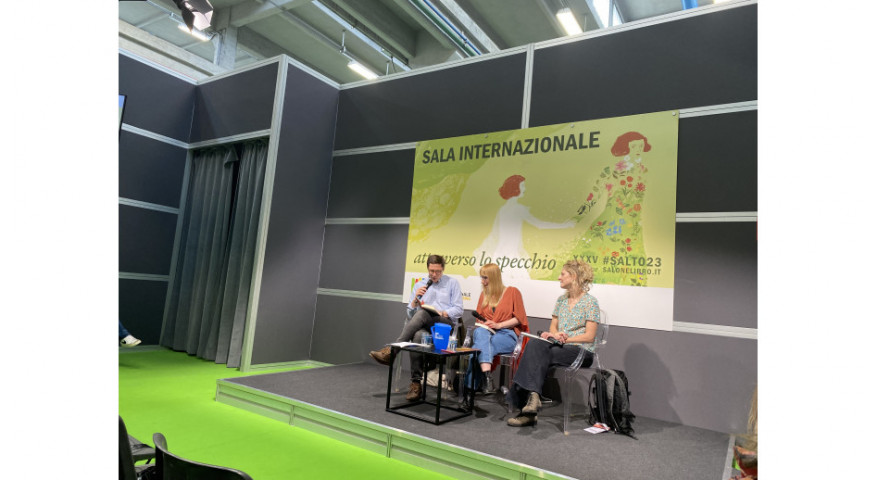 23.05.2023
Małgorzata Rejmer and a discussion panel on Herling-Grudziński at the Turin International Book Fair
The Salone Internazionale del Libro di Torino, or The Turin International Book Fair, hosted a meeting with Małgorzata Rejmer on the occasion of the Italian edition of Bukareszt ("Bucharest") and a panel discussion devoted to Gustaw Herling-Grudziński as part of the promotion of the book Pisma włoskie. 1944-2000 ("Italian Journals. 1944-2000"), The thirty-fifth edition of The Turin International Book Fair was also the first at which it was possible to visit the Polish stand, organised by the Book Institute.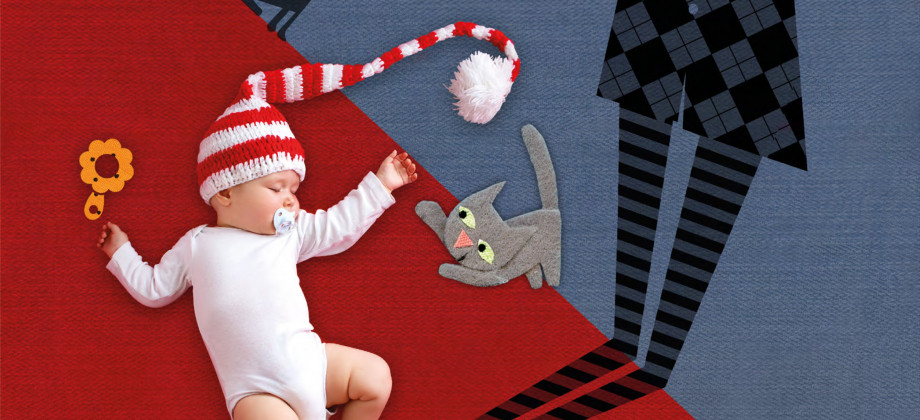 Small Book – Great Man
The social campaign "Small Book – Great Man" reminds us of the benefits of reading together in a family from the first months of a child's life. It was devised in connection with a nationwide campaign, as part of which young parents will receive unique Reading Layettes in maternity wards.
show more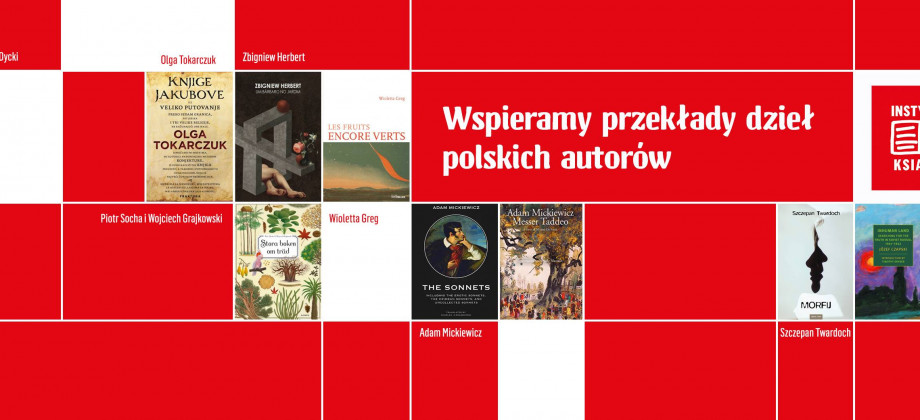 CZYTAJ PL
The largest readership promotion campaign in Poland, and probably in the world. In this year's edition, in 500 cities and towns, there could be found free e-book rentals, available for everyone. They were available at bus stops, libraries, and cultural institutions. The Book Institute is a strategic partner of the campaign.
show more
The Polish Book Institute
ul. Zygmunta Wróblewskiego 6
31-148 Kraków, Poland
tel. (+48) 12 61 71 900
fax. (+48) 12 62 37 682
show more