Tag: Ukraine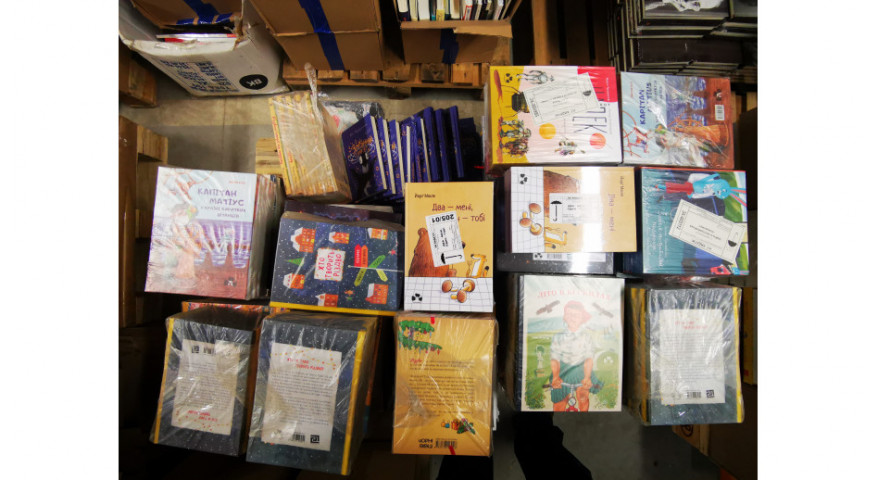 31.03.2022
Books for young Ukrainians
The Book Institute purchased 7,000 copies of books for children and young people from five Ukrainian publishers. It is one of the components of the project "Give a book to Ukrainian children", which the Book Institute runs together with the Foundation Metropolia Dzieci (Children's Metropolis Foundation). The first shipment with over two thousand books arrived in Krakow on Tuesday. They will be distributed to provincial public libraries, from where they will also be sent to smaller centres to enable young Ukrainians in Poland to enjoy them and escape the horrors of war.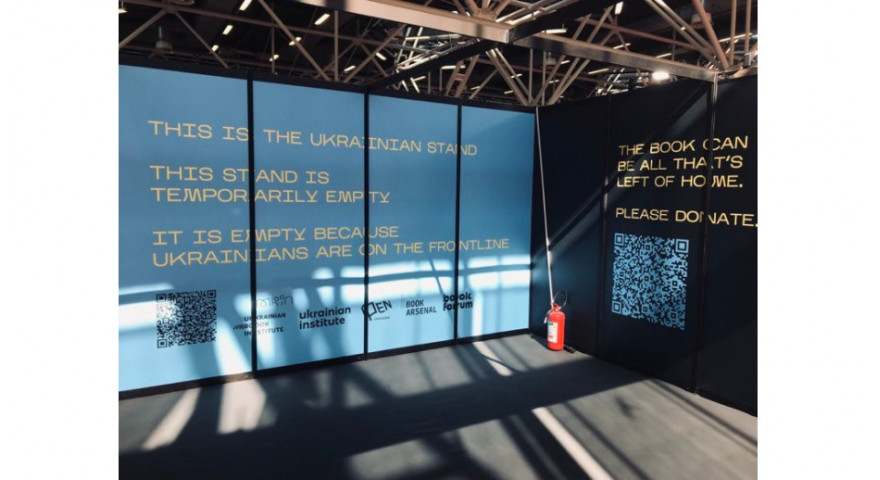 23.03.2022
Empty Ukrainian stand at the Bologna International Children's Book Fair
This year's edition of the Bologna Children's Book Fair is unique not only because the fair is returning as an in-person event. The organisers of the fair did not forget about Ukraine, and, after consultation with the Ukrainian Book Institute and the Ministry of Culture and Information Policy, they provided a large free display stand for Ukraine. The empty stand is somewhat a manifesto of support.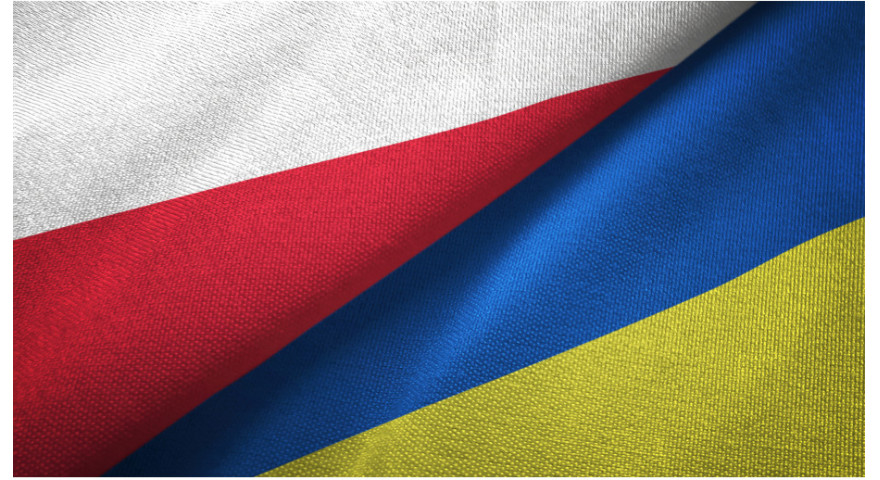 07.03.2022
Book Institute donates books in Ukrainian language for war refugees
Moved by the suffering of thousands of refugees seeking refuge in our homeland from the barbaric aggression of the Russian Federation, we are donating books in Ukrainian, published as part of the ©Poland Translation Programme, to Ukrainian citizens residing in Poland. The books will be distributed to regional public libraries. They include books for both adults and children - classics of Polish literature as well as popular titles of contemporary literature.