Tag: Svět knihy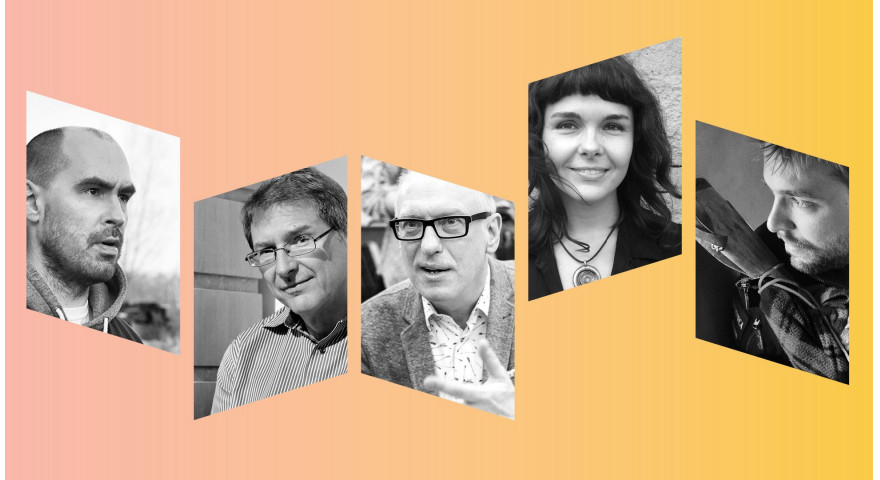 17.09.2020
Polish-Czech Literary Autumn
This year's International Book Fair and Svět Knihy Literary Festival in Prague scheduled for May had to be cancelled, but Czech readers were not completely deprived of the opportunity to meet Polish writers whose books have recently been translated into Czech.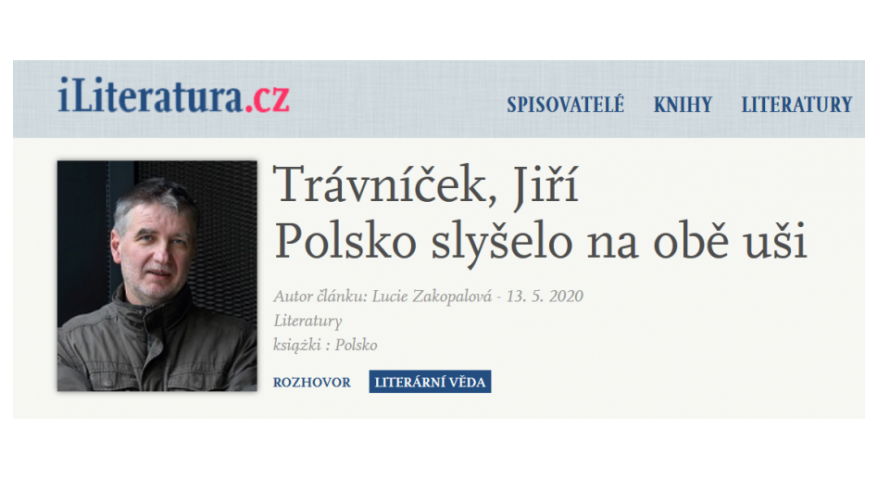 22.05.2020
Polish literature on iliteratura.cz portal
Poland's participation as an honorary guest of the International Book Fair and the 'Svět Knihy' Literary Festival in May 2020 was to be the biggest opportunity for a multifaceted promotion of Poland in the Czech Republic in a decade.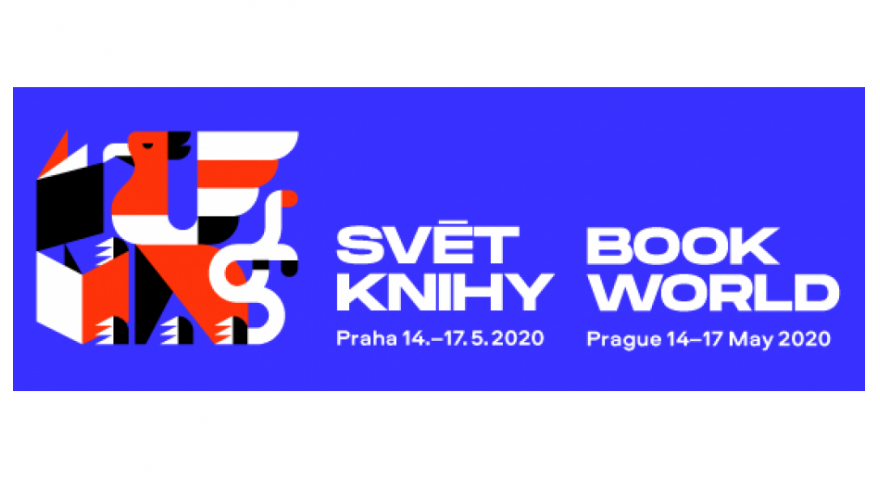 03.04.2020
Svět knihy fair in Prague cancelled
This year's edition of the Prague Book Festival was particularly promising. Poland was to be an honorary guest of the event. Due to the coronavirus pandemic, the organisers initially postponed the International Book Fair and the "Svět knihy" Literary Festival until October but finally decided to cancel the event.