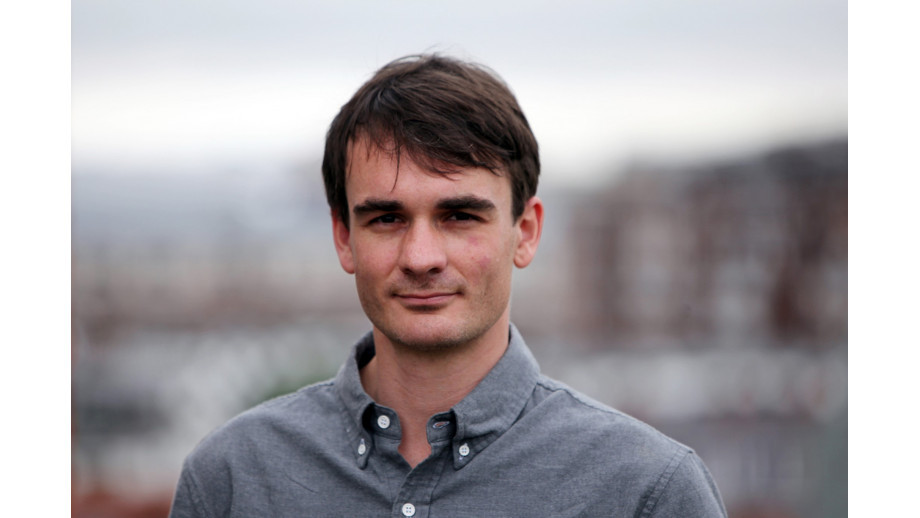 Fairweather's "The Volunteer" about Captain Pilecki - promotion of the Czech translation with the participation of the author
On the second day of the International Book Fair and the Book World (Svět knihy) Literary Festival, a meeting with Jack Fairweather, author of The Volunteer. The True Story of the Resistance Hero Who Infiltrated Auschwitz was held. The Book Institute was a co-organiser of the meeting.
The book about Witold Pilecki was published in 2019 in English and honoured with the prestigious British Costa Book Award. A year later, it was published in Czech as Dobrovolník: Skutečný příběhy odbojáře, který se nechal uvěznit v Osvětimi (translated by Lubomír Sedlák) and in Polish as Ochotnik. Prawdziwa historia tajnej misji Witolda Pileckiego (translated by Arkadiusz Romanek). It tells the story of the hero who voluntarily allowed himself to be sent Auschwitz extermination camp and who set up an underground network there, then escaped bearing testimony to the exterminations. Pilecki was murdered by communists in 1948 after being convicted in a political show trial.
Jack Fairweather (born 1978) graduated from Oxford and worked as a war reporter in Iraq and Afghanistan. He is the author of popular journalistic books. He has worked for the Daily Telegraph and the Washington Post, among others. He is a winner of the British Press Award.
The meeting with Jack Fairweather took place on Friday in the Literary Hall. After the meeting, the author signed his books at the Polish stand.
The meeting was organised by the Polish Institute in Prague, the Pilecki Institute, and the Book Institute.