Tag: Isabelle Macor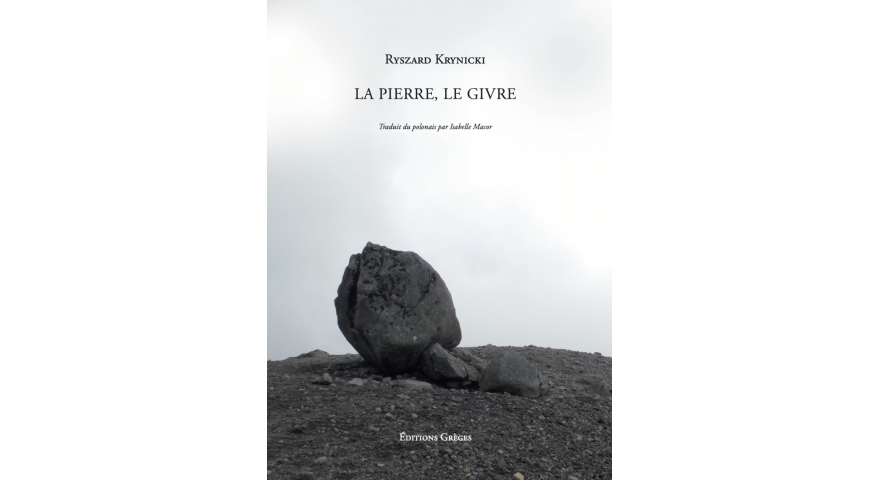 11.05.2021
Ryszard Krynicki's "Kamień, szron" in French
A translation of Ryszard Krynicki's poetry collection Kamień, szron ("Stone, Hoar Frost") will be published in France in May. The author of both the translation and the introduction is Isabelle Macor. The edition will be published with the support of the ©Poland Translation Programme.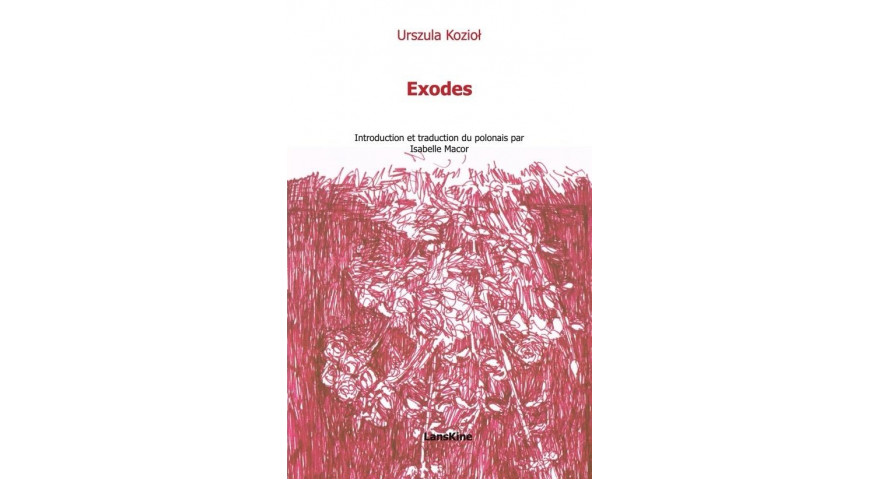 21.04.2021
Urszula Kozioł's "Ucieczki" in French
A translation of Urszula Kozioł's poetry collection Ucieczki ("Escapes") has just been published in France. The author of the translation and introduction is Isabelle Macor.