Tag: Charles S. Kraszewski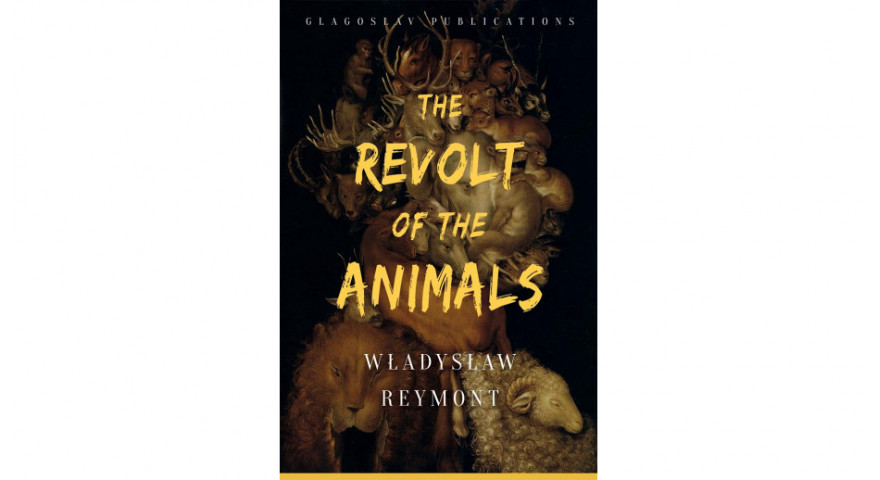 10.01.2023
Reymont's "Bunt" in English with support from the Book Institute
A translation of Władysław Reymont's Bunt ("The Revolt of the Animals") has been published in the Netherlands and the UK. The translation by Charles S. Kraszewski was supported by the Book Institute as part of the ©POLAND Translation Programme.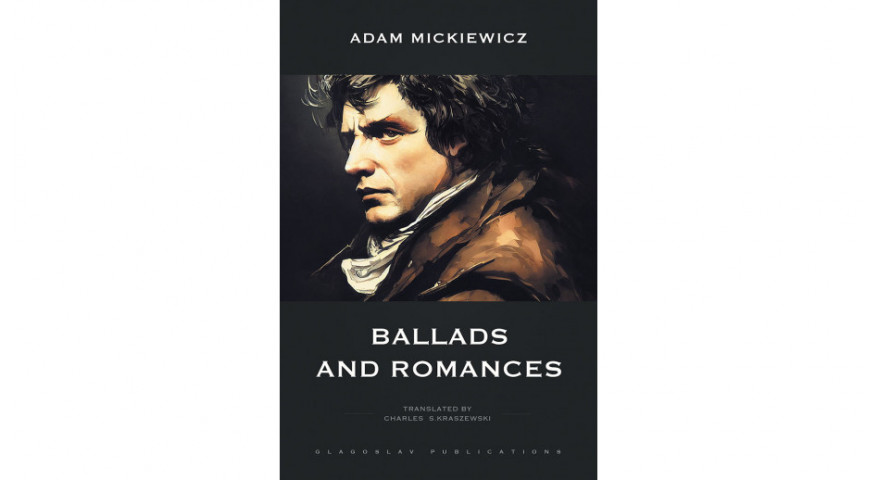 05.12.2022
"Ballady i romanse" translated into English for the first time
"Adam Mickiewicz's works do not have to be difficult to understand for a foreign audience, and this is especially true of Ballady i Romanse ("Ballads and Romances"), which contain similar motifs to those found in other Romantic poets' works," Charles Kraszewski, author of the first English translation of the collection, told the Polish Press Agency.